Pls credit the sources and all translators/sites when reposting. Do not re-edit or hotlink the graphics.
For Jung Min's character profile, go here.
Credits to http://enter-tm.com/ + (Chinese translation) www.parkjungmin.com.cn + (English translation) SS501UFO.blogspot.com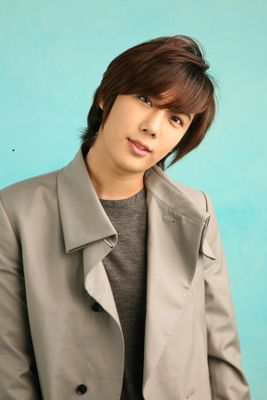 Synopsis of the musical:
This musical is about 2 boys (once good friends) who were going to be graduated from High School, in order to convey their affection to a girl, they compete using calligraphy. In this musical, JungMin acted as a senior of the high school which these 2 boys are studying in. He is a foreign student from Korea.
Ticket sales starts from 16 October.