Pls credit the sources and all translators/sites when reposting. Do not re-edit or hotlink the graphics.
Credits to (photos) as tagged + seiyu@newsen.com + SS601.com + (English Translation) xiaochu @ Quainte501.com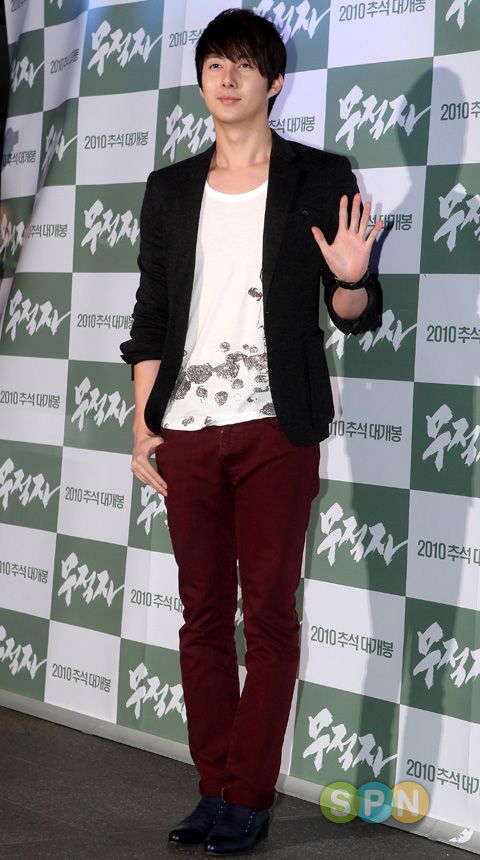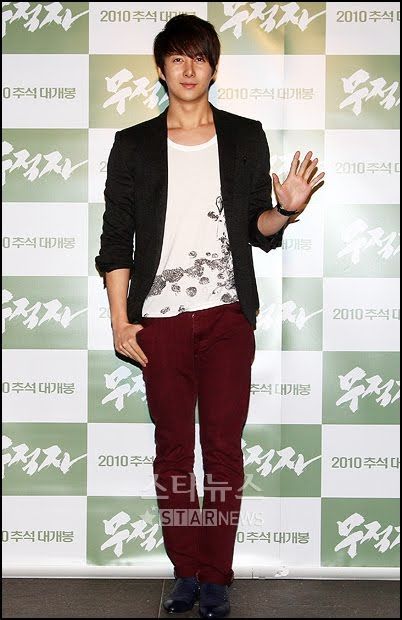 "A Better Tomorrow" acted by Ju JinMo, Song SeungHun, Kim KangWoo, Jo HanSun held its VIP movie premiere on 8-Sep at 8pm in WangShilli CGV at HaengDang-dong , SungDong-gu, Seoul.