Pls credit the sources and all translators/sites when reposting. Do not re-edit or hotlink the graphics.
Here are the screencaps for the next episodes.
Credits to cafe.daum.net/KimHyunjoong + BAIDU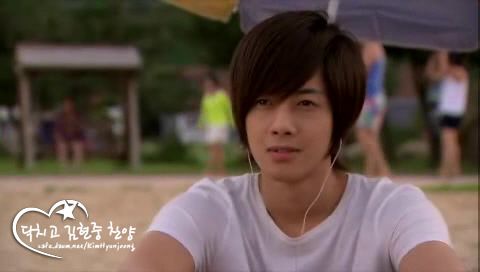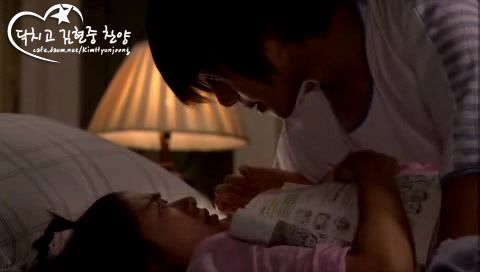 These next set are from Episode 2 and quite a lot so I am posting only a few and the rest you can download here.
Credits to khj0606.com