Pls credit the sources and all translators/sites when reposting. Do not re-edit or hotlink the graphics.
Lapin Carrot, an online shop related to Royal Avenue is not open for overseas shipping. One thing I noticed though, there's like an option for four different languages but nothing is working. Everything is still in Korean like the notice board (kekeke).
Credits to www.lapincarrot.com
Click on the images to enlarge.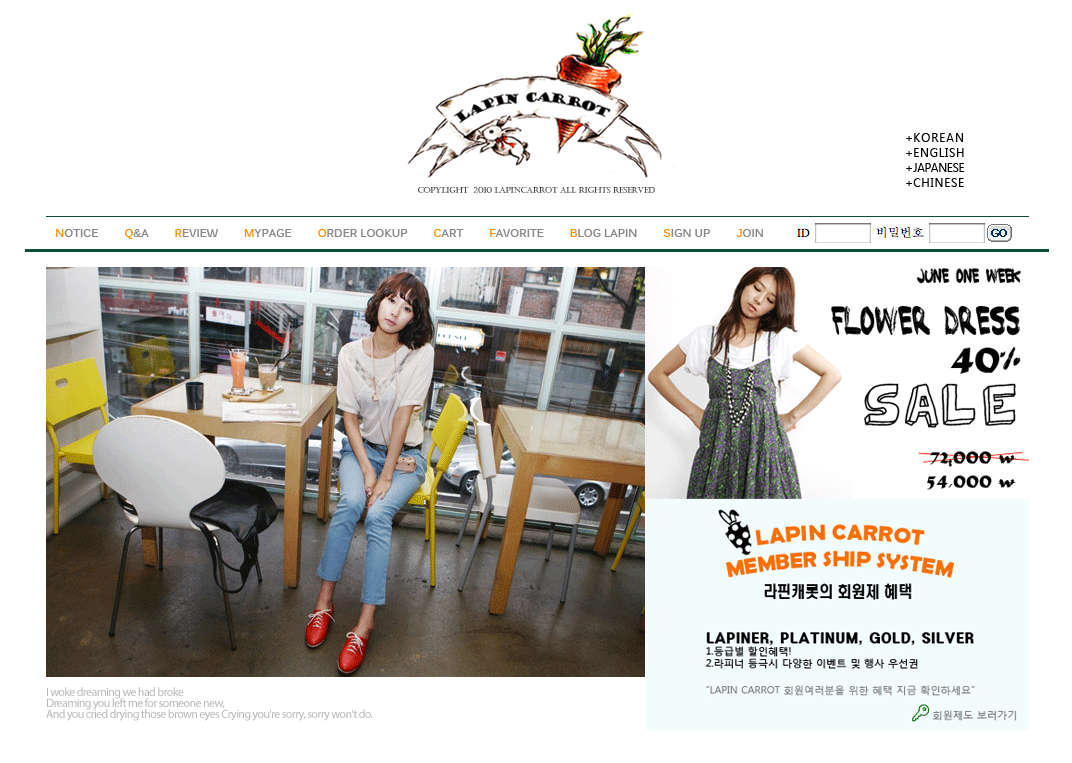 Don't you find this cute?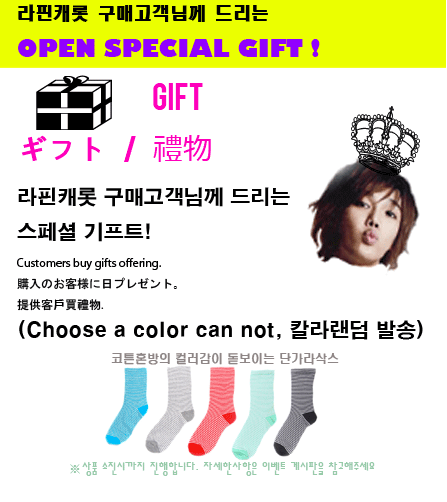 Credits to www.lapincarrot.com + (Chinese Translation) LOVE小马马@NO.43Park + (English Translation) 501wangja.multiply.com
Hello Everyone! I am CEO Park Jung Min
Lapin Carrot has re-opened!
Put in a lot of effort to bring good products to everyone during this period
which is not long but not too short either.
Lapin Carrot an online store that was started purely for the Ladies! How
do you feel about it?
Hope that all Ladies who wishes to appreciate fashion, like fashion can
grow together with Lapin Carrot
Lapin and Royal Avenue will work hard towards the goal of providing higher
quality and brand
To become the best online store that is following the fashion trend closely
Through Lapin Carrot this brand, will work hard to conquer the Asia region
or even the world.
Stay Blissful forever, Shop Happily~
CEO Park Jung Min
Posted by

Yen
at 6/05/2010 07:07:00 PM
No comments: