Pls credit the sources and all translators/sites when reposting. Do not re-edit or hotlink the graphics.
There are so many photos that came out and yet this unnie is taking her sweet time. (kekeke) I had to do some family stuff and other urgent matters, mianhe.
Credits as tagged
Click on the images to enlarge.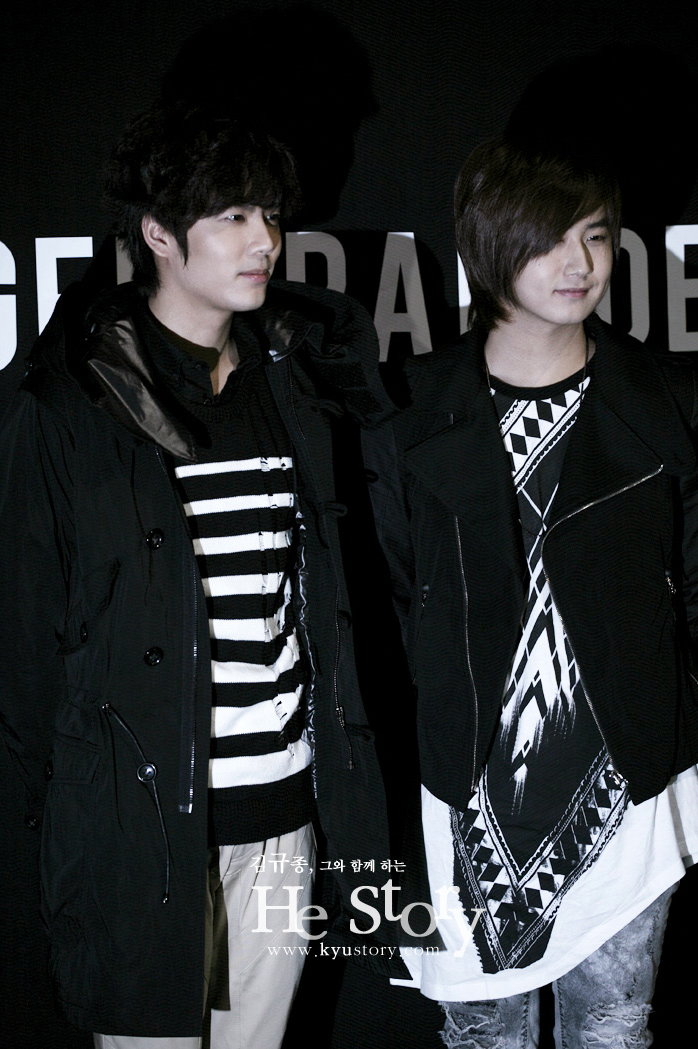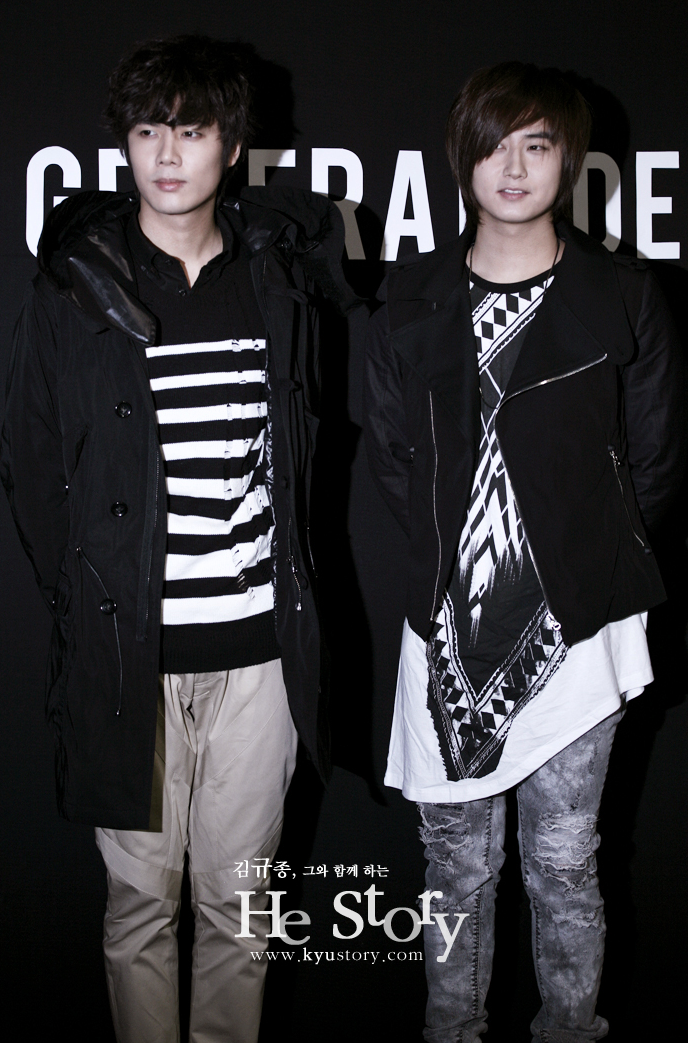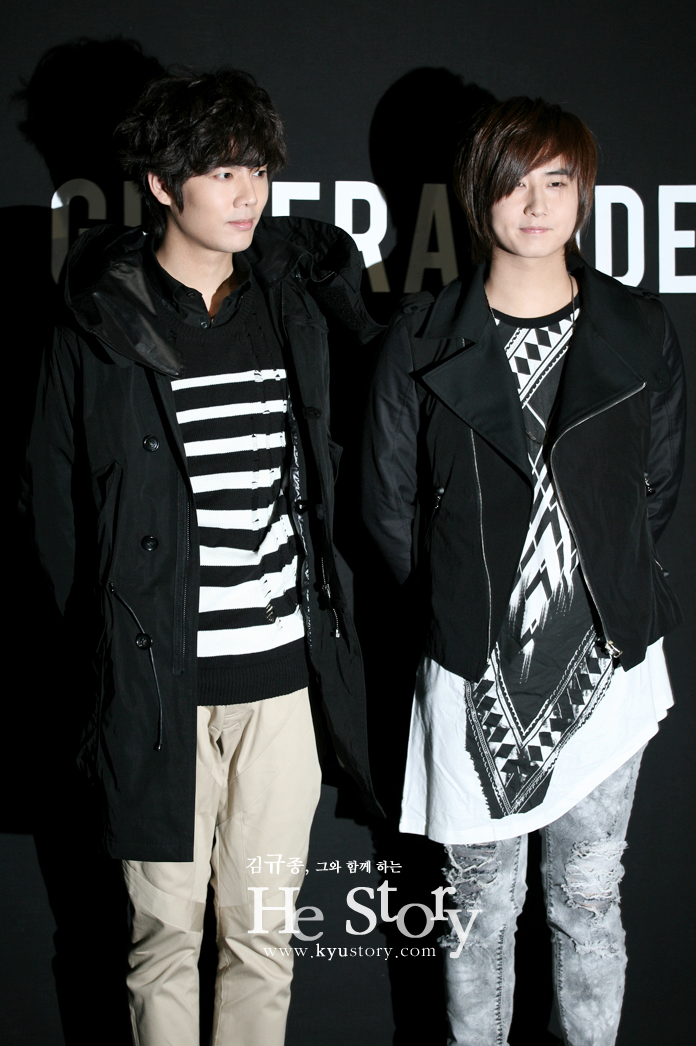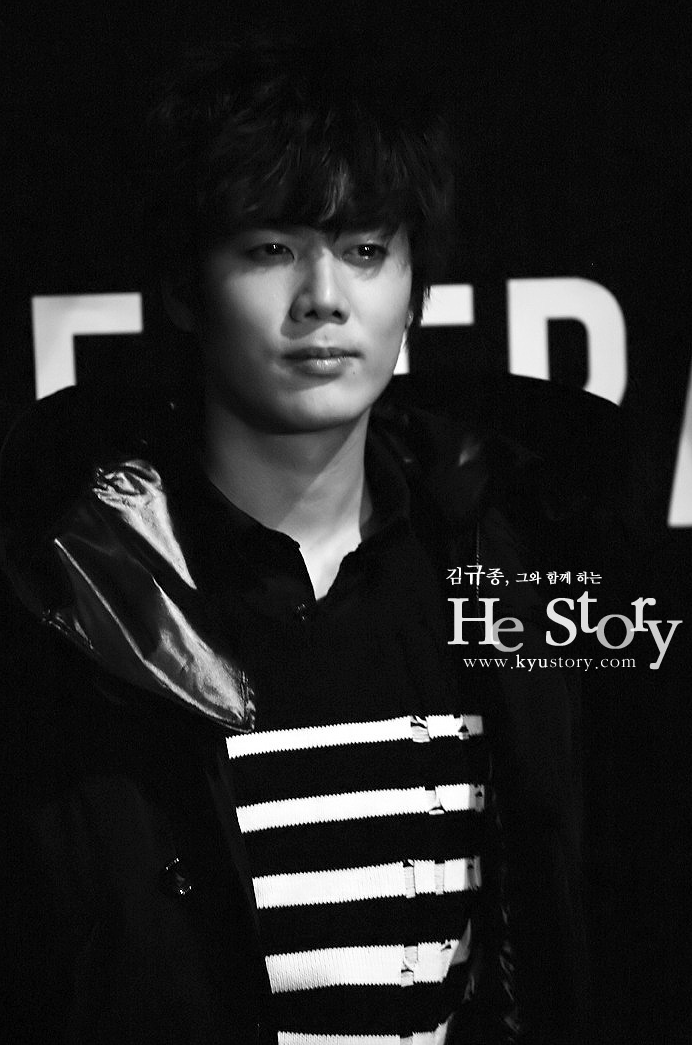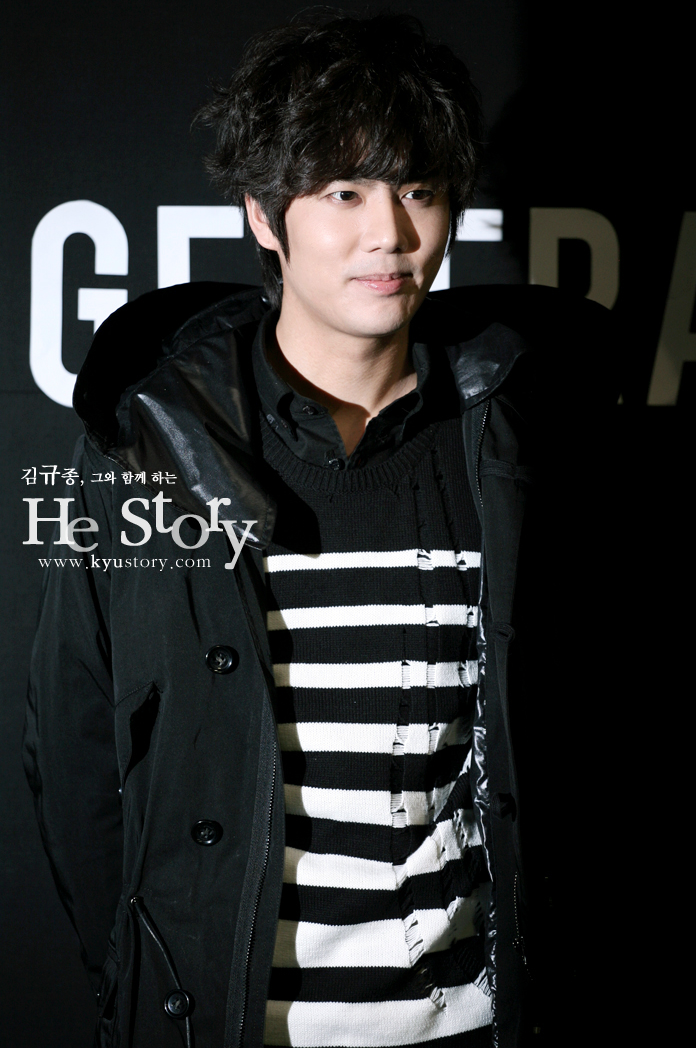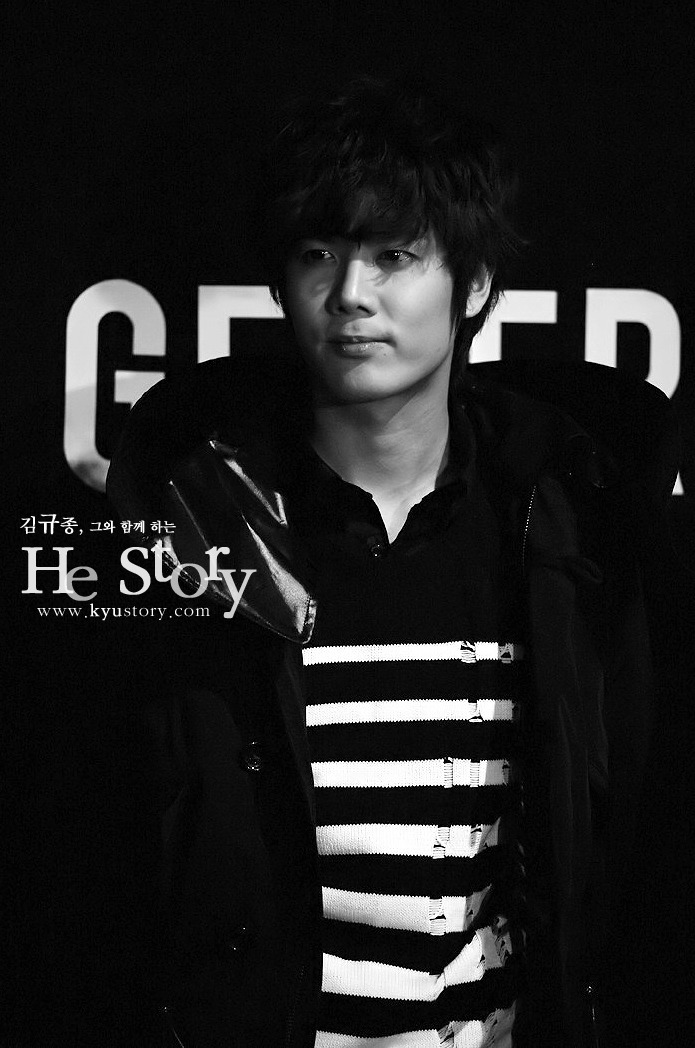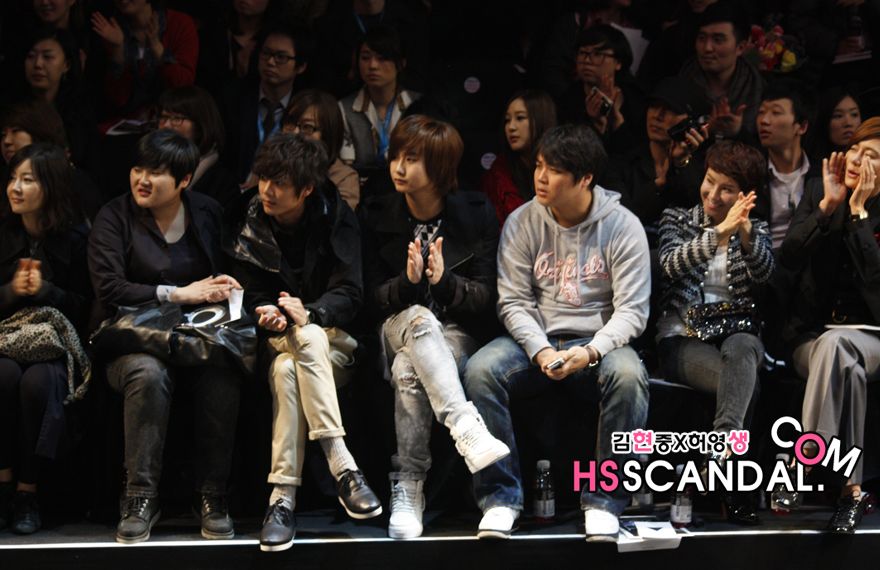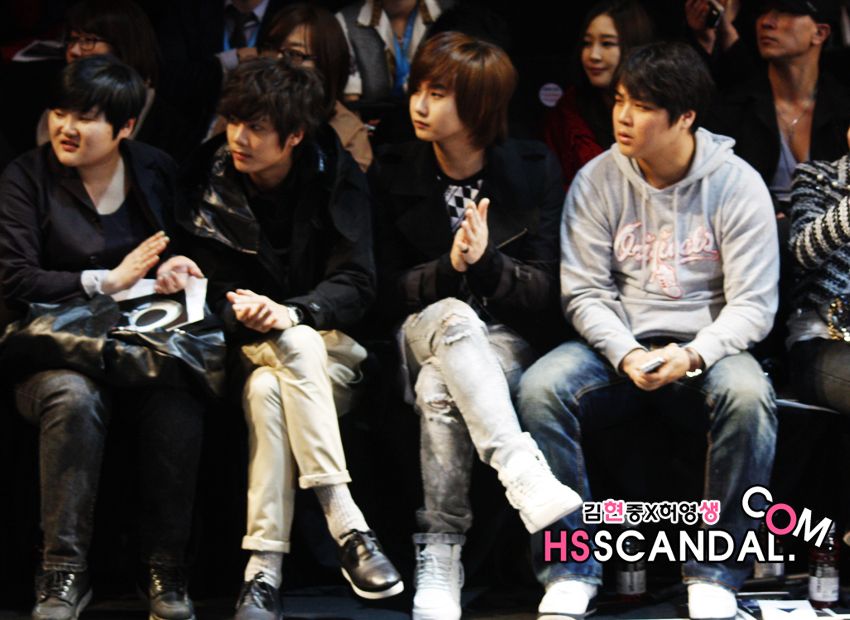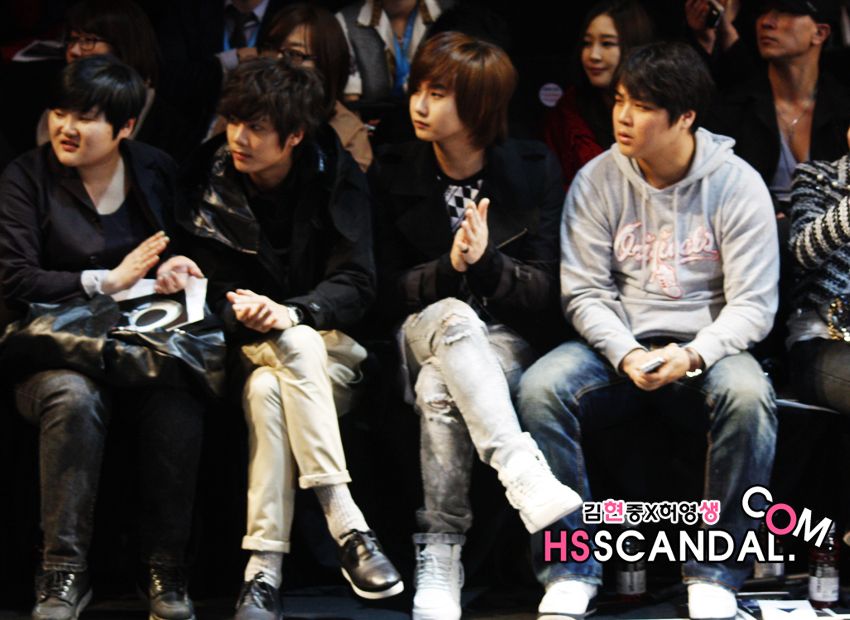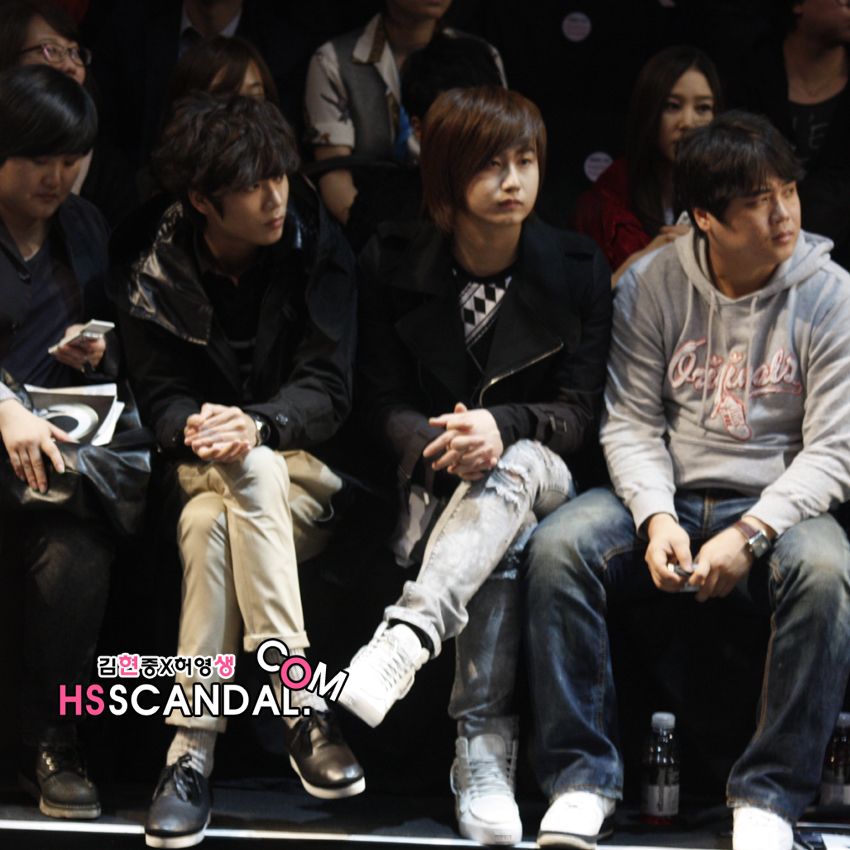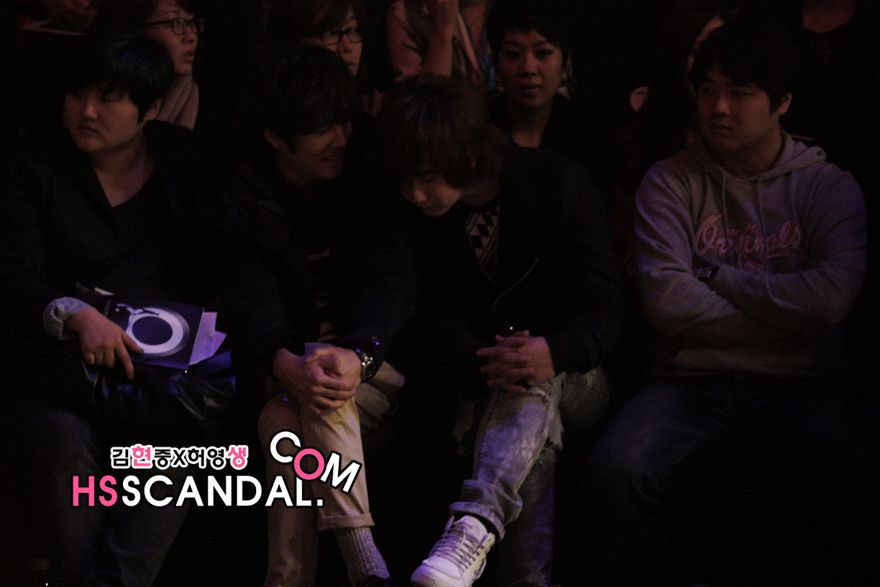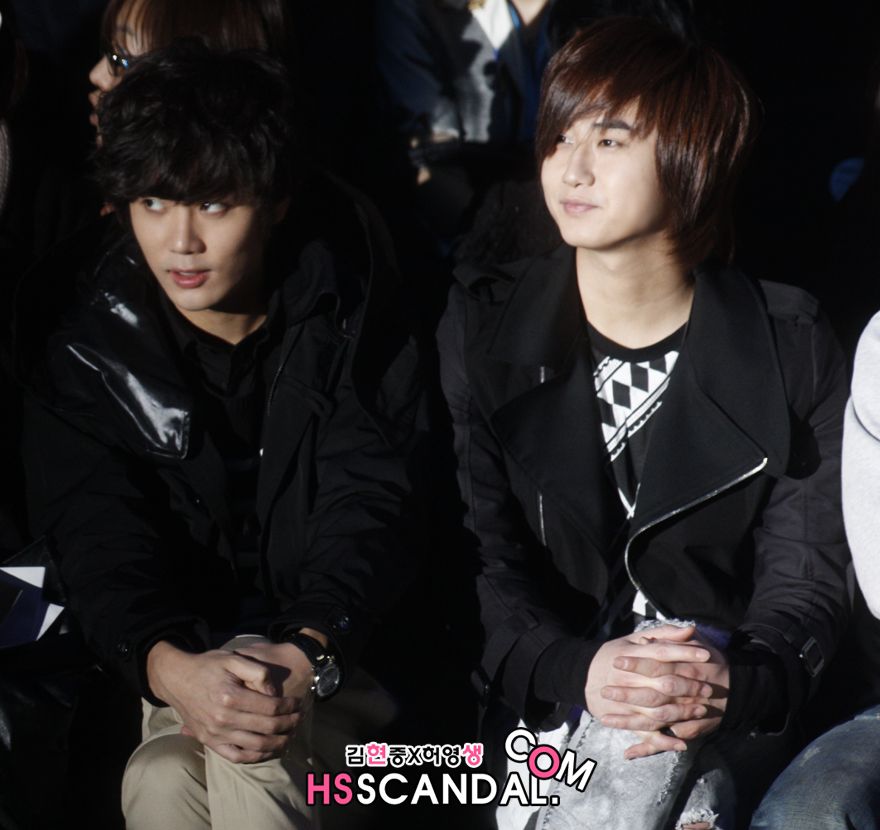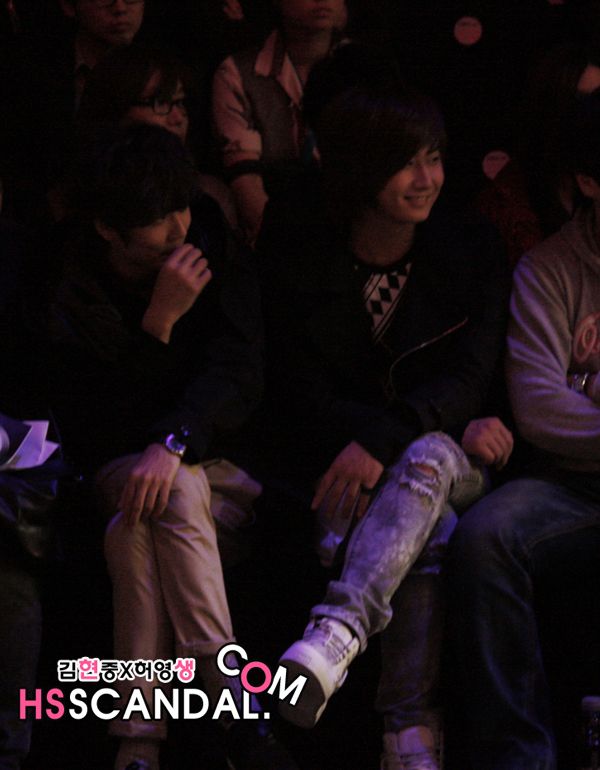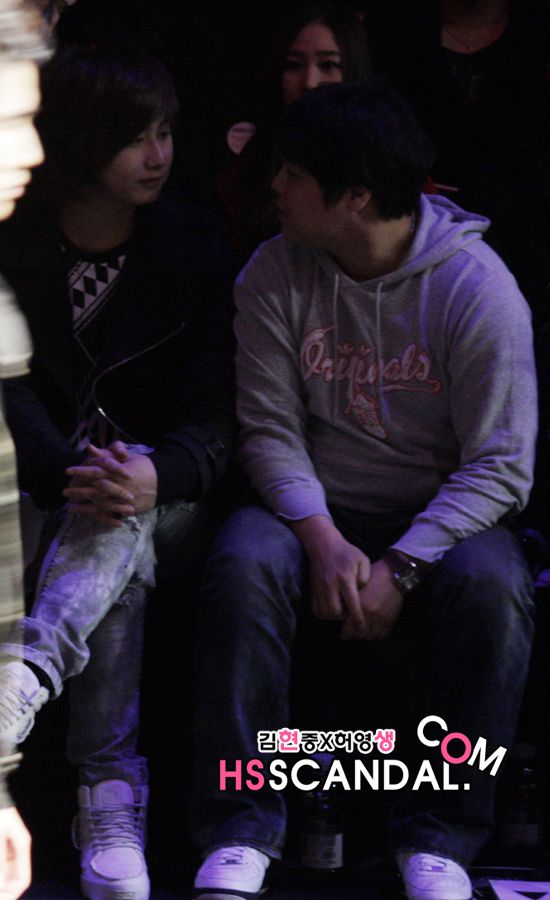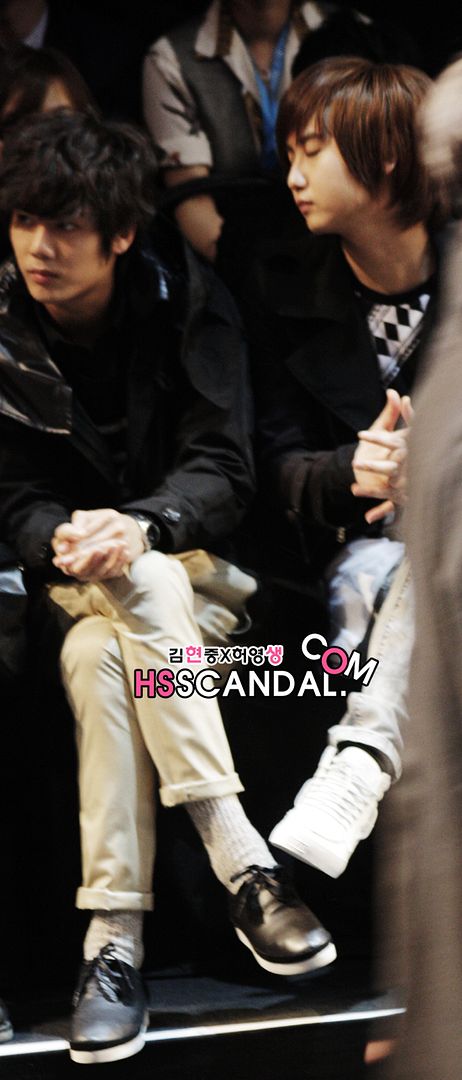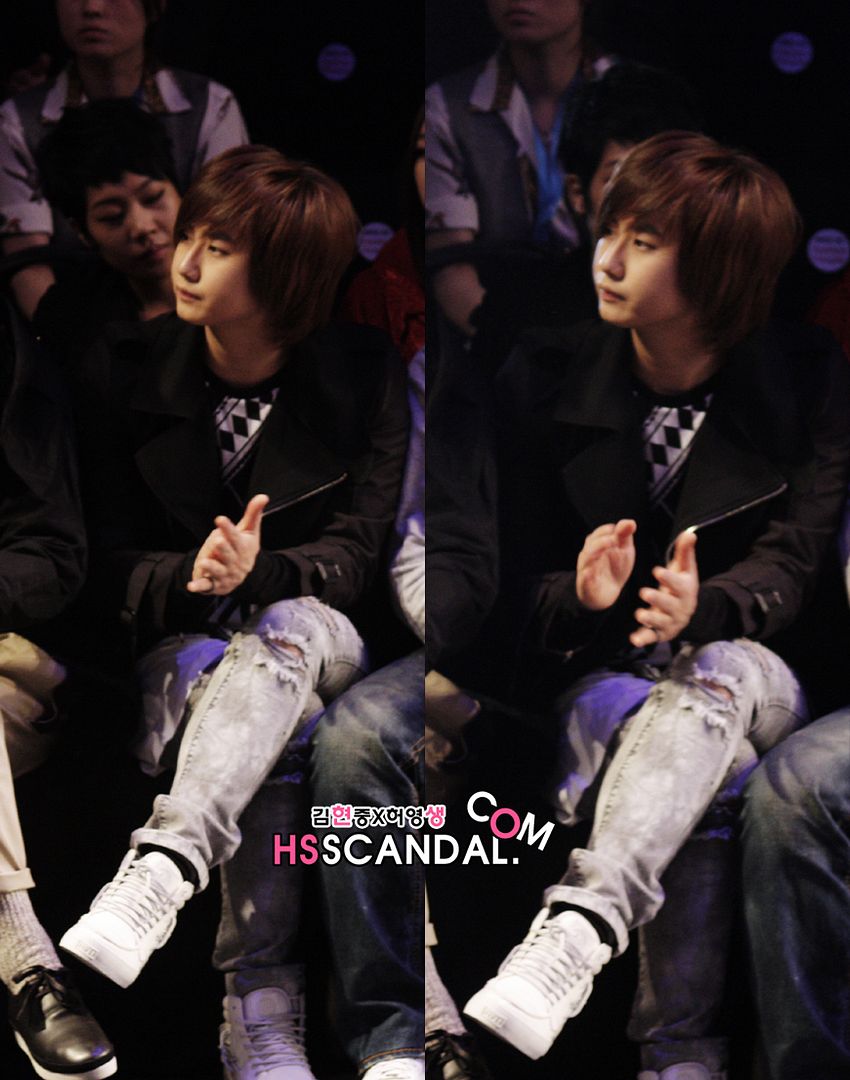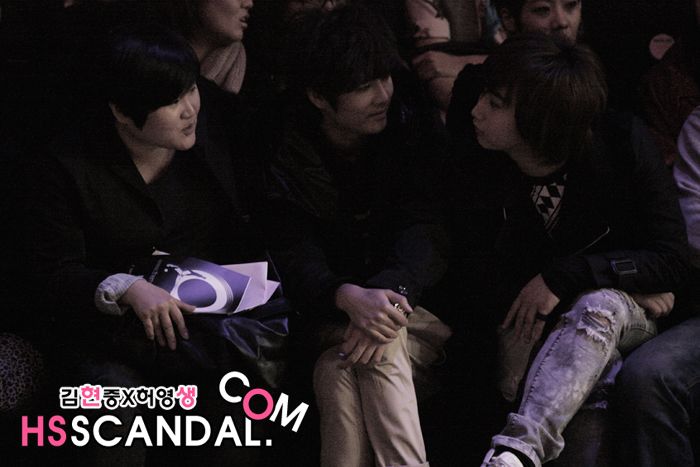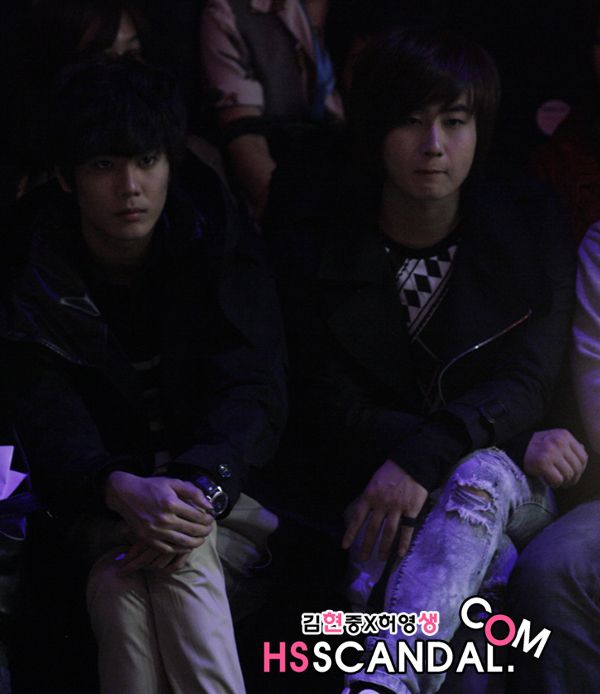 Posted by

Yen
at 3/27/2010 11:17:00 AM
No comments: