Pls credit the sources and all translators/sites when reposting. Do not re-edit or hotlink the graphics.
Well we all know Hyung Joon went to Japan a couple of days ago to shoot for a program in NHK. Well, news are ripe that Jung Min actually went with him and shot for the same show, although we haven't seen any photos at all.
Both boys returned early Sunday morning and here are some photos and video taken by fans.
Credits to 프리티보이@Pretty Boy
Click on the images to enlarge.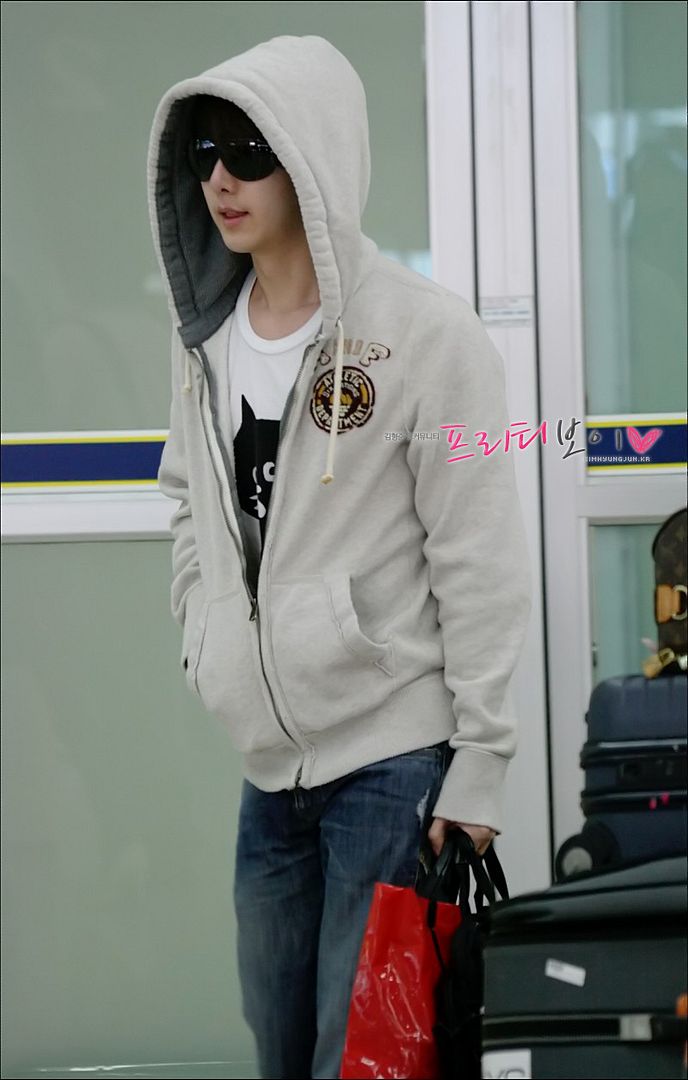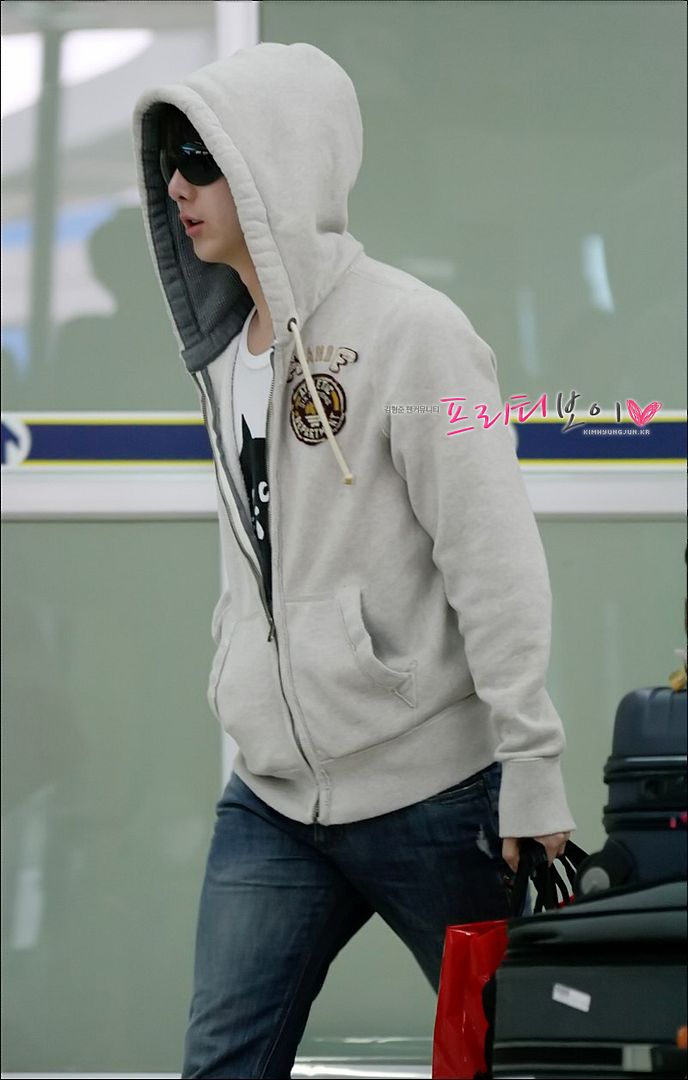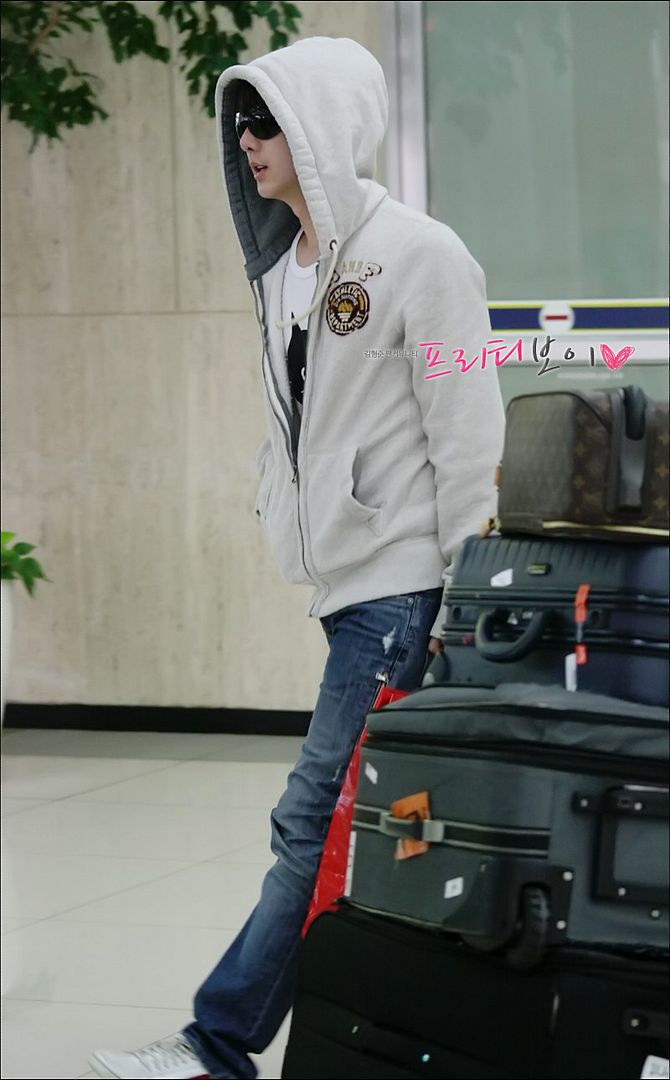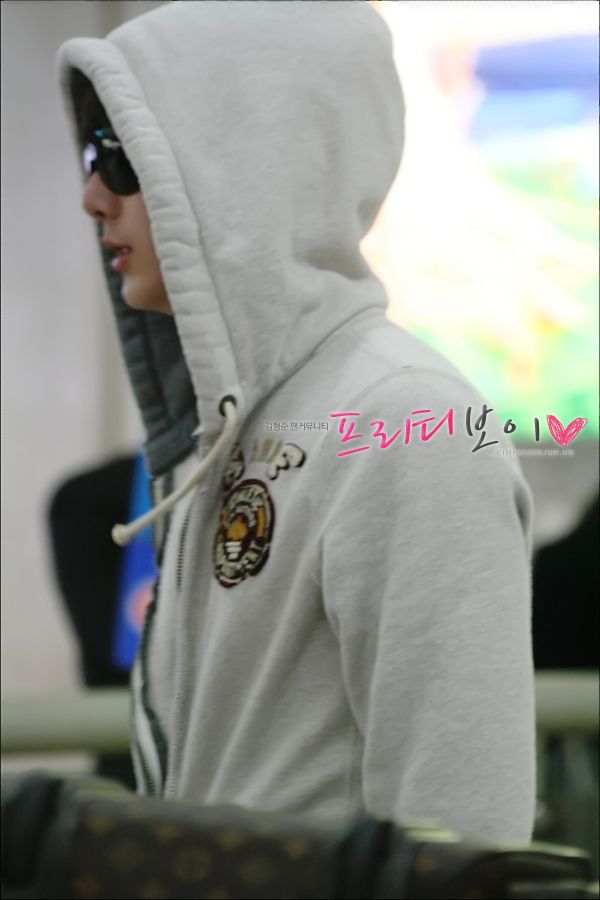 Credits to kimi@ameba.jp + TWTS妃茵 + (English translation) ss501fighting.wordpress.com
Fan account translation:
Hyung Jun seems to go back to Korea in the early morning
Just left only Jung Min behind…
However, he went to Airpot to check in very early
Make us very surprised.
here is the photos (very small though)