Pls credit the sources and all translators/sites when reposting. Do not re-edit or hotlink the graphics.
A very close office colleague of mine went China early February for a holiday. I really thick-skinned asked her if she passed by some shopping area and see an "I'm David" store, could she get me a catalogue. She said, "why?" I don't know how to lie really, so I told her there's this really cute guy who's on my desk and he models for that brand. (kekeke)
Well, she didn't managed to passed by one such shop, so I'm so happy that somebody shared this one.
Credits to yyy148@SS601
Click on the images to enlarge.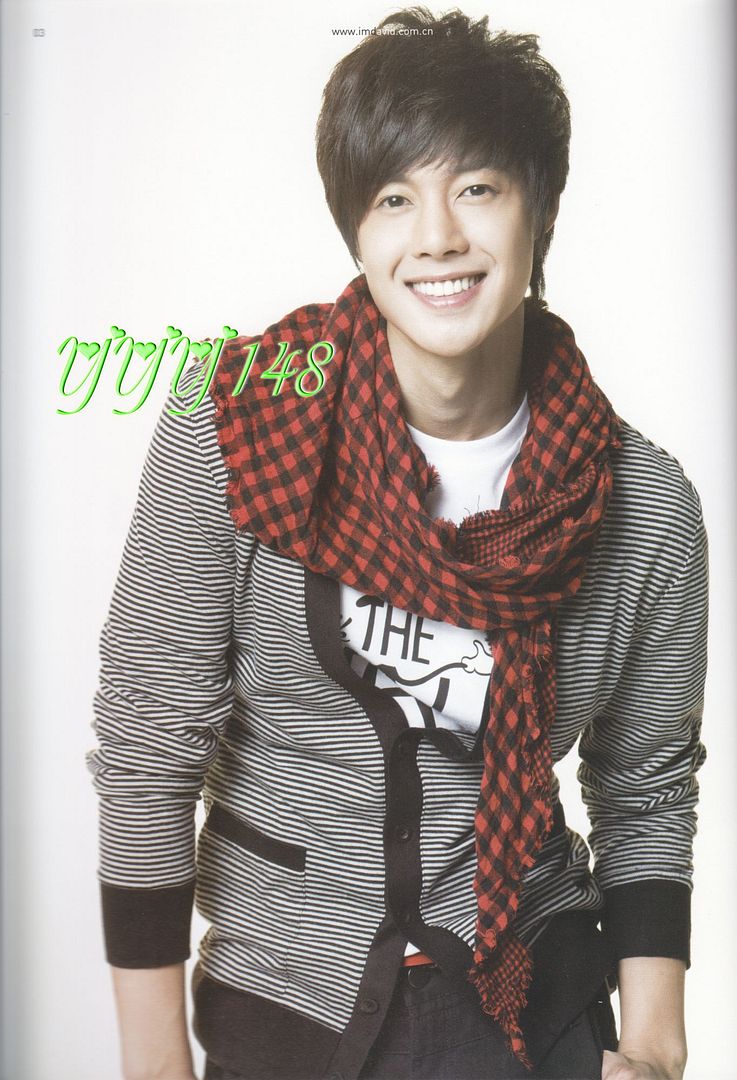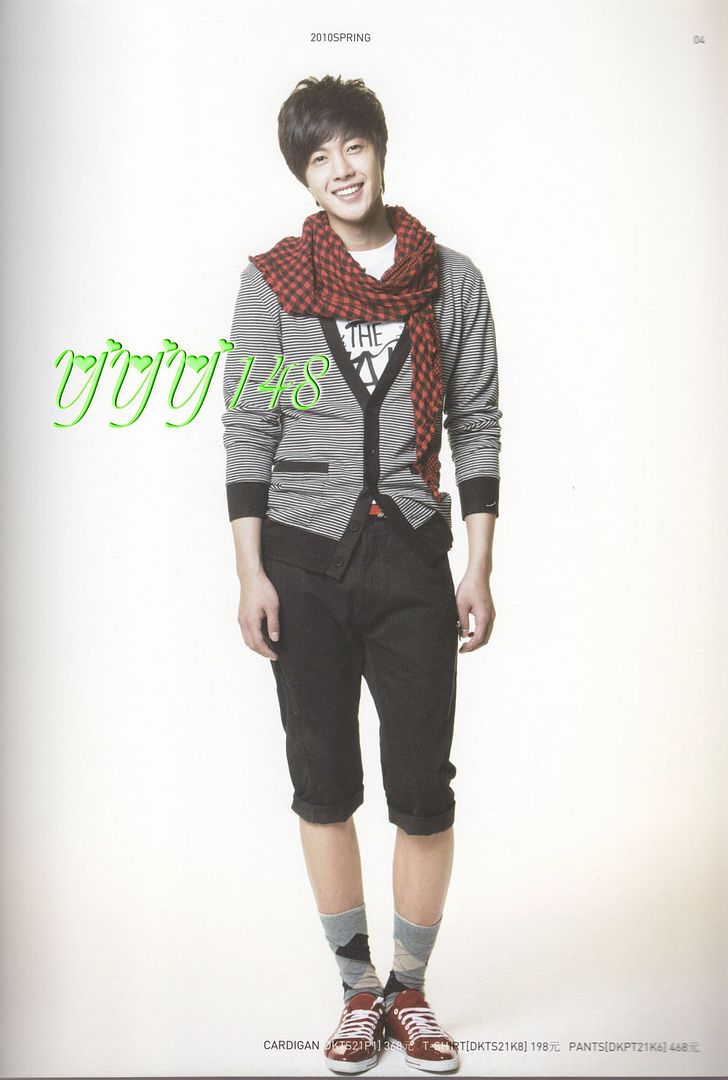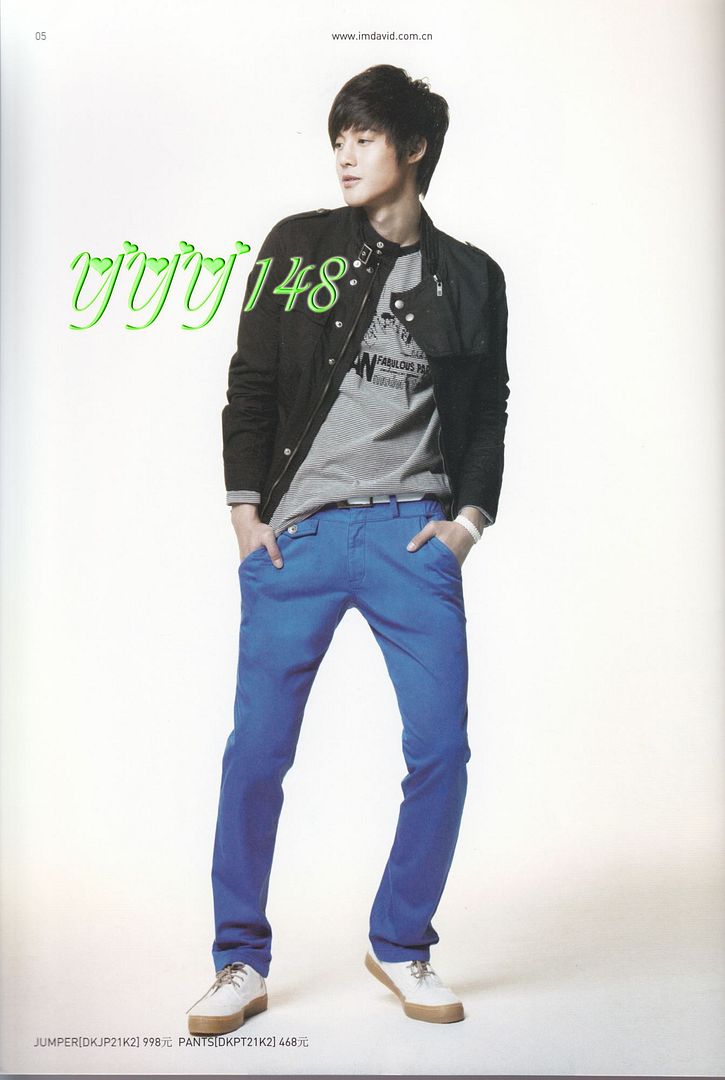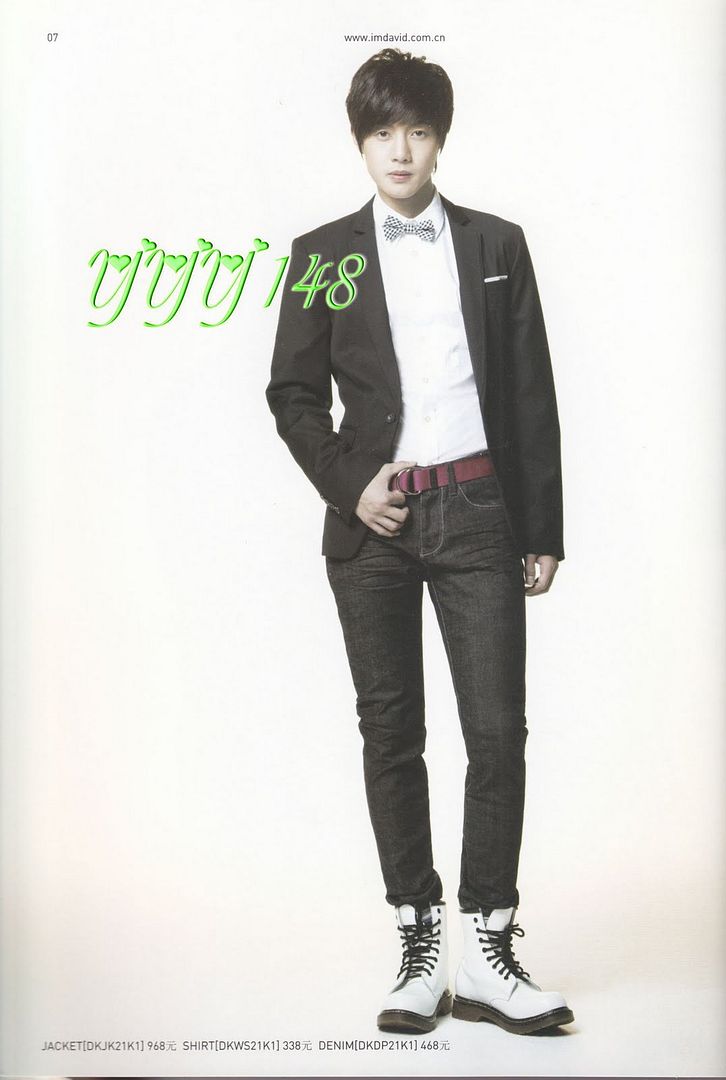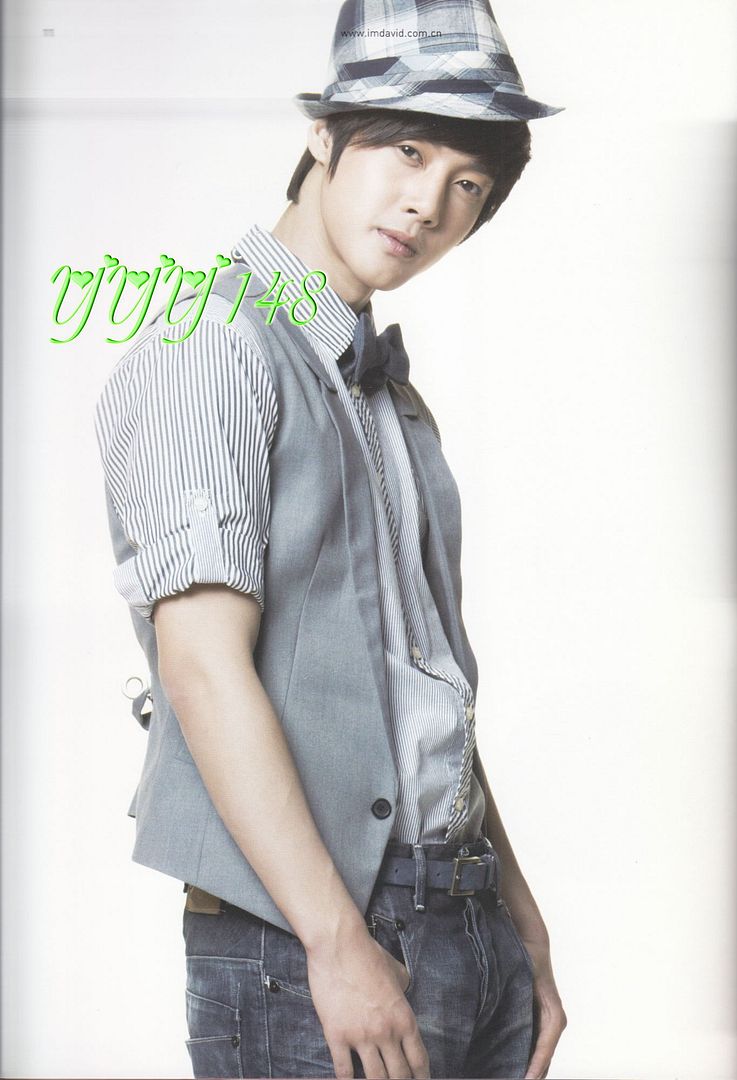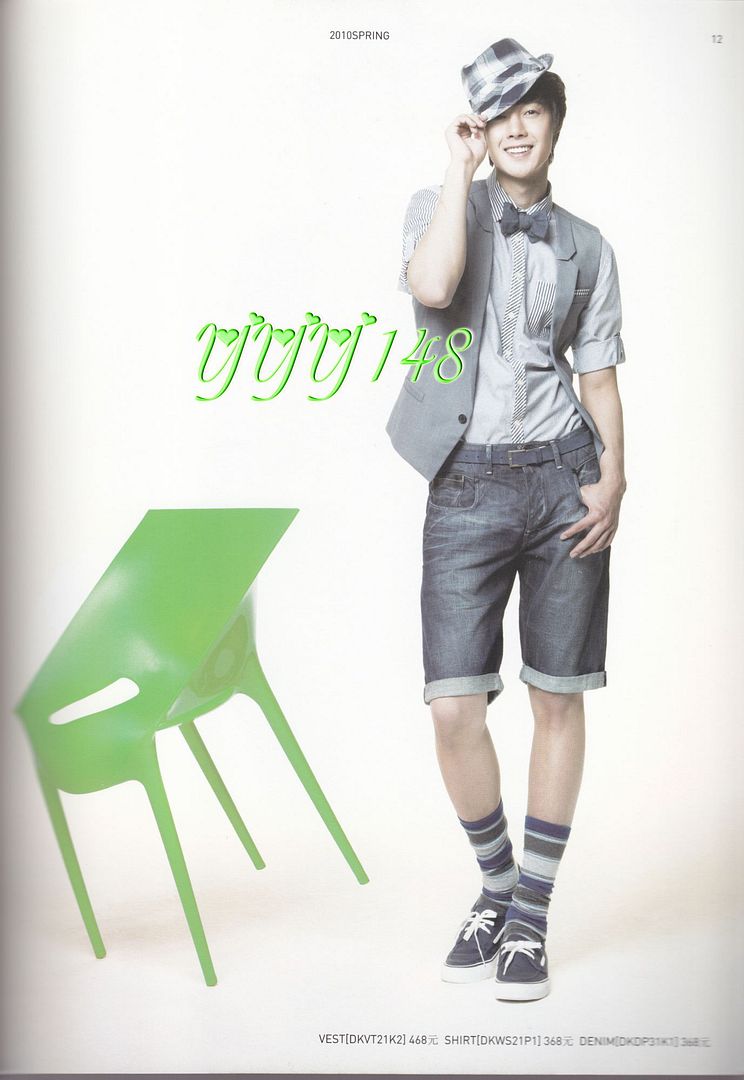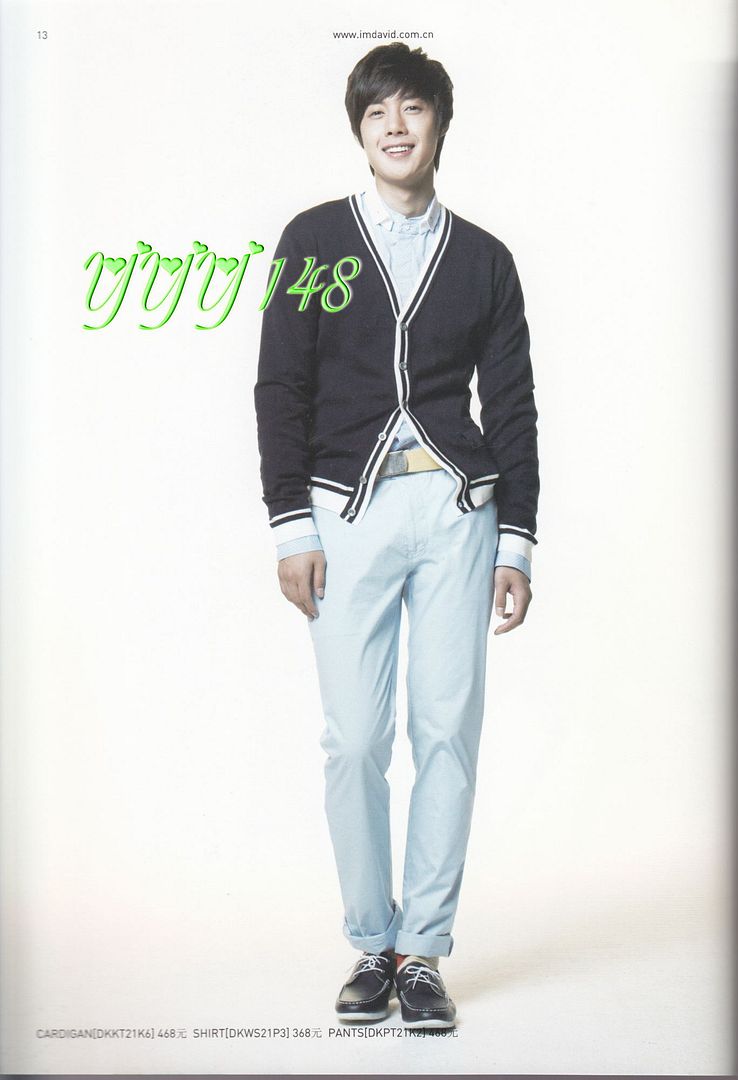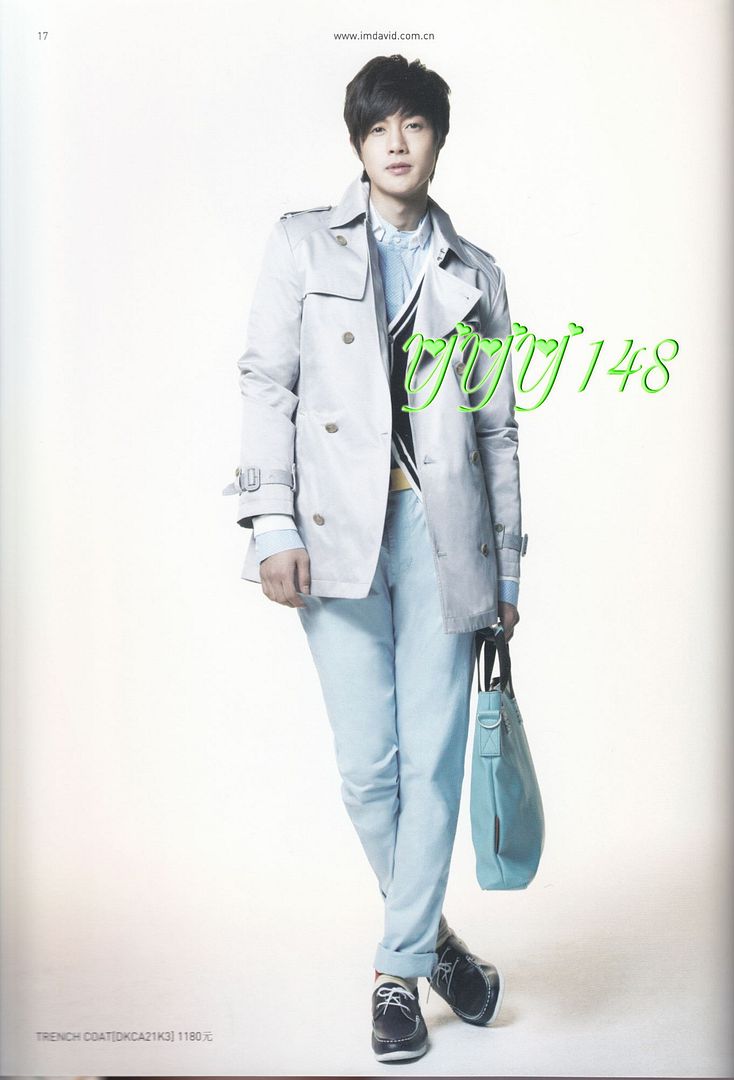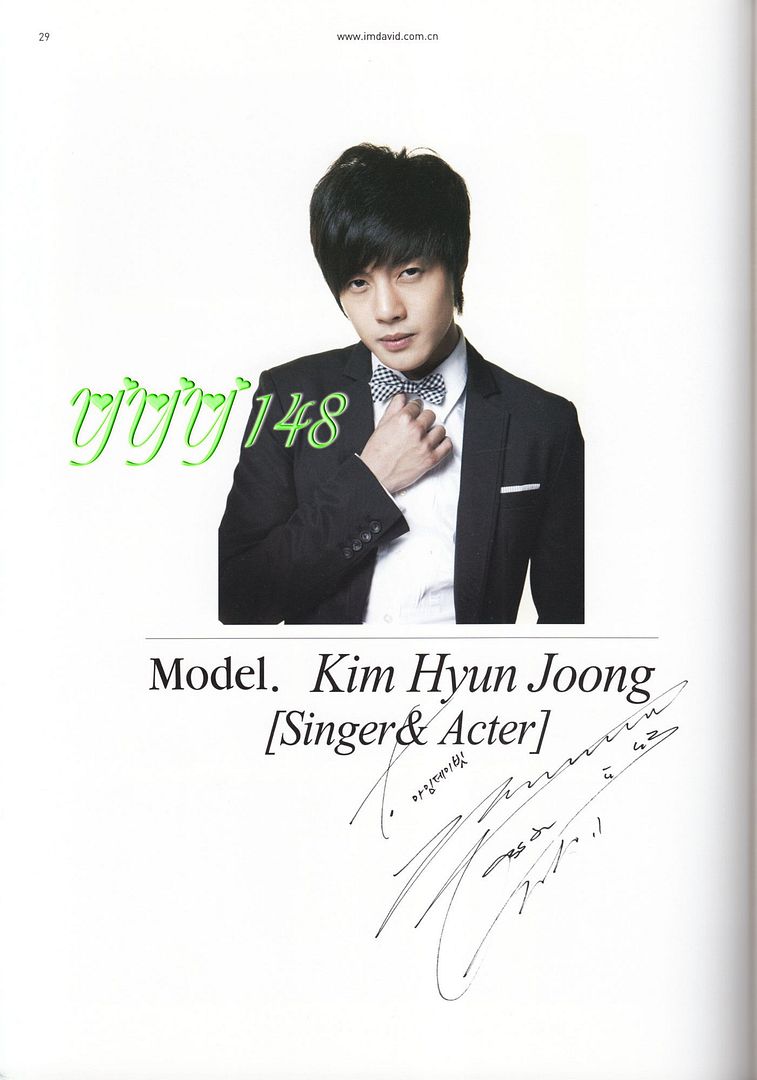 Really? Acter?