Pls credit the sources and all translators/sites when reposting. Do not re-edit or hotlink the graphics.
I know Persona Hong Kong is is like ages ago, but still have you seen these after-party photos and videos?
Credits to http://www.wretch.cc/blog/v6inokenq + v6inokenq + Moleqre@lovekimhyunjoong.com
Click on the images to enlarge.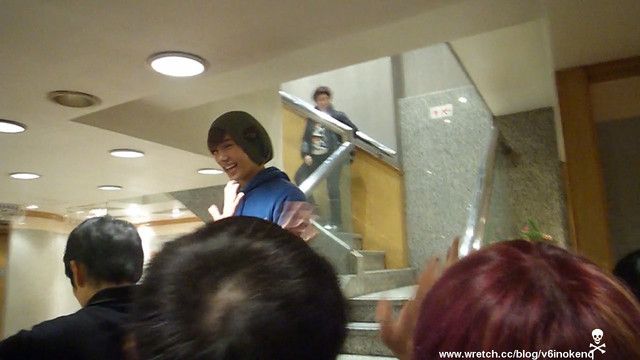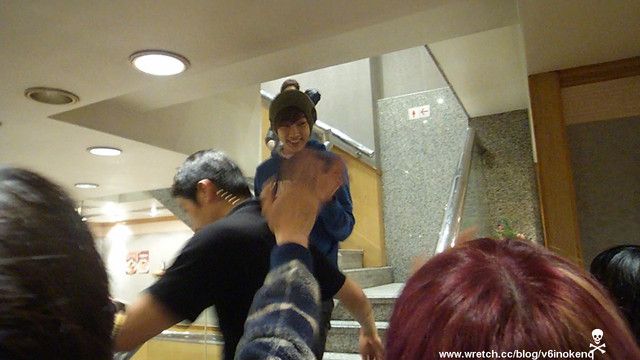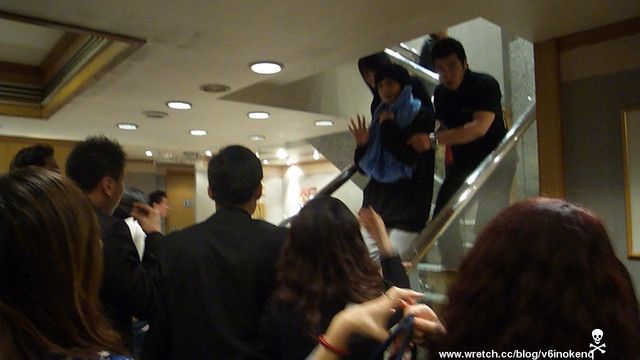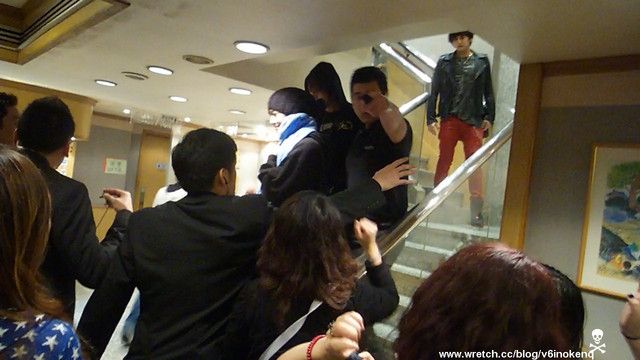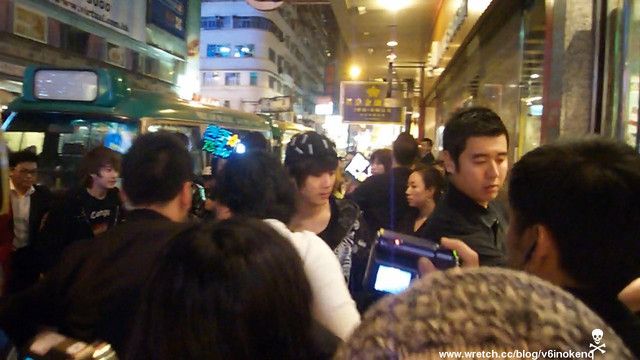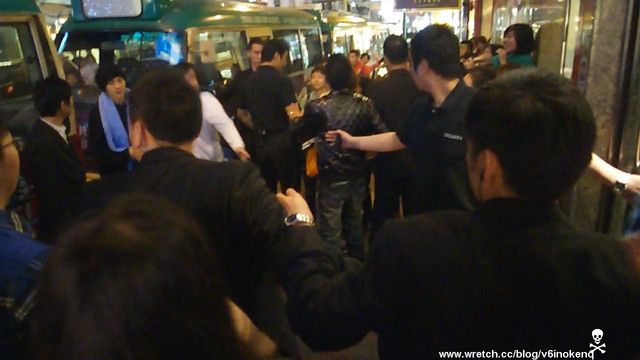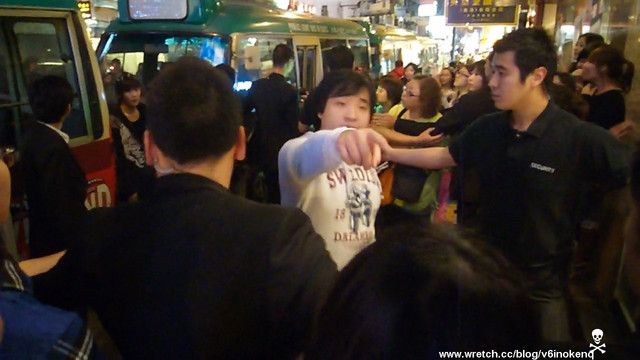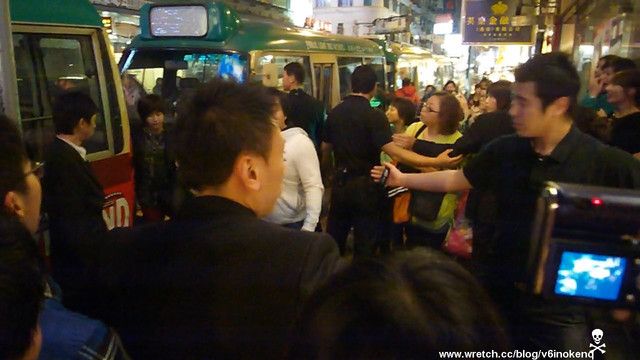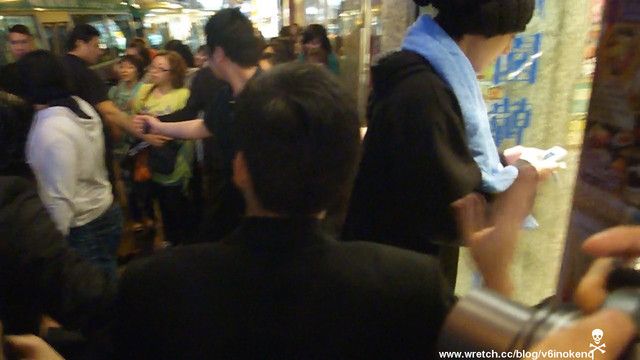 I know the people in here wouldn't interest you, but still they are part of the entourage.