Pls credit the sources and all translators/sites when reposting. Do not re-edit or hotlink the graphics.
Credits to Newsen
U-Kiss, a group that Hyung Joon's younger brother Ki Bum belongs to, held a fanmeeting today 17 Jan 3:30pm at Yongsan Sookmyung Women's University's Seoul Art Center Theater. And famous big brother Hyung Joon was there to give them support.
Here are the pics. Baby really do have a baby face, why he even looks younger than Ki Bum!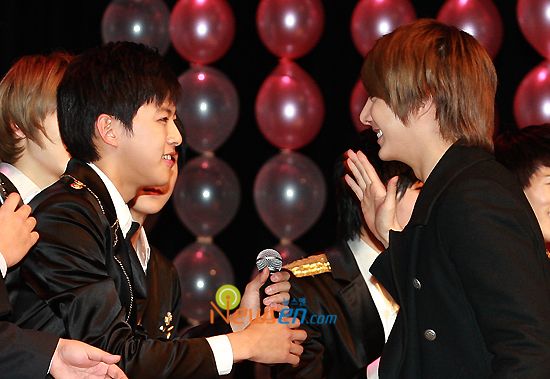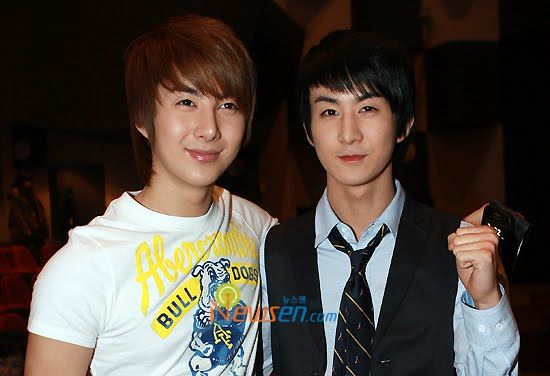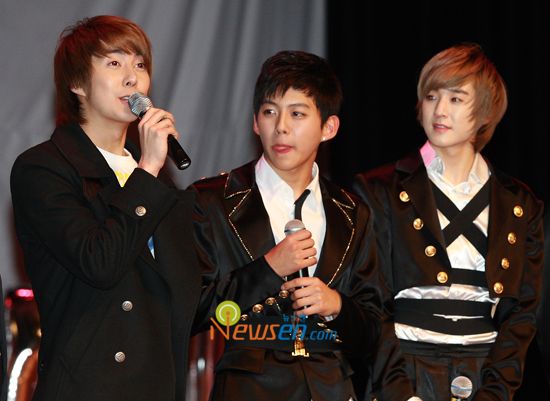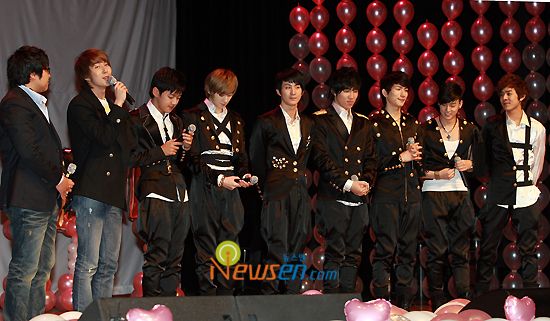 More photos...
Credits as tagged