Pls credit the sources and all translators/sites when reposting. Do not re-edit or hotlink the graphics.
Credits to Newsen + (English translation) xiaochu @ Quainte501.com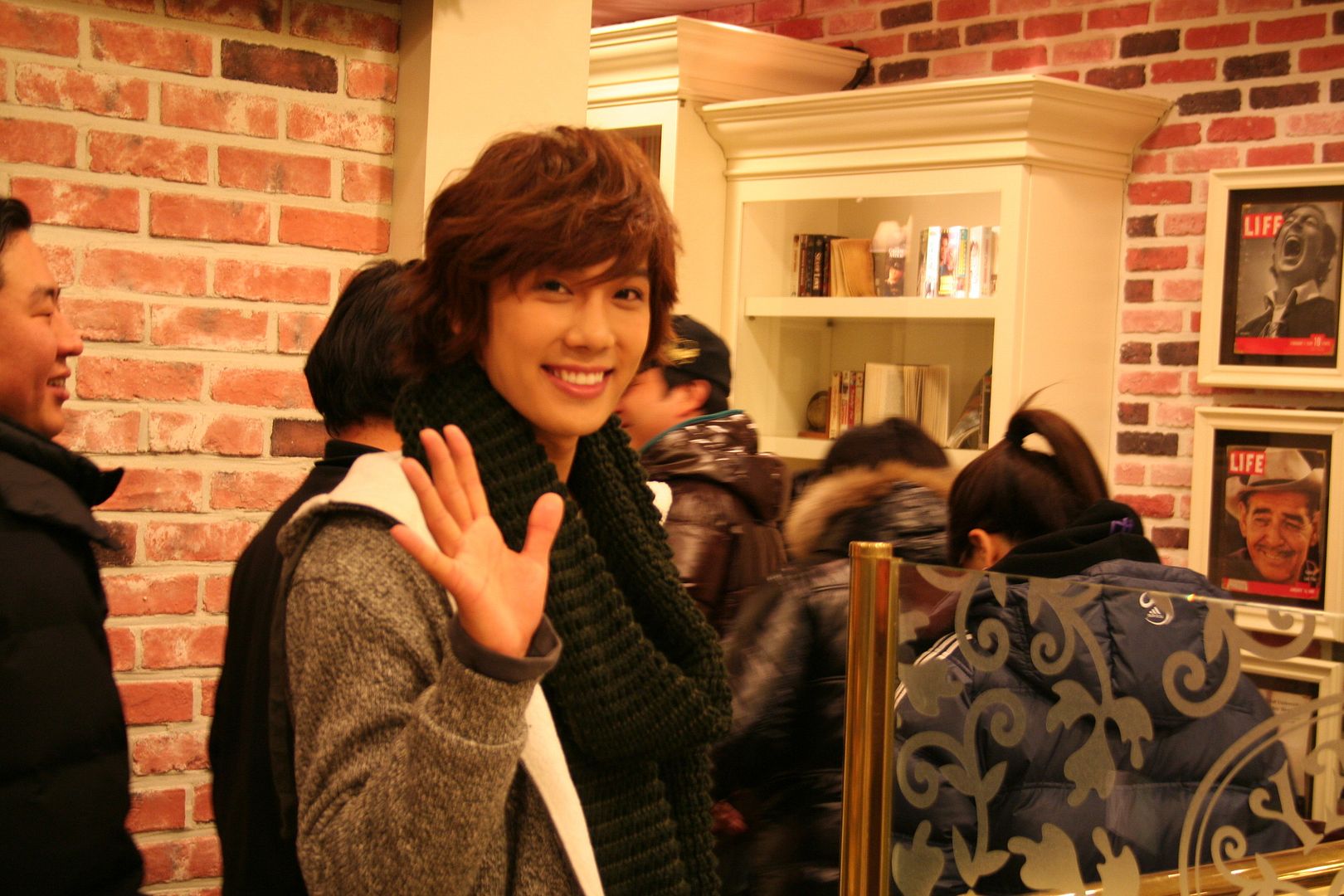 Frequently in and out of Korea and Japan, and leading a busy life everyday, Hallyu star SS501's Park JungMin transformed from an idol to a trot singer.
He had a entertainer and manager relationship with gagman Kim JaeWoo, who is engaged in activities as a singer as 'Namolla Family', in MBC Every1 'Life Theatre 2010'.
JungMin (Park JungMin) who is a 3rd year high school student woke up late on the first day of school and was late for school. When he arrives at the classroom, JungMin had only 2 seats left to choose to sit. Sitting beside the top student or sitting beside the bully. JungMin considered 'which seat should I sit?'
As JungMin was compared to the top student and was under a lot of stress, he had the thought to sit beside the bully instead as it would be better to bear with being beaten up than being compared to. However, it is by no means a better choice.
The bully JaeWoo (Kim JaeWoo) has reached adulthood and found JungMin who has debuted as an entertainer, to make him his manager and even beat him up. However, this is only a tip of an iceberg when compared to what he will suffer in the future.
'Life Theatre' will be broadcasted on 27-Jan at 12 o'clock, and rebroadcast is on 28-Jan at 12 noon and 1-Feb at 7.35pm.