Pls credit the sources and all translators/sites when reposting. Do not re-edit or hotlink the graphics.
Credits to Newsen + (English translation) xiaochu @ Quainte501.com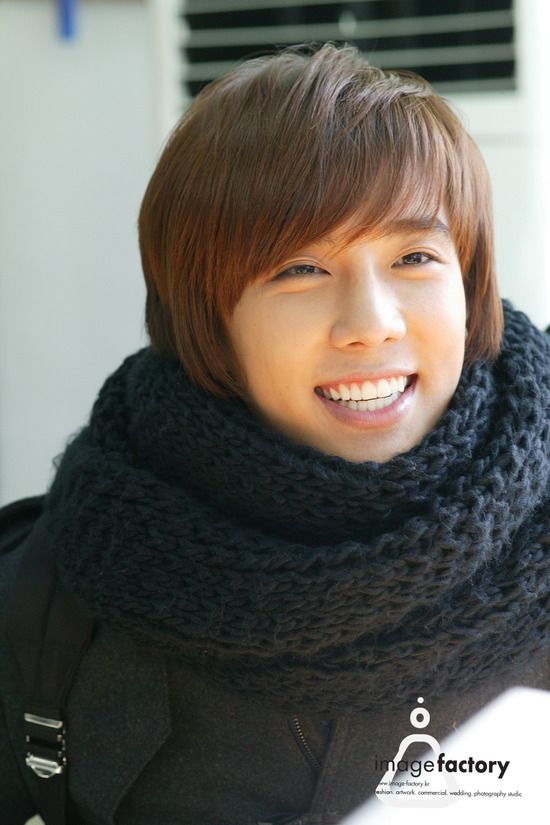 SS501 Park JungMin who has recognition for his abilities as a singer, actor, MC, etc, has revealed his secret formula to get to the 1st position, through MBC Every1 'Life Theatre 2010'.
When JungMin was a 3rd year high school student, he got up late on the first day of school and was late for school. When he arrives at the classroom, JungMin had only 2 seats left to sit. Beside the 1st in school (top student) or beside the IlJin (Bully, someone who is good at fighting) in school. JungMin considered 'which seat should I sit?'
IlJin is scary so JungMin chose to sit beside the top student, and from some time after, he felt inferior to the top student and was blazed with the will to catch up with the top student no matter what. However, it is not an easy task to be the top student. In order to be the top student and to be living the life of a top student, JungMin revealed all the secret formulas.
Park JungMin's secret formula for 'Top student's, cause of top student, in order to be top student' will be broadcasted on 27-Jan, 12 o'clock. Re-broadcast will be on 12 noon of 28-Jan and 7.35pm of 1-Feb.