Credits to news.sportsseoul.com + (English translation) ss501ode.blogspot.com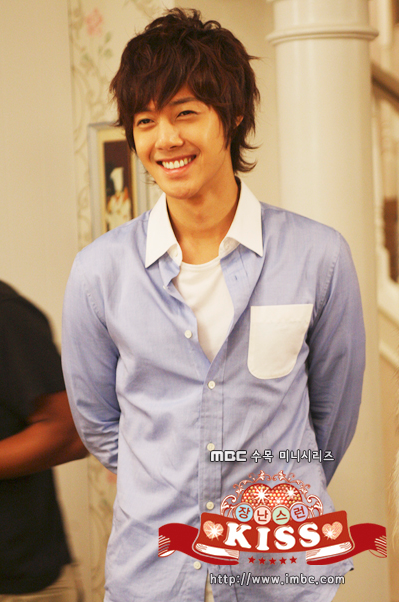 Kim Hyun Joong will be the overall commander of his finale event to watch MBC 'Playful Kiss' together on 21st at Seoul, Children's Park, Dome Art Hall.
On this day, he will be watching the final episode with 2000 fans, though the drama ratings are low, in order to repay the support from his fans who never gave up supporting him, he has thus personally suggested for this time's event. Rather than to be disappointed over the stabilized low ratings, it will be more meaningful to hold a session to express his gratitude to his fans who never gave up supporting him. To that extend, it is expected that he is putting in more meticulous care for this time's fanmeeting. Kim Hyun Joong's agency personnel has made a statement, "He made a decision to do whatever he could. He's preparing for songs, and will also dance. He's in full command of this time's fanmeeting". He will be expected to hold his special performance stage an hour before the final episode airs.
On the other hand, it was known that Kim Hyun Joong will also hold a gratitude session towards the staff from his agency. This particular personnel says that "he will treat all the staff to a meal after the fanmeeting on this day".
On the other hand, 'Playful Kiss' that is left with one final week to its finale recorded 5.6% of ratings nationwide for its episode aired on 14th (according to AGB Nilson Media Research).