Credits to Star News + hypermaniac@allkpop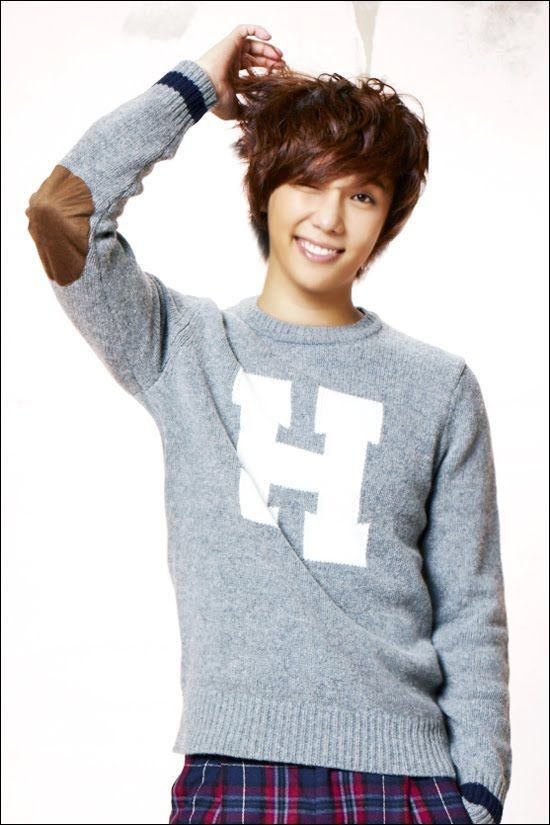 SS501's Park Jung Min will be releasing his first solo album on November 25th.
His agency, CNR Media, stated on October 12th that he will be be opening his official Korean homepage by the end of this month in preparation of his first solo mini-album. Park Jung Min will also be holding a Korean fan meeting following the album release on the 27th.
"Park Jung Min has been finalizing his contracts in order to enter the Asian market. Since all of his schedules have been revolving around that for now, he has decided that it is now time to return to his fans with a more mature image. He misses his fans more so than anyone else and hopes to gift them with this upcoming album and fan meeting."
The mini-album is currently in its production stage with composer Shinsadong Tiger.
- Posted using BlogPress from Yen's iPhone