Pls credit the sources and all translators/sites when reposting. Do not re-edit or hotlink the graphics.
Credits to http://blog.naver.com/twolovestory + (Chinese translation)http://tieba.baidu.com/f?kz=865853620 + (English translation) emz@lovekimhyunjoong.com
shooting site of Michievous Kiss, the drama where Kim Hyun Joong stars in ~ Mischievous kiss all know that, right?
I just came back from shooting games there! Ha ha
Really is a coincidence! Gone to the groom's place of work, but that is the Mischievous kiss's filming site!
So, "en, the one with Kim Hyun Joong! so what? "It still saying "still filming" Ha ha ha
Seeing this, if go in quickly, Hyun Joong might still be in there. so i went in with my usual camera
But do not know why ~ ~ boastful husband really a bragging King ~ ~ ~
do not know where Hyun Joong has gone to, came or gone all do not know ~ ~
Filming has already ended in the morning ~ ~ so only came happily to visit the room that Hyun Joong is staying in and Hanni's parents' noodle shop
the studio ceiling as seen inside the noodle shop ~ set as the filming place is indeed quite a big space; it is also tidied up like a home.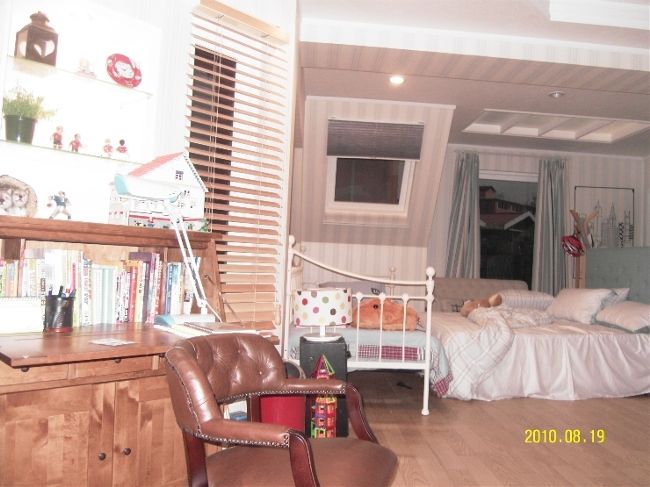 this place is, Baek Seung Jo! !Kim Hyun Joong's room. haha
it looks exactly like a room! amazing!!! haha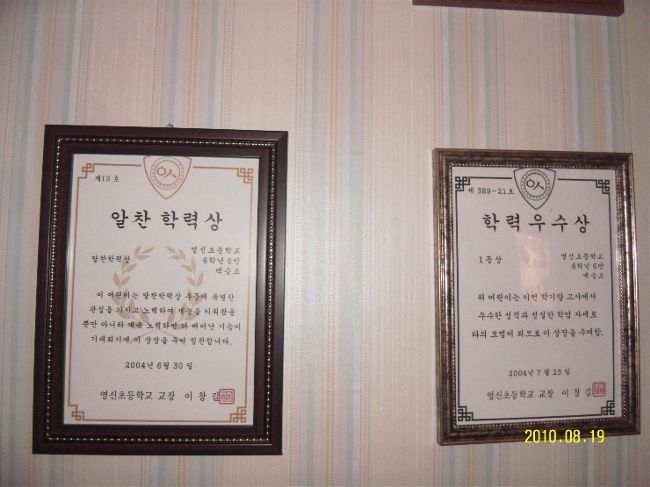 Bak Seung Jo! ! ! Certificates are even put up; looks like he's really learnt ~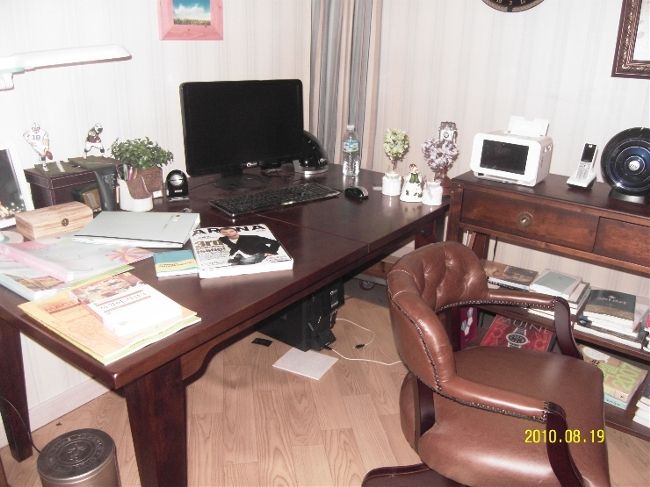 the table used by Seung Jo ~ even the computer is really connected up ~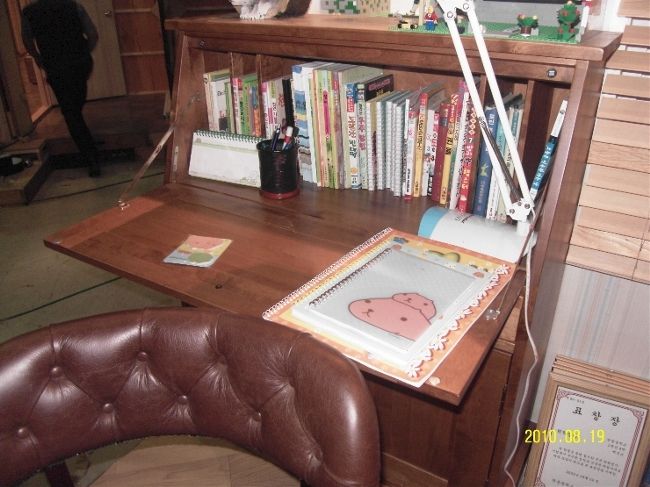 this also ~ haha
from the left side, you can see this is the filming studio in an instance!
the name which is identical to my daughter's (?)
Hani's parents' noodles shop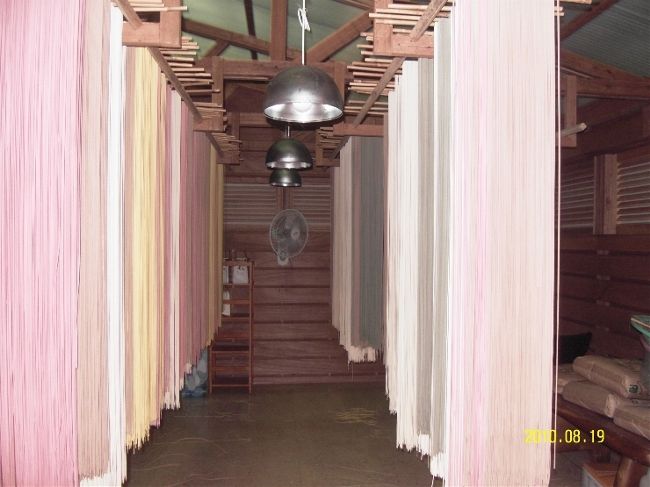 noodles is being aired at the other side of the noodle shop. This is real noodles. Ha ha.
even if it is put on the table, it would still look nice, isnt it. ha ha.
little eight fortune (?) <*emz: this is really a direct translation, word for word. keke!> noodles ~~ although Mischievous Kiss is only showing on 1st Sep, i cant wait to see it!
the noodle shop. the filming site is really set up to be like a shop! husband-to-be said we will come back here another time! hahahaha
he will bring me again when all positions have been arranged properly, haha, promise!!!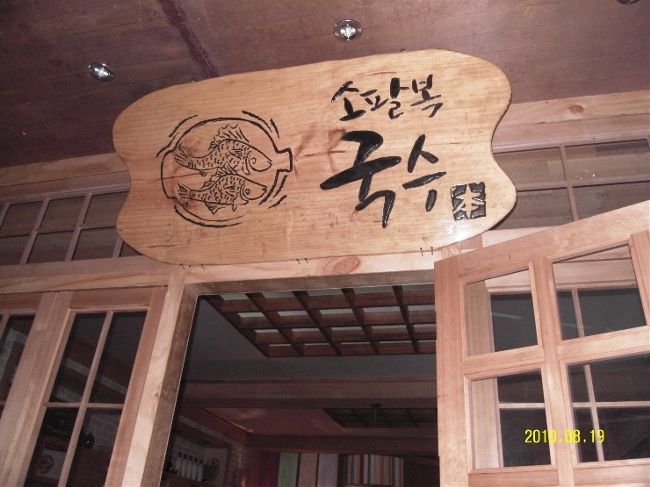 i was curious when i saw the uncle from mbc management.
Asked him if the refrigerator is broken shouldnt it be repaired quickly in the morning; why wait until the shooting ended only to repair ~ ~
i myself ~ ~ ~ haha
if i came in the morning, i would have seen Kim Hyun Joong ~ ~ a little pity ah