Pls credit the sources and all translators/sites when reposting. Do not re-edit or hotlink the graphics.
Credits to newsen + SS601.com + (English Translation) xiaochu @ Quainte501.com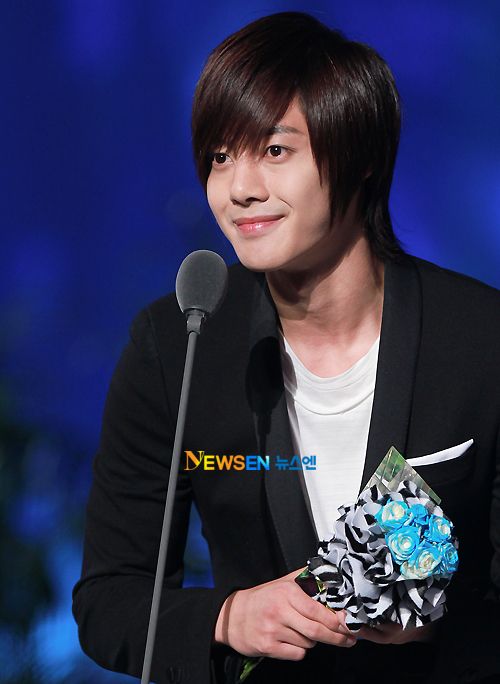 Kim HyunJoong was chosen as the Most Influential Star in the 4th Mnet 20's Choice, hosted by Seo InYoung and 2AM JoKwon, held on 26-Aug, 6pm at Walker Hill River Park Hotel's swimming pool, located in KwangJang-dong, Seoul
"I am honored to get this 2010 20s Wannabe Star award. While I was at the waiting room, I watched them singing on stage, and it made me think that I want to stand on the stage as a singer next year." Kim HyunJoong said expressing his desire as a singer.
Kim HyunJoong expressed how he felt on receiving the award "I am filming a drama recently and I hope you can give it lots of love, I will work harder in order to be the wannabe of 20s."
Mnet 20's Choice is in its 4th year running in 2010. The concept for this 20's Choice is 'Break Yourself!'.