Pls credit the sources and all translators/sites when reposting. Do not re-edit or hotlink the graphics.
These two boys are really keeping everything and everybody in suspense. I can see Saengie chuckling and showing his deep dimples saying to himself, "You wait! We have something good coming, but don't expect much." Kyu Jong-ah your pretties are already at the edge of their seats.
Credits to news.tvreport.co.kr + (English translation) ode@ss501ode.blogspot.com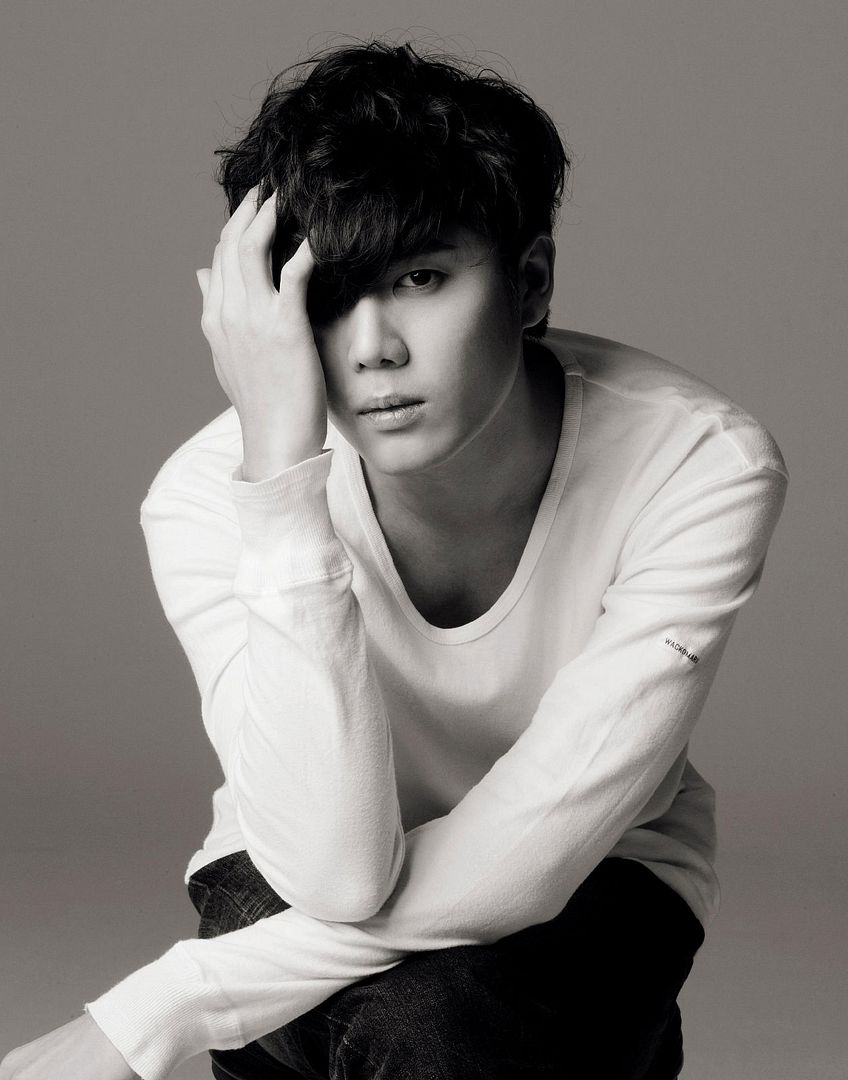 Group SS501's members Kim Hyun Joong, Park Jung Min and Kim Hyung Jun has had left their previous agency DSP Media ever since their contract with them expired. Admist which, remaining members Kim Kyu Jong and Heo Young Saeng are said to be moving into new agencies as well.
A related personnel from DSP Media mentioned in a phone interview with TV Report, "Heo Young Saeng and Kim Kyu Jong will be moving into new agencies as well. As to when and which agency they will be moving into, there are no concrete decisions made for now".
In addition, "All the members do not want SS501 to break up, despite each moving into various agencies, they will still maintain activities together. Though there are no official and confirmed decisions yet, in future when SS501 release albums or have concerts/events, DSP Media will be directly and indirectly participating in them".
-2nd last paragraphs omit, talks about expiry of contract-
On the other hand, Kim Hyun Joong is shooting for his new MBC drama Playful Kiss, whilst Park Jung Min and Kim Hyung Jun are preparing for their acting career and overseas venturing.