Pls credit the sources and all translators/sites when reposting. Do not re-edit or hotlink the graphics.
Credits to sumini@bntnews.co.kr + (Photo) JOY3D + SS601.com + (English Translation) xiaochu @ Quainte501.com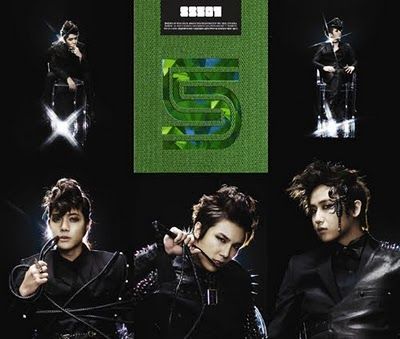 After the release of the full version of 3D music video of 'Love Ya', the title song of SS501's album 'Destination', there are floods of enquiries about watching the video.
According to JOY 3D, at this point of time 'Love Ya' 3D music video cannot be watched via normal TV, it is only possible to watch through 3D TV.
SS501's 'Love Ya' 3D music video used the converting technique for the conversion, which is said to be more outstanding than those filmed with 3D camera.
JOY 3D said "The release of this 3D music video will give some comfort to fans for the disappointment they have due to the short activity period of SS501. Currently, we are receiving enquiries from overseas companies and we are discussing with DSP Media on co-production of 3D contents."
Meanwhile, SS501 'Love Ya' music video will be released through Inter Bee Seoul Forum (3D video forum) on 27-Aug.