Pls credit the sources and all translators/sites when reposting. Do not re-edit or hotlink the graphics.
UPDATE: Mianhe, I thought they went on 30th June, but it seemed that they went only today (01/Jul). Yesterday, Maknae went with his brother and today with Kyu and Saengie. I went through the photos again and compared. I mistook it as same day 'cause Hyung Jun wore the same suit; it was the undershirt that differs. Thanks for the tip at the comments.
There were tips that actually Kyu Jong and Hyun Joong also went to Park Yong Ha's wake yesterday. The Kyu Jong tips was disputed as they said it was just another person who looks like Kyu. And tonight I saw a tip that Kyu and Saengie went. So I did a search in the news sites. Lookie here! Kyu Jong, Saengie and Hyung Jun actually went at the same time! As for Hyun Joong, they said he came right after Bae Yong Joon but no photos can be seen floating around.
Credits as tagged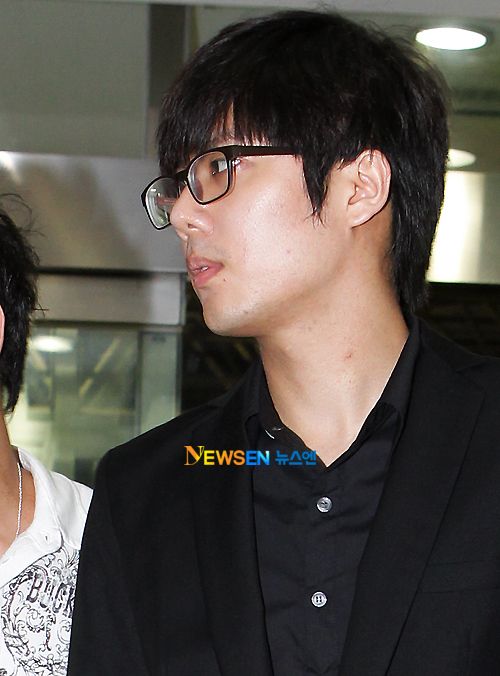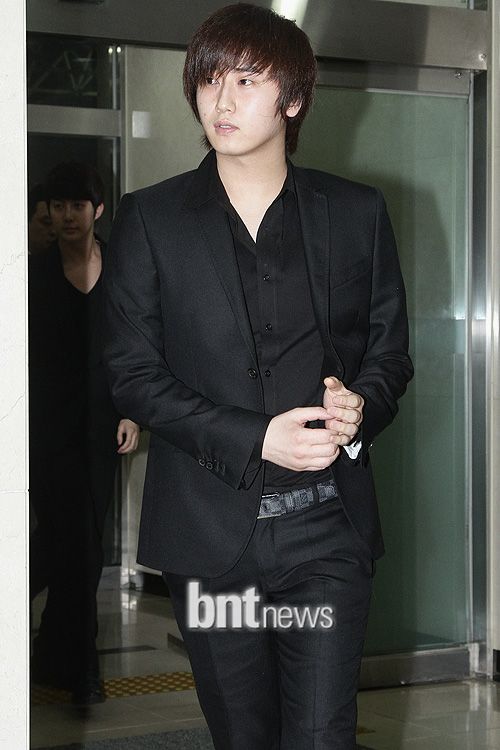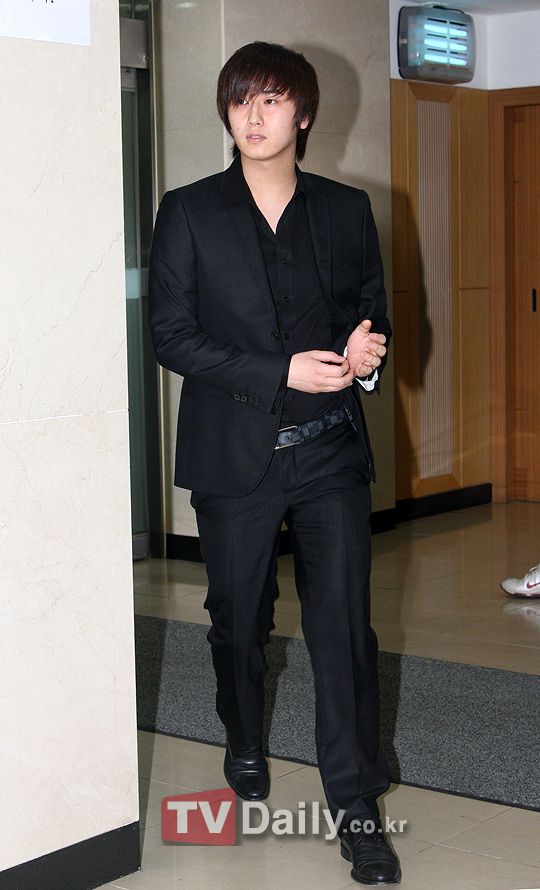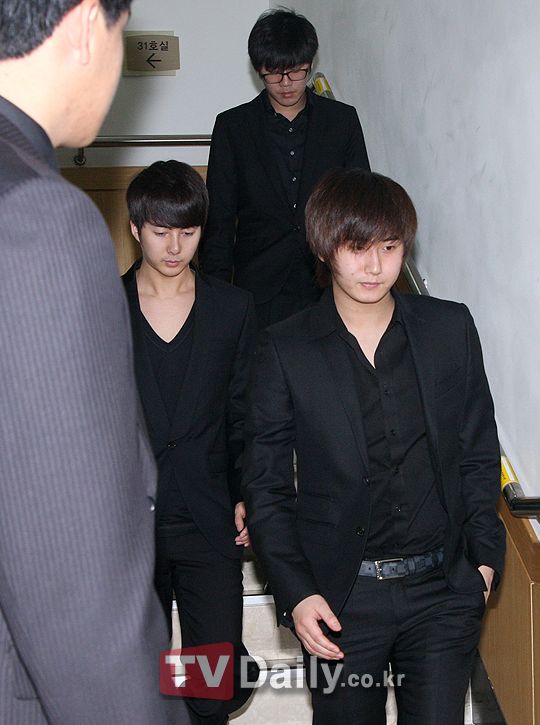 UPDATE: I added some more.
Credits as tagged + BAIDU