Pls credit the sources and all translators/sites when reposting. Do not re-edit or hotlink the graphics.
Aigooo why is it Taiwan Editions always come in two different sets and why do they have better packages? One reason I have two copies of the Collection album is because Taiwan Edition have an extra MV. Seriously, draining my pocketsess (in Golumn's dictionary). I want the bookmarks and I want the postcards, ottoke?
Credits to wang771608 @ HyunJoongChina.com
Click on the images to enlarge.
Set A - includes file holder and autographs photo post card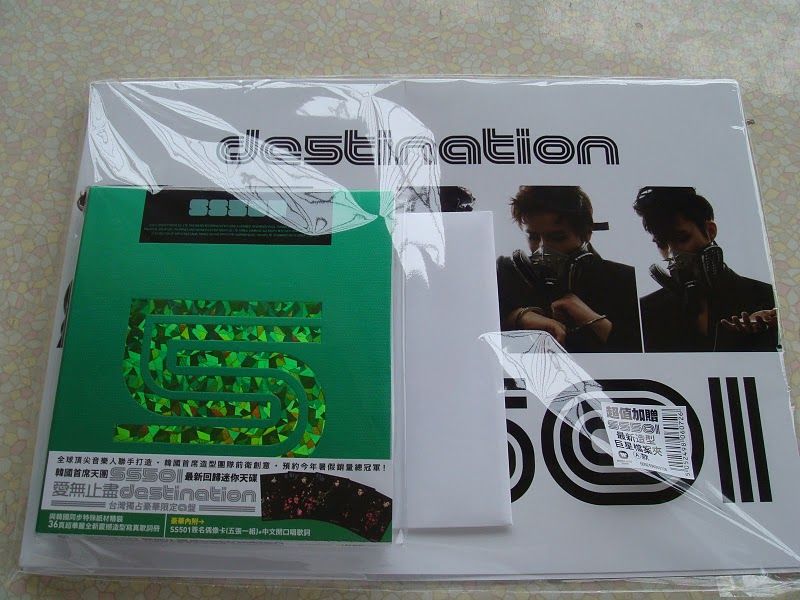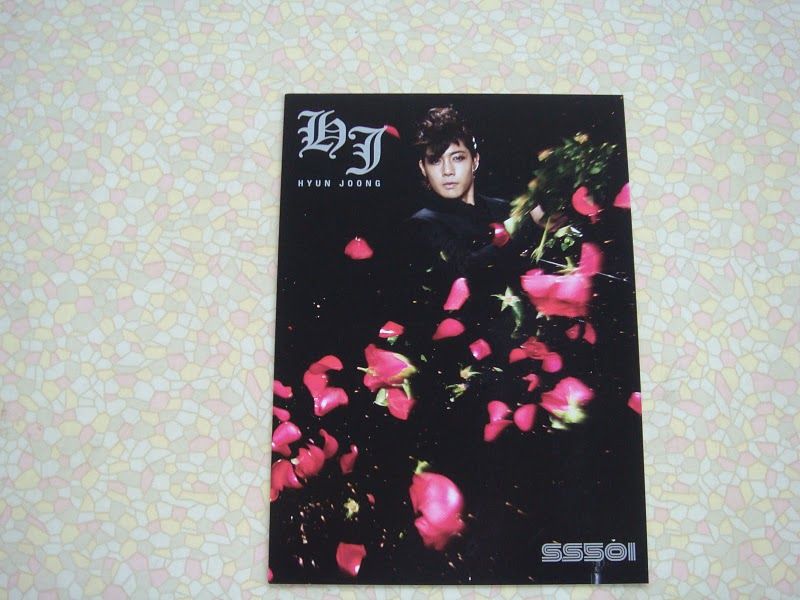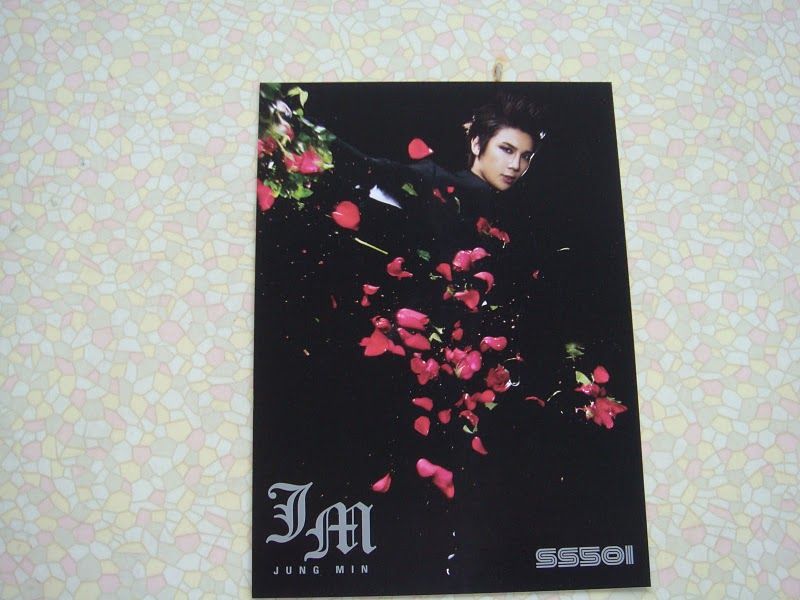 Set B - includes file holder, 5x book mark and Love Ya MV