Pls credit the sources and all translators/sites when reposting. Do not re-edit or hotlink the graphics.
Credits to Love Star SS501 + TripleSTW.com

Paper Bag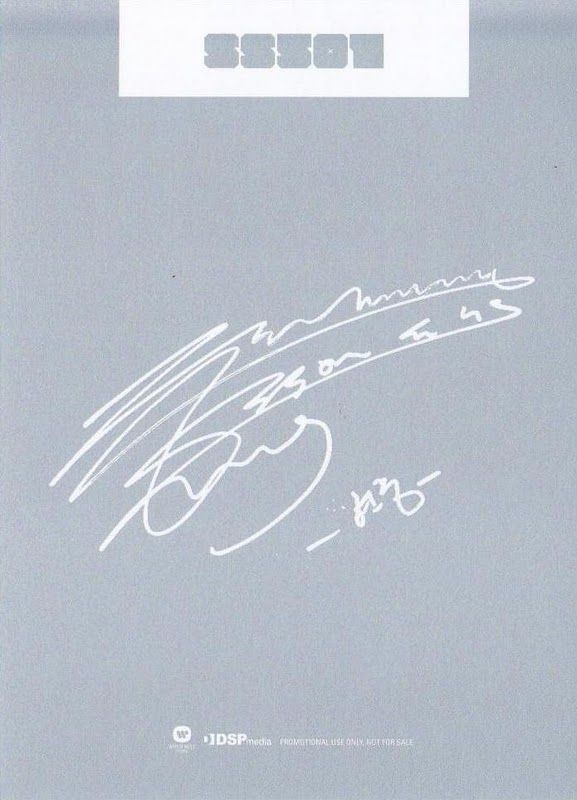 Aigoo, you don't know Leader's signature?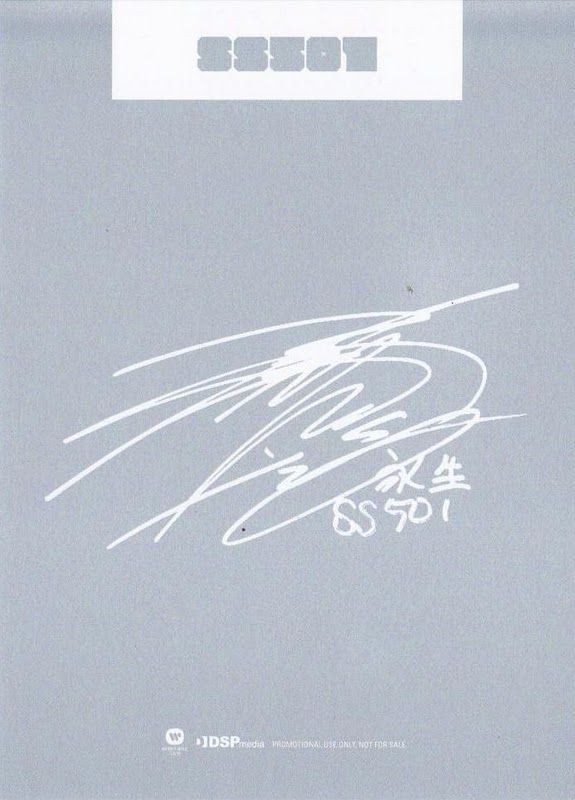 My Saengie "Bad Boy" wrote his Chinese Name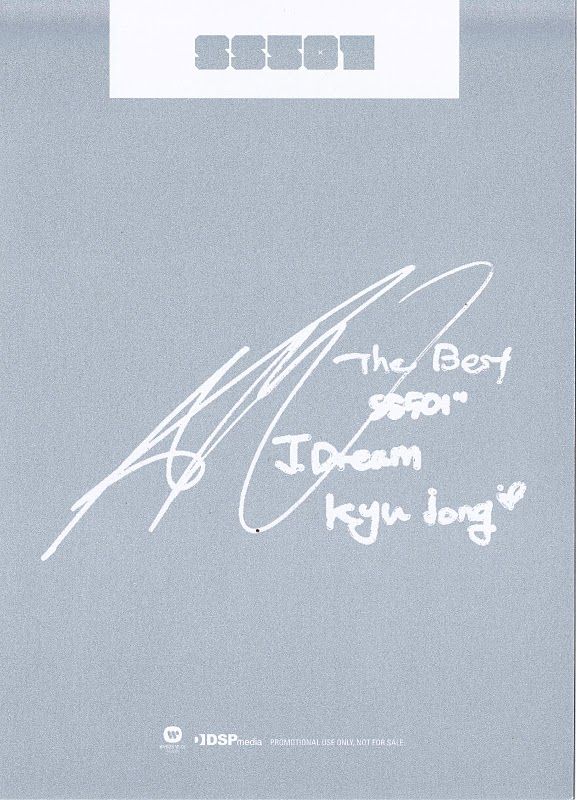 Who's J. Dream? You don't know?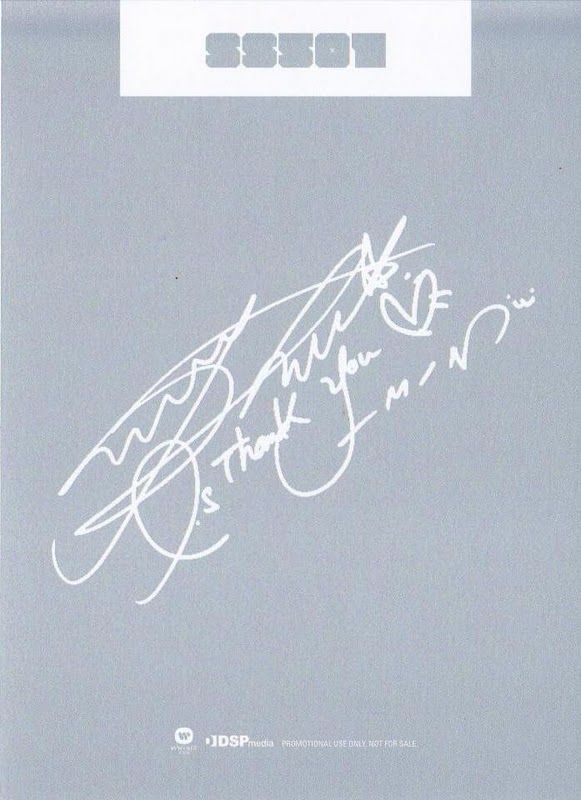 Jung Minnie has a nice penmanship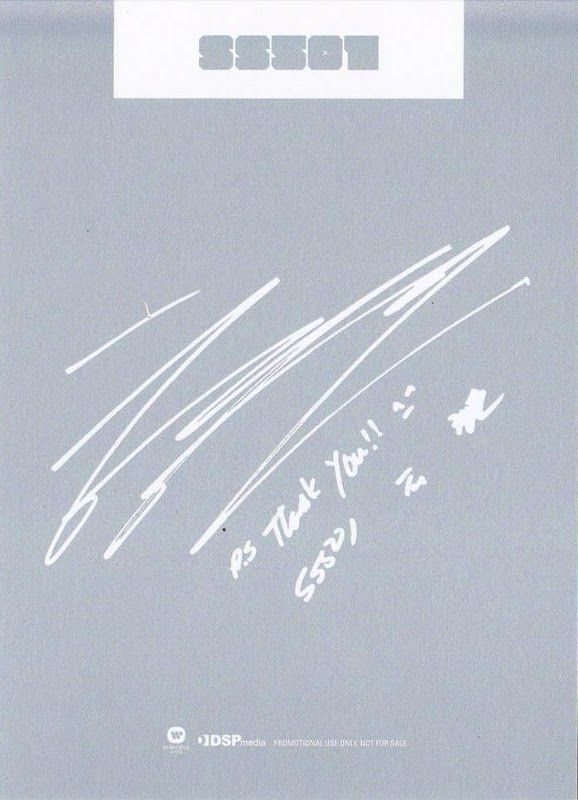 You think you can copy Maknae's signature?