Pls credit the sources and all translators/sites when reposting. Do not re-edit or hotlink the graphics.
Credits to ♥ Mint ♥ Fan Club 1004 Taipei 501 + 지화@SS601
Click on the images to enlarge.
After golden music award.
We went to tthe restaurant.
the pictures are very uncleanr... I'm so sorry...ㅠㅠㅠㅠㅠ
Because there is too dark that I couldn't take well.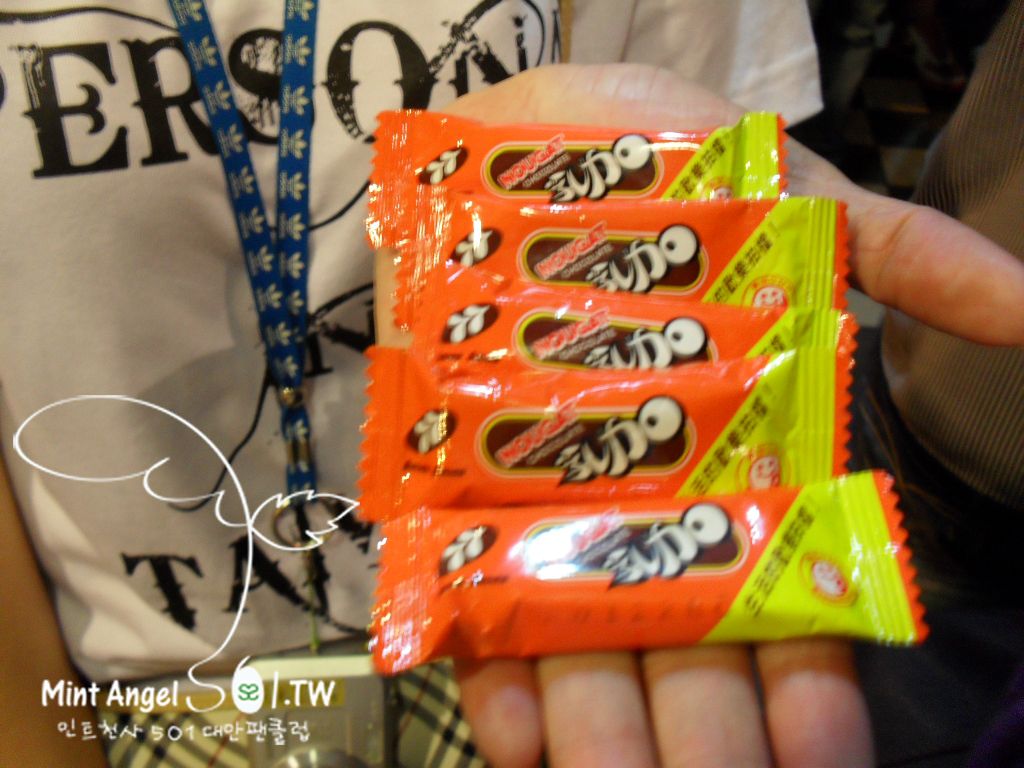 So it wasn't just Jung Min who went to this restaurant 'cause I saw a fancam of them getting out from the place and it matches with the photos posted above.
Credits to (reposted)우린너 무잘하니깐@SS601 + realized0326