Pls credit the sources and all translators/sites when reposting. Do not re-edit or hotlink the graphics.
Omo! I have completely forgotten to post this. I got it a few days ago and actually already using it as my iPhone wallie. I was only reminded when another photo came out.
Credits from Baidu
Click on the images to enlarge.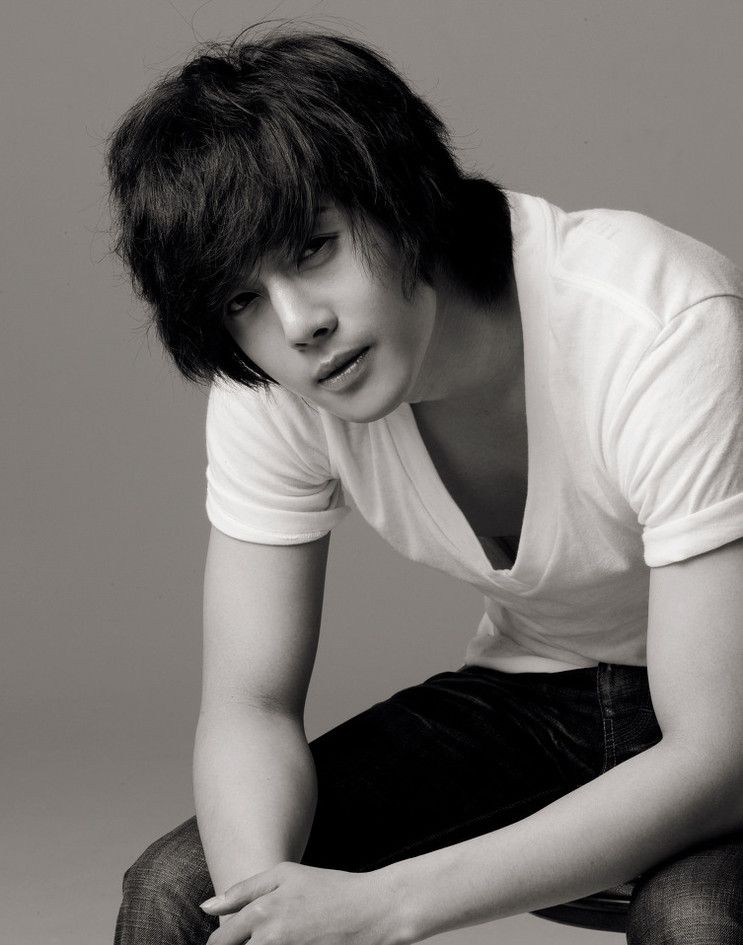 Credits to daumblog.net/jadeka(Blue) + Liezle's blog