Pls credit the sources and all translators/sites when reposting. Do not re-edit or hotlink the graphics.
Aigoo, he's wearing the same plaid shirt as the other night when they went to that restaurant. Don't they carry more clothes?
Credits to TSTW rabbit9606 + ParkJungMin★@BAIDU
Click on the images to enlarge.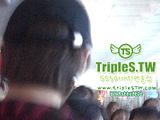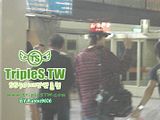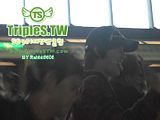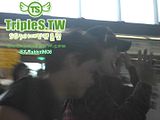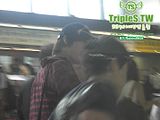 Credits to fridalino1 + 501wangja.multiply.com