CR: skfrofmf @ ss601
Pls credit the sources and all translators/sites when reposting. Do not re-edit or hotlink the graphics.
As people around the world know. Ss501 released their latest album! and it ranked number 1 at melon for their real time charts.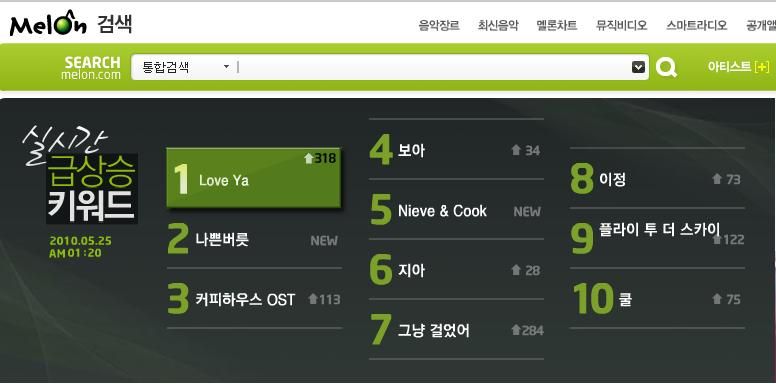 Here's the new music daily updates at Melon on the latest album's major hit.