Pls credit the sources and all translators/sites when reposting. Do not re-edit or hotlink the graphics.
Credits to Nate + (Chinese translation)小玟smile @ No 43 Park parkjungmin.com.cn + (English translation) crazynoona@501wangja.multiply.com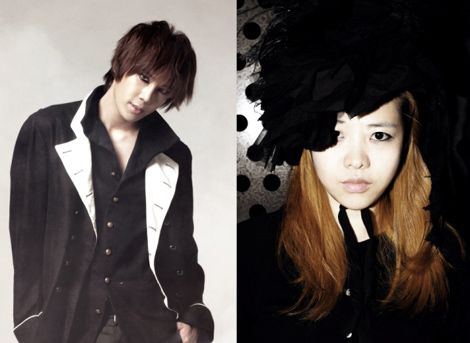 SS501 group member Park Jung Min and famous designer Song Myeong Hwae work hand-in-hand.
Park Jung Min's shopping mall 'Royal Avenue' (royalave.com) newly established line Royal Straight Flush W + M' which matches Song Myeong Hwae's unique designs has been created.
According to the relevant industry market on the 27th, this is the first time in which a celebrity and a proper designer are working together for a fashion business, breaking away from the trend that only employs celebrity's status to manage an online mall. This partnership that brings together popularity and professionalism is expected to have a synergetic effect.
The end result of the partnership between designer Song Hwae Myeong who has an intense interest in designs with strong sense, together with Park Jung Min's extraordinary fashion sense and his detailedness, is gaining much attention.
Song Myeong Hwae said, "Royal Straight Flush W + M" would be released in early July through online and offline stores." She added, "This brand which has a unique sense of style will be released to everyone."