CR: (Originally posted by) blog.daum.net / elley0606 + (photo) As tagged + (Reposted by) TripleSTW.com + (Product by) http://www.tiffany.com + ss501ufo.blogpsot
Pls credit the sources and all translators/sites when reposting. Do not re-edit or hotlink the graphics.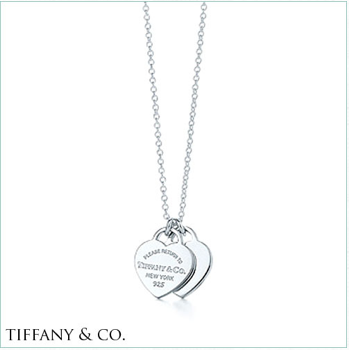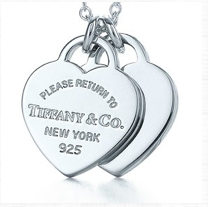 Description of pendant: Mini double heart tag pendant in sterling silver. On a 16" chain.
More info:
Here

Price: US$100
CR: Credit: (Photo)KimHyunJoongThailand.com + (Reposted by) TripleSTW.com + (Product photo) www.beatsbydre.com +SS501UFO.blogspot.com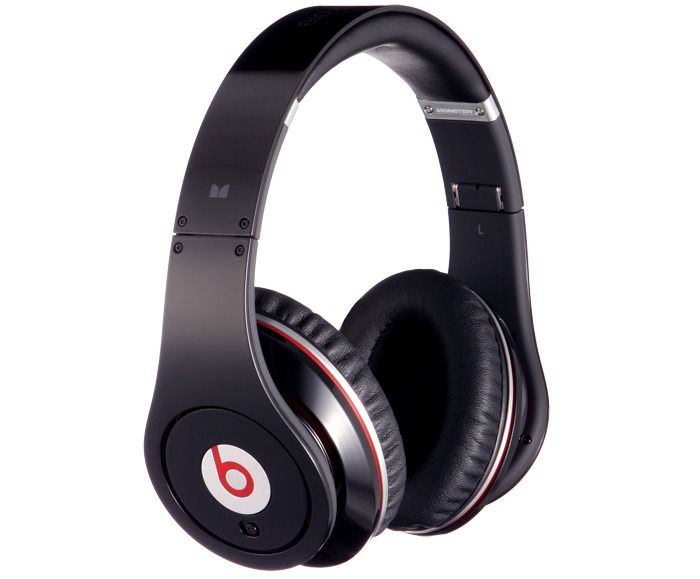 Studio Headphone ~ Beats by Dr. Dre Studio by Monster
Studio High Definition Headphones with Powered Noise Cancellation
Artists and producers spend countless hours fine-tuning and mixing music to get it exactly how they want their fans to hear it. But the vast majority of headphones can't accurately reproduce the intricacies produced in the studio. Studios, simply put, can. With precision-engineered, advanced speaker design, powered amplification, and powered noise cancellation, you hear music the way today's top artists and producers want you to hear.


Selling Price: US$349.95

More information:
Here



-----------------------------------------------------------------------------------------------------------
i was really shock when i saw the fans photos of leader wearing those headphones!
coz thats the headphones that i was saving for a while now... T.T

well i dunno i think im collecting headphones/headsets.. lol
keeping music to myself.... wakekek