Remember this bit of news? Here's a guide if you can't join bulk ordering from fanclubs or forums.
Credits to yes24.com (English translation) wonderrrgirl@lovekimhyunjoong.com
Step 1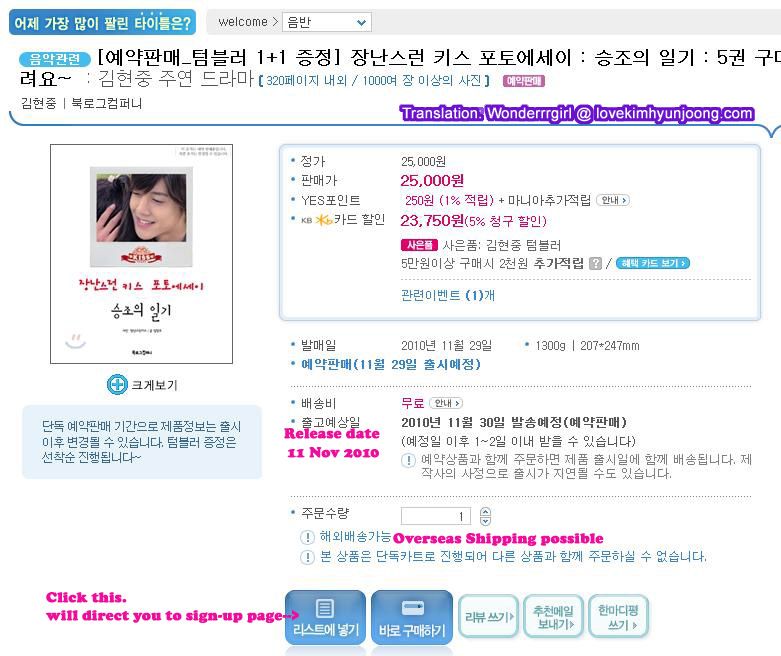 Step 2
Step 3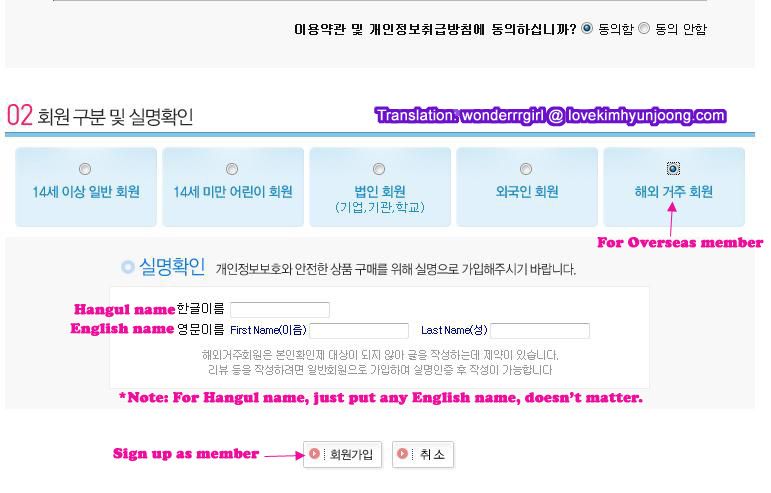 Step 4
Step 5
Step 6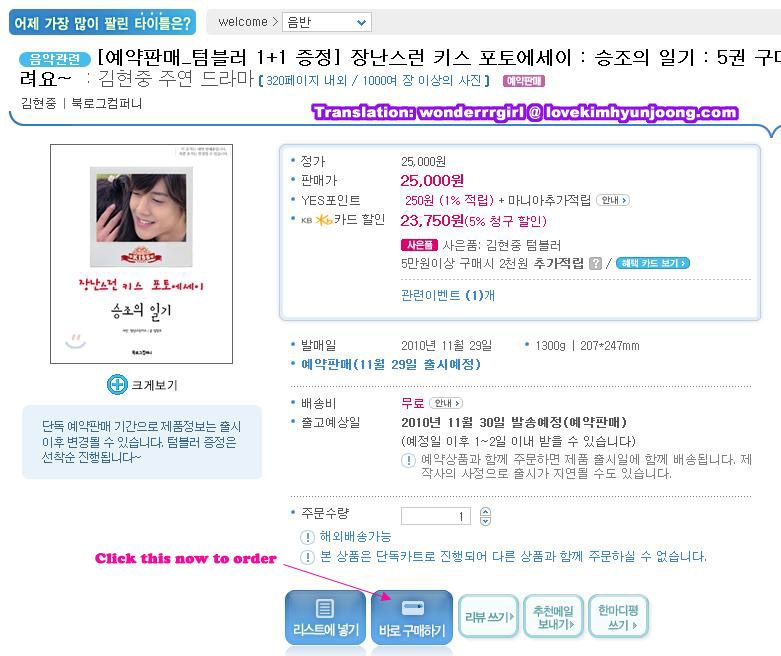 Step 7
Step 8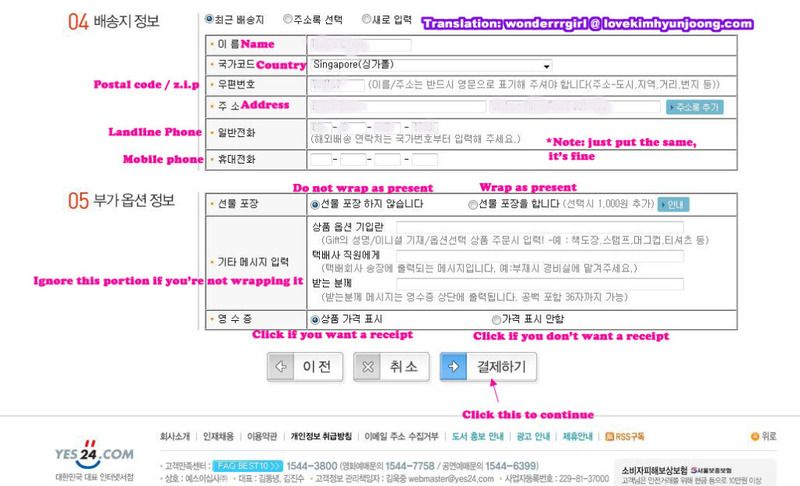 Hope it helps! I am not sure what happens after Step 8, because I myself have not clicked it (I don't plan to order now). So sorry about that!