Credits to mdtoday.co.kr + (Chinese translation) 唯愛HS + (English translation) PlanetHyun.blogspot.com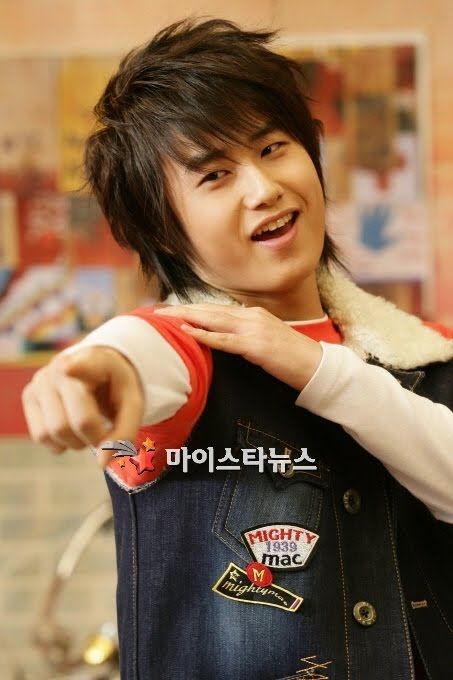 Member of Male Idol Group SS501 Heo Young Saeng was discovered to be addressed as 'ajeossi' (uncle).
Famous child actor 'Park Ji Bin' addressed Heo Young Saeng as 'Young Saeng ajeossi'. Actually Park Ji Bin wrote in his own twitter "Young Saeng ajeossi why did you go alone' and also 'bring me along too ajeossi!'.
In actual fact, Heo Young Saeng was born on 1986, 25 years old, has a 9 years age difference with Park JiBin.
Also, SS501's Heo Young Saeng's twitter was learned from Park Ji Bin, their friendship that surpass their age was clearly shown via twitter.