Pls credit the sources and all translators/sites when reposting. Do not re-edit or hotlink the graphics.
Credits to breaknews.com + SS601.com + (English Translation) xiaochu @ Quainte501.com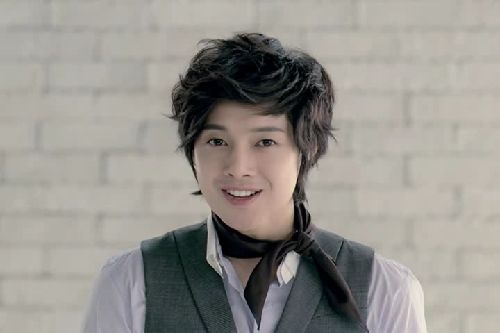 SS501 Kim HyunJoong has been voted as the 'Best complexion handsome guy' among commercial film models.
In June, Adwaple website conducted a poll 'Good complexion handsome guy who displays fair skin even under June's hot sun, if I have to pick the absolute best person, it would be?', in its Star vs Star section. In this poll, the best complexion handsome guy goes to Kim HyunJoong who won with 58% of the votes while Lee SeungGi received 48%. About 800 votes were casted in this poll.
In fact, netizens put in their thoughts and opinions through replies "If you see Kim HyunJoong in person, I heard he has skin like that of a baby's", "He's the best complexion handsome guy that camera directors voted for", etc.
-rest omitted-
- Posted using BlogPress from my iPhone