Credits to Sports World + (English translation) Only Jun (kimhyungjun.net)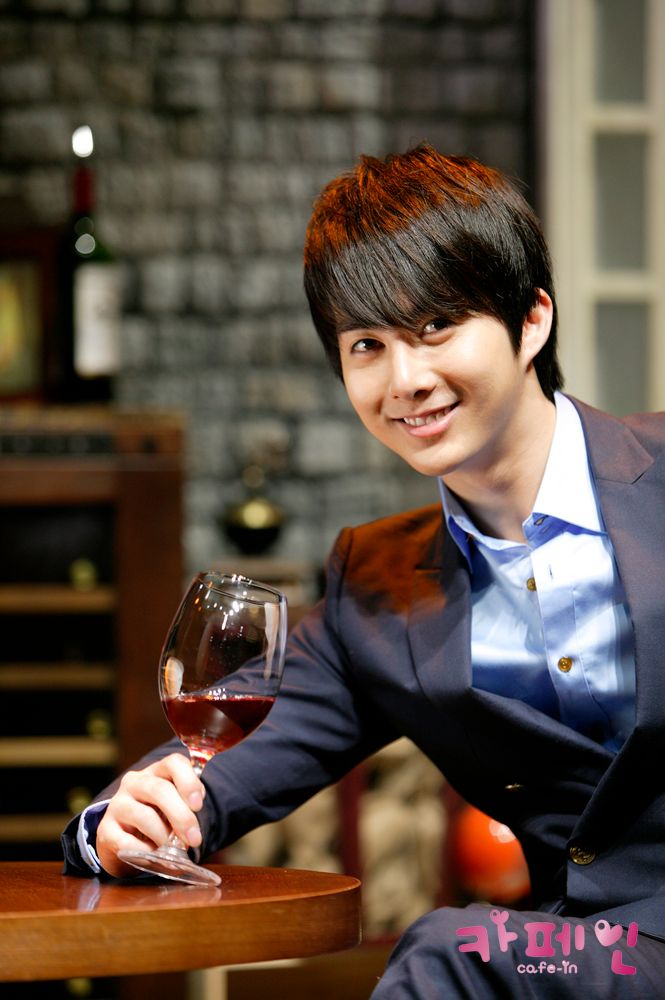 SS501 Kim Hyung Jun would be watching Kang Ji Hwan's musical "Cafe-In" performance in Japan, Tokyo, hence flying to Japan on the 29th.
Kim Hyung Jun would be staying over the weekend in Japan, Tokyo in order to watch the musical "Cafe-In" on the broadway stage as stated by his agency, S-plus Entertainment on the 25th. For his first debut performance on 24 November at the Baekham Arts Hall as the male lead in the musical "Cafe In", he has decided to watch the performance in Japan to learn from it.
-news about Kang Ji Hwan and the musical omitted-
Meanwhile, Kim Hyung Jun has successfully ended his fan meeting in Taiwan, Taipei with a total turnout of 3000 Asian fans and is known to be flying back this morning. Currently, besides the musical, he is also busily spending his days and digesting his roles as radio DJ, cable channel variety show MC.