Pls credit the sources and all translators/sites when reposting. Do not re-edit or hotlink the graphics.
Woah! Seriously, with that long line of actresses to consider to be paired with wuri Hyun Joong they still can't confirm one?
Credits to Nate + lily_wakaka@Baidu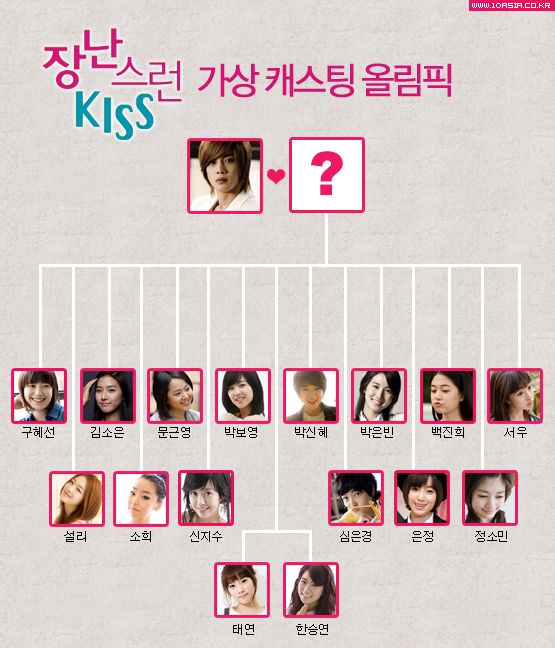 If they really can't decide, how about this?