Pls credit the sources and all translators/sites when reposting. Do not re-edit or hotlink the graphics.
These photos were taken in Manila. This is what he wore for his TV guesting in the noontime variety show Eat Bulaga.
Credits to http://kwakhyunjoo.com/60111046278 + 卡哇依瑶瑶@Baidu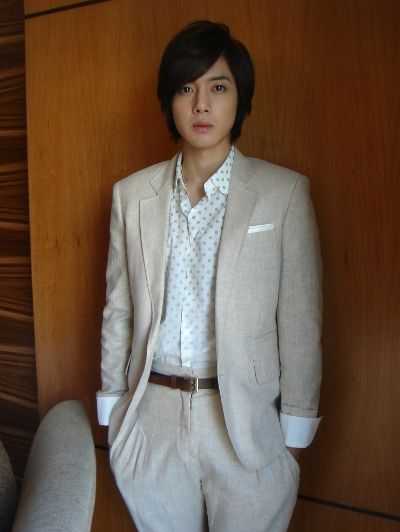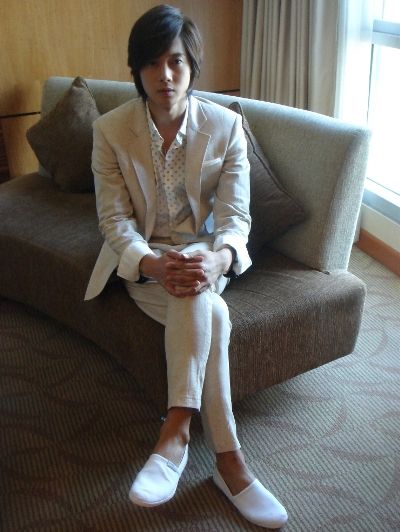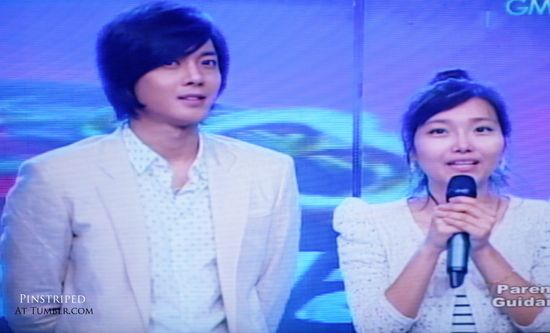 I'm just adding this one photo. Hyun Joong-ah, why so stiff? You're like about to be shot.
Credits to NAVER BLOG WITHALIM0731 + 厚重仔@Baidu