Credits: kim-hyunjoong.com
Japanese Translation: miyo @lovekimhyunjoong.com
Pls credit the sources and all translators/sites when reposting. Do not re-edit or hotlink the graphics.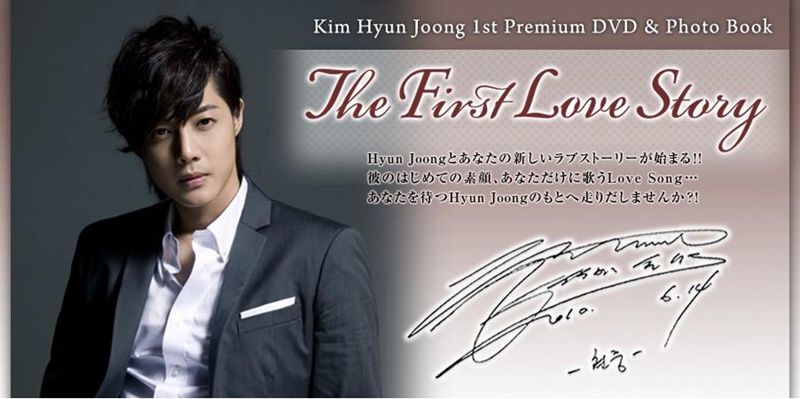 Price: 12000yen (tax inclusive) + 600yen (postage)

1) DVD【disc1】Overseas Location
2) DVD 【disc2】Japan, Interview
3) Photo Book 100page 1booklet
4) Photo Book 30 page 1booklet
5) First Limited Press Special BOX
※There might be last min changes to the First Limited Press Special Items
※Subtitles : Japanese・English


Credits:
kj-net

Japanese Translation: miyo @lovekimhyunjoong.com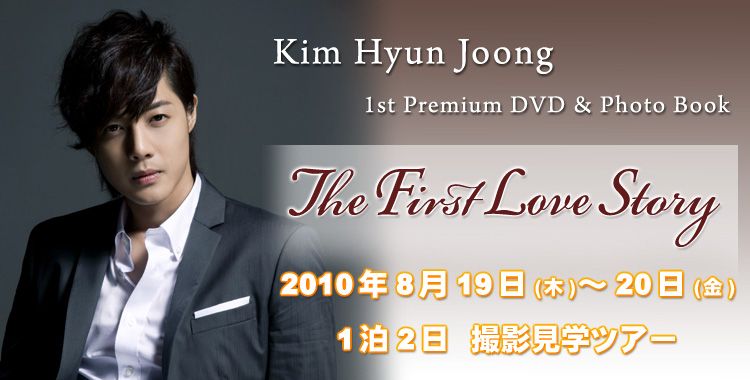 Date: 19th(Thursday) ~ 20th August (Friday) 1 night 2 days
Price: 69,800 yen tax inclusive + 800yen (postage) ※450 pax
- Present Inclusive

<Price Inclusive of>
1 night 2 days stay
2 meals inclusive(4~6person per room) + DVD First Press Limited Edition (To be released in late October)

There will be a surprise planned for the DVD Location Filming tour.