Pls credit the sources and all translators/sites when reposting. Do not re-edit or hotlink the graphics.
AigOoOo, this boy really pretty. He pinned his hair in the front because it's long? I guess he needs more hair if he wants to keep that Jimmy Neutron hairstyle during performances or for this even, just an appearance.
Credits to Pretty Boy + 00lanse@BAIDU
Click on the images to enlarge.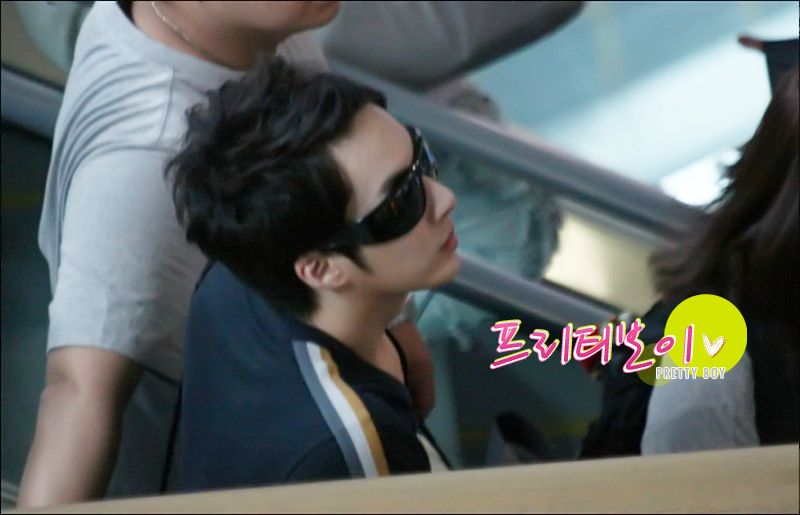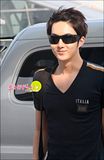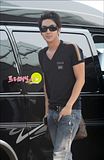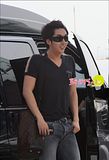 Credits to Pretty Boy + 3kimheopark3