Pls credit the sources and all translators/sites when reposting. Do not re-edit or hotlink the graphics.
So who still thinks that our Maknae hasn't had a girlfriend or isn't currently dating? (kekeke) I made a poll sometime ago over at Twitter and asked who do TripleS think among the boys are dating or has a GF and mostly left out Hyung Jun.
Credits to Newsen + (Chinese translation) 雪梨@TY精分 + (English translation) crazynoona@501wangja.multiply.com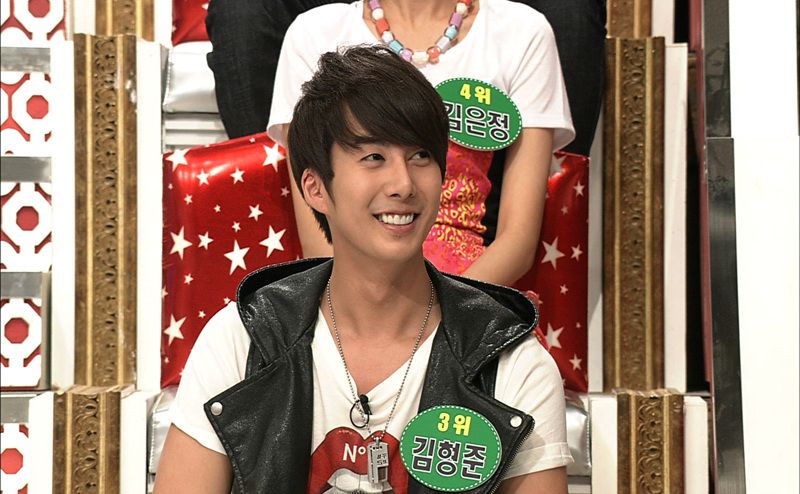 SS501 Kim Hyung Jun revealed his actions after a fight with his girlfriend.
Kim Hyung Jun participated in the recording of SBS Sixth Sense Quiz and said in the program that he would look for his friends when his girlfriend was upset.
Because he started his entertainment activities from young, when he fought with his girlfriend, there are nobody else he could talk to except for his friends.
Kim Hyung Jun said that after drinking with friends of the same age, and after complaining to them, his mood would get better. He would not discuss his problems that he had with his girlfriend but only to talk to his friends about other stuff that were troubling him, showing an appeareance of a handsome man.
This would be broadcasted on May 16 10:45 am.