Credits to Nate + (Chinese translation) YOYO@Hyunbar + (English translation) elemama@501wangja.multiply.com
(Requested by Hyunbar not to repost to WGM related sites)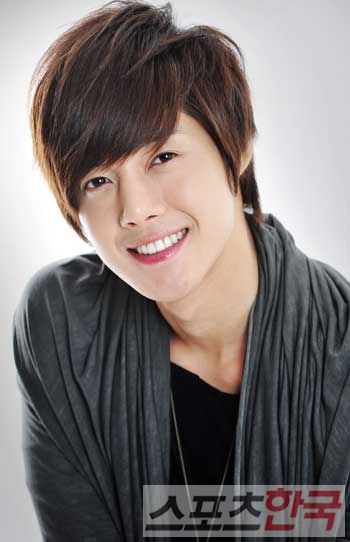 SportsKorea together with Hotsun has put up war support for examinations. SportsKorea together with gourmet group Hotsun has come together with a series of Stars supporting message for those taking the preliminary exams for entrance to University on the 18th November. Expressing the encouraging supporting messages from stars.
#Kim Hyun Joong
Finally this day has come. Now is the time to give it all in for the preparations done during this period.
As compared to the exam result, must ask yourself if you are satisfied with such outcome, please don't forget this important truth. After the exams, to enter which University, how to begin the studies, definitely cannot forget your initial dreams.
After becoming a University student and felt that everything has ended, this kind of thinking is not good. Should do your best in everything. Don't wish that everyone will become a grouchy undergrad.
Weather is very cold during the exam period, do remember to put on warm clothings and jacket when you go for the exams. Candidates, Fighting!