Credits to Newsen + xvntbk@allkpop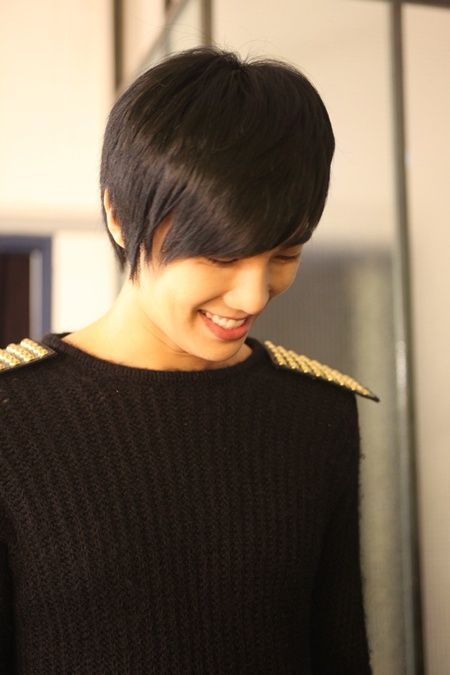 SS501 Park Jung Min's concept for his first solo album has been revealed.
His entertainment agency, CNRMedia, officially revealed his solo concept on their homepage.
In the photos, Park Jung Min is seen sporting both a stylish haircut and clothing.
A representative of his company stated, "He lost weight in order to show a more sharp and manly image." He lost approximately 12kg.
Park Jung Min's first solo album will be released on November 25th.