Credits to 10.asiae.co.kr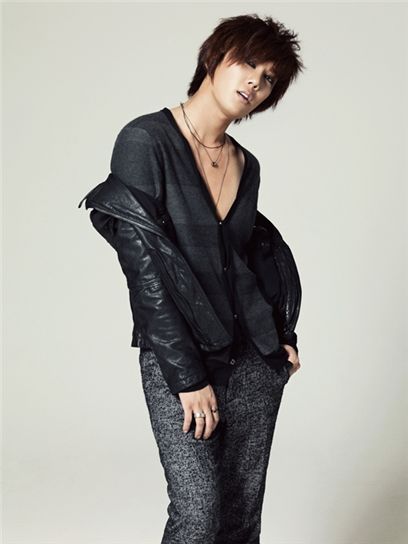 The official website for boy band SS501 member Park Jung-min was launched today.
Park's agency CNR Media said that Park's official website www.parkjungmin.net opened Friday, containing information on the singer, his photographs and videos, and his schedule.
Park provided numerous ideas for the website, CNR said, despite his busy schedule involving recording his upcoming album and Japan tour.
The website is currently serviced only in Korean but pages in English, Chinese and Japanese will also be created.
Park, who made his debut in 2005 as part of the popular boy band SS501, signed with CNR in August.
He has been busy preparing for his solo music career in Korea which will be marked by an album release and fan meeting this month.
Reporter : Heidi Kim heidikim@
Editor : Jessica Kim jesskim@
ⓒ10Asia All rights reserved