Pls credit the sources and all translators/sites when reposting. Do not re-edit or hotlink the graphics.
Credits to mt.starnews + SS601.com + (English Translation) xiaochu @ Quainte501.com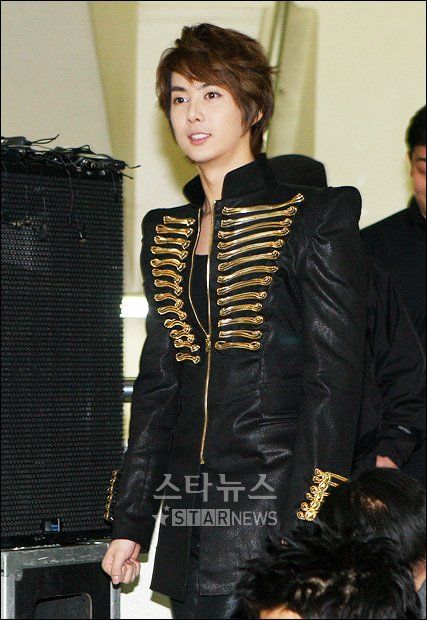 About male group SS501's magnae Kim HyungJun whose contract ended with DSP Media, signing with S-Plus Entertainment which houses Kang JiHwan and Jo SungMo, S-Plus clarified their position that it is still too early to tell.
S-Plus spoke with Money Today Starnews on 18-Aug, "We are discussing about doing Kim HyungJun's activities in Japan. However, it is still too early to tell if we will sign a full contract."
He added "We have not even signed any contract yet."
In addition to Kim HyunJoong and Park JungMin who had signed contract with other management companies, Kim HyungJun has been searching for new management companies and seems like he will have his decision made soon.
In a recent telephone conversation between Kim HyungJun and Starnews, he said "Will have good news soon." Of course, he also said "Even though we each signed with different companies, we will still have activities as SS501."
Meanwhile, other SS501 members, Kim KyuJong and Heo YoungSaeng, whose contracts have already ended with DSP Media, have not expressed on their position on their contracts and moving to new companies.