Pls credit the sources and all translators/sites when reposting. Do not re-edit or hotlink the graphics.
Here are the artworks from the initial photos released today. Wallpapers for your computer and handphones.
Credits to MΙNΙ @ SS601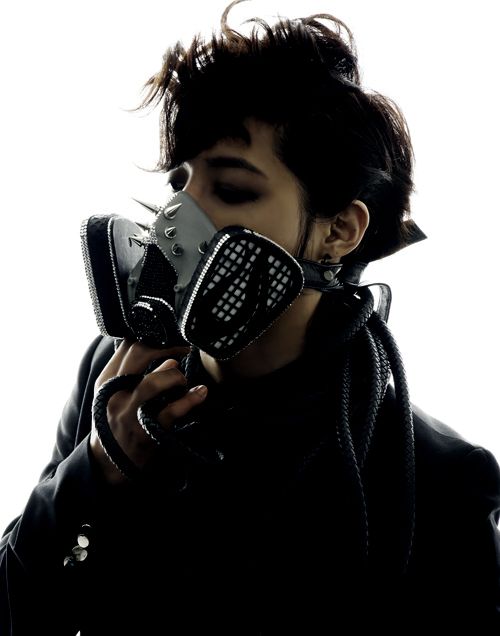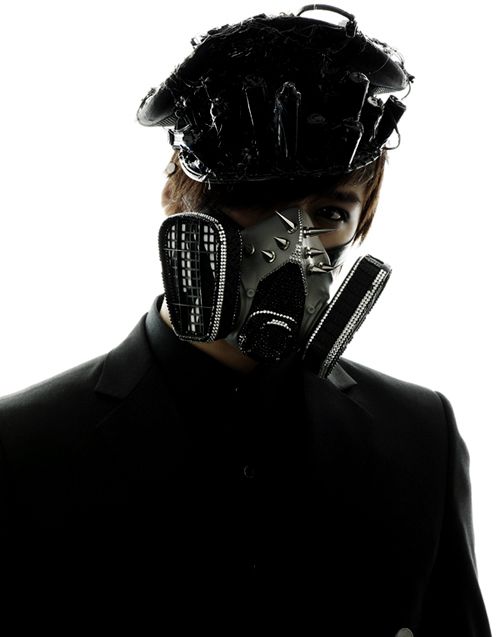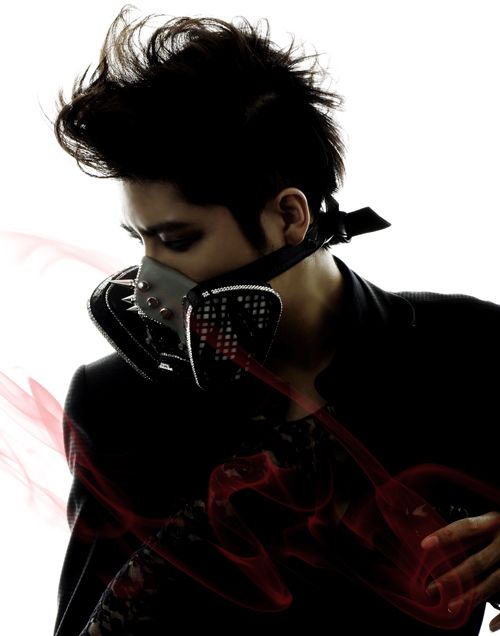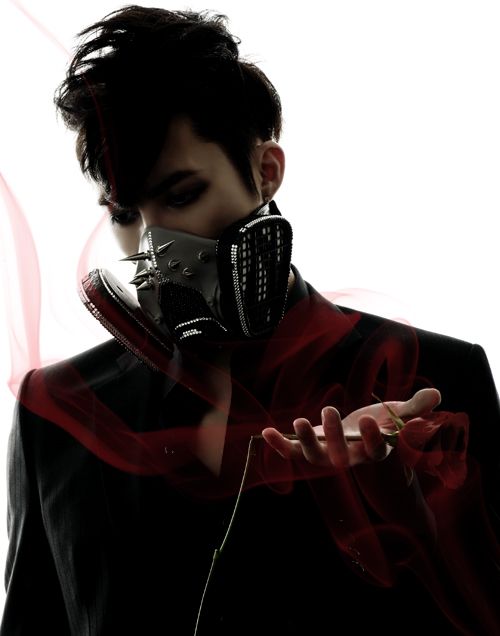 size: 240*320
Credits to 더블사랑영원히 @ SS601
Click on the images to enlarge.
size: 1280*1024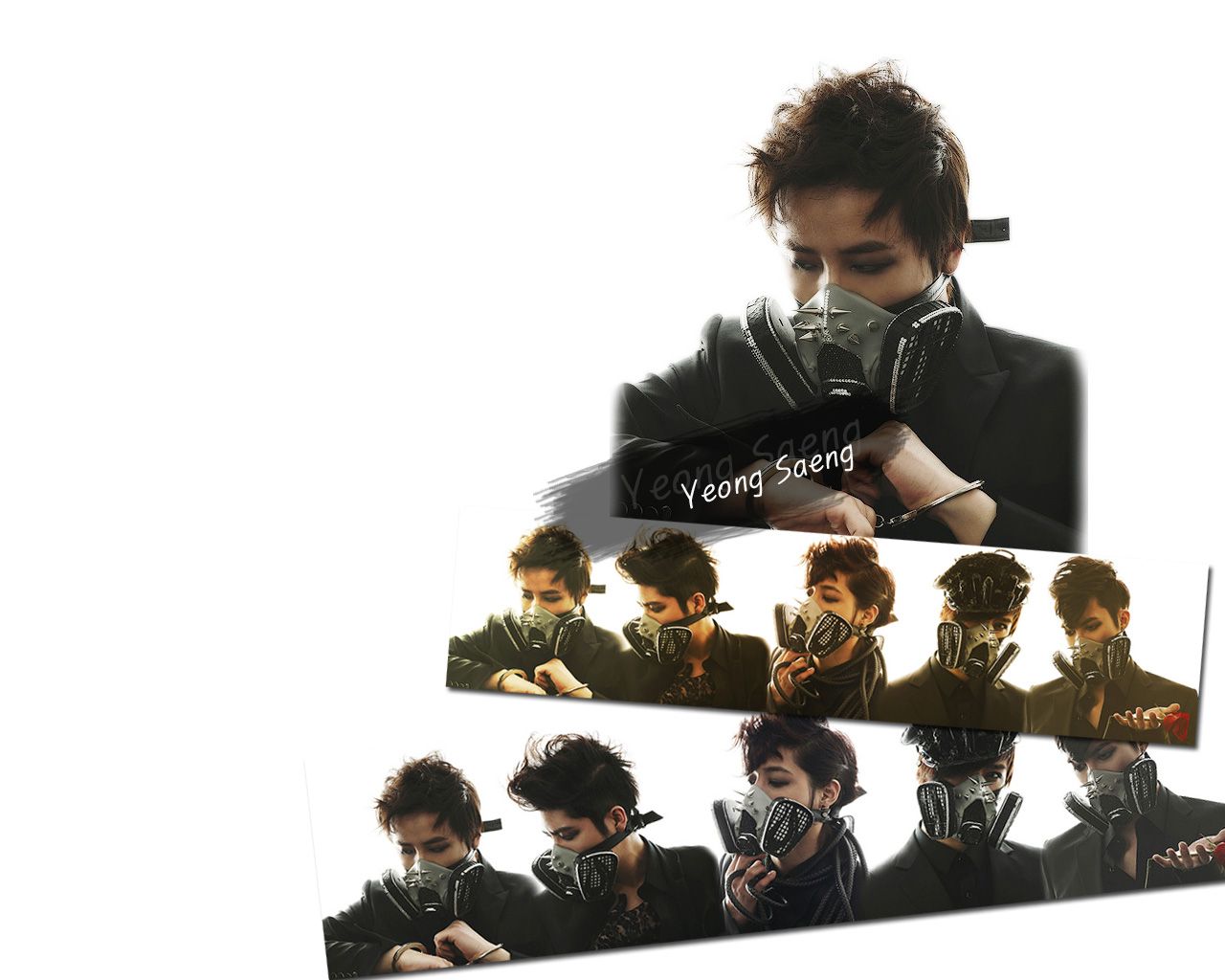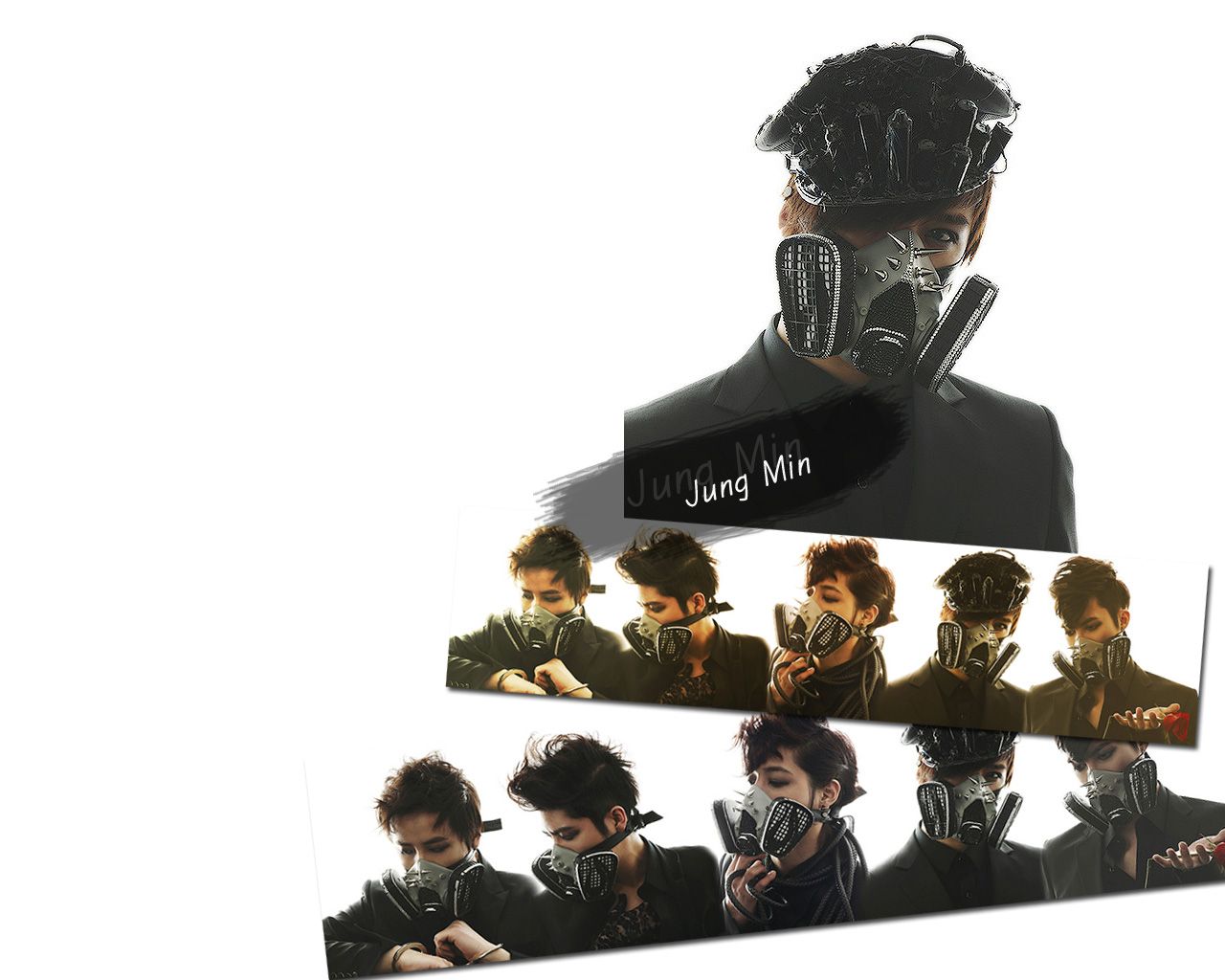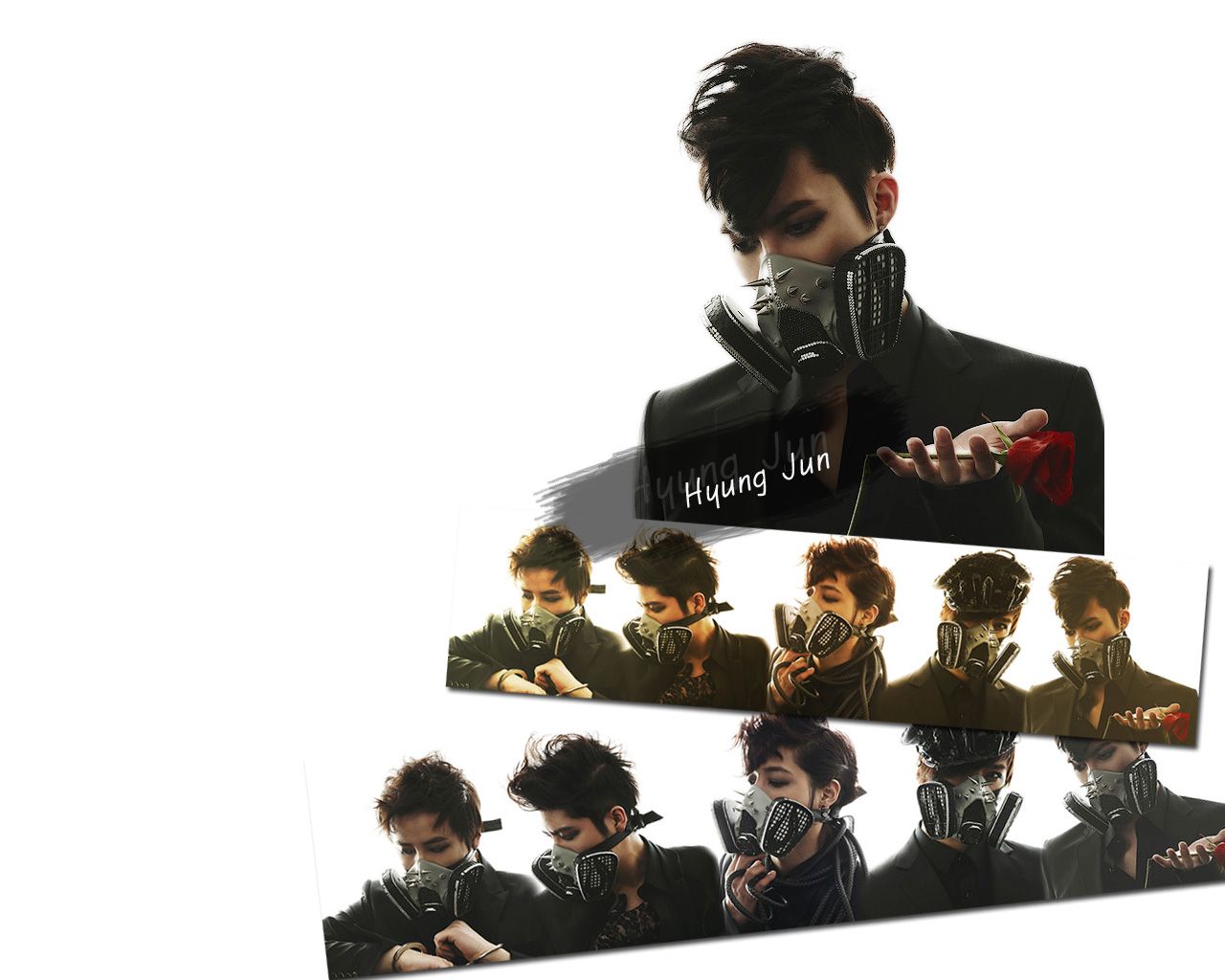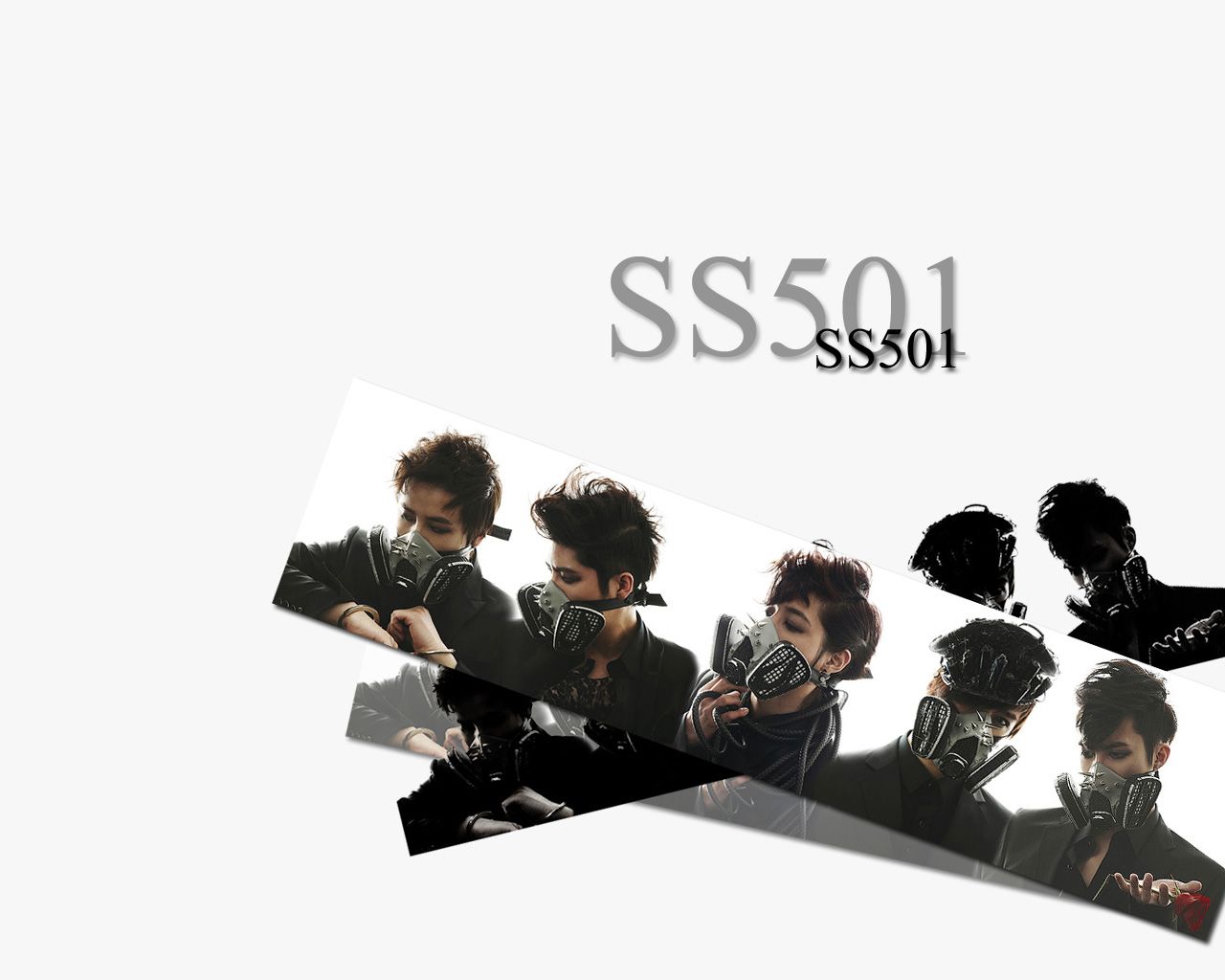 Credits to yenhersheytriples.blogspot.com
size: 320*480 (iPhone size)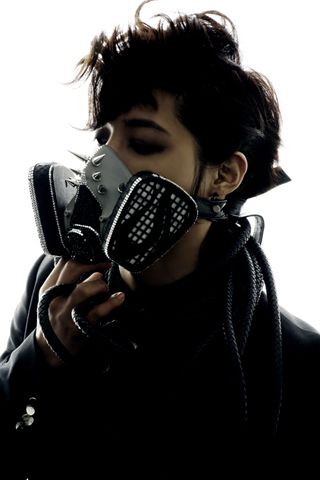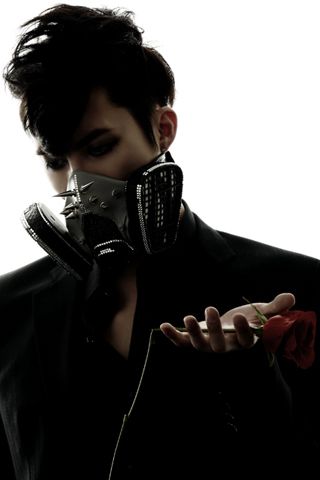 Credits to 501world@SS601 + nyahs2min