Pls credit the sources and all translators/sites when reposting. Do not re-edit or hotlink the graphics.
If you follow me in Twitter, you have seen the initial set of photos which I have posted there. (kekeke) I posted the 7th photo first and a lot of them mistook Jung Min for Hyun Joong and they thought the cameraman is Jung Min. As usual, the four boys came together and shot for Jung Min's OnStyle show and then Joongie followed rushing 'coz he woke up late.

Let this unnie fangirl for awhile, okay? Hee! Saengie looks so slim and hawt! Leader, what's with the sideburns? (kekeke) And Hyung Junssi, you got an iPad! This noona is terribly jealous.
Credits as tagged + reposted in Pretty Boy
Click on the images to enlarge.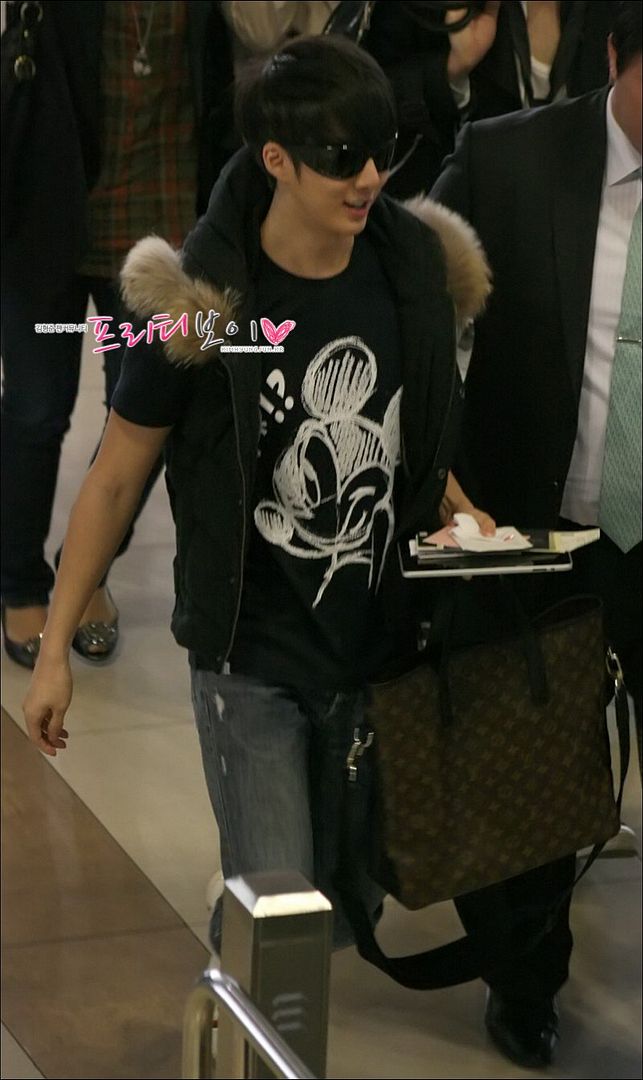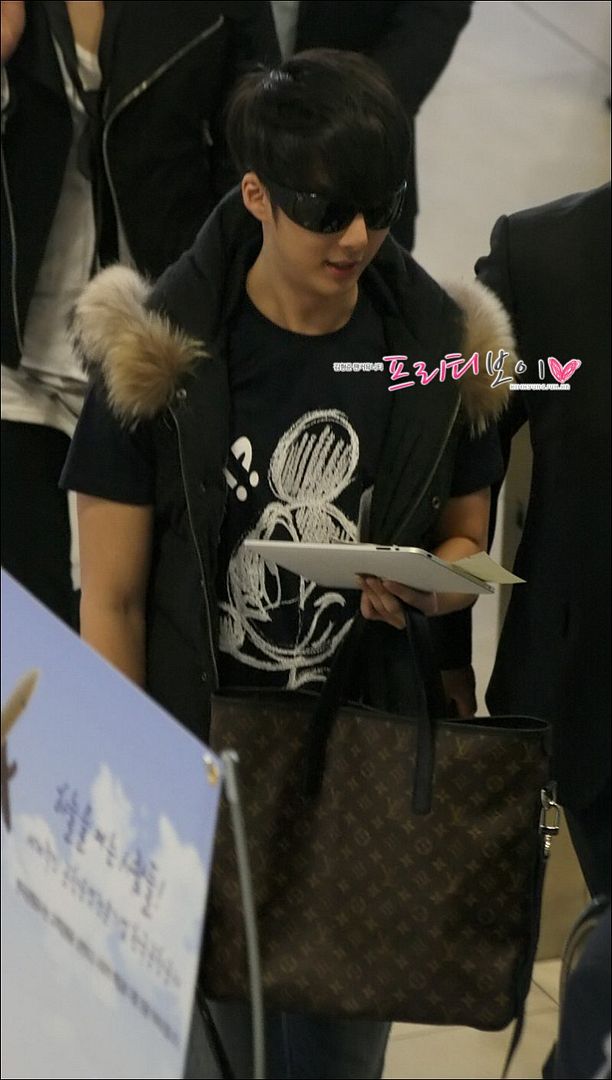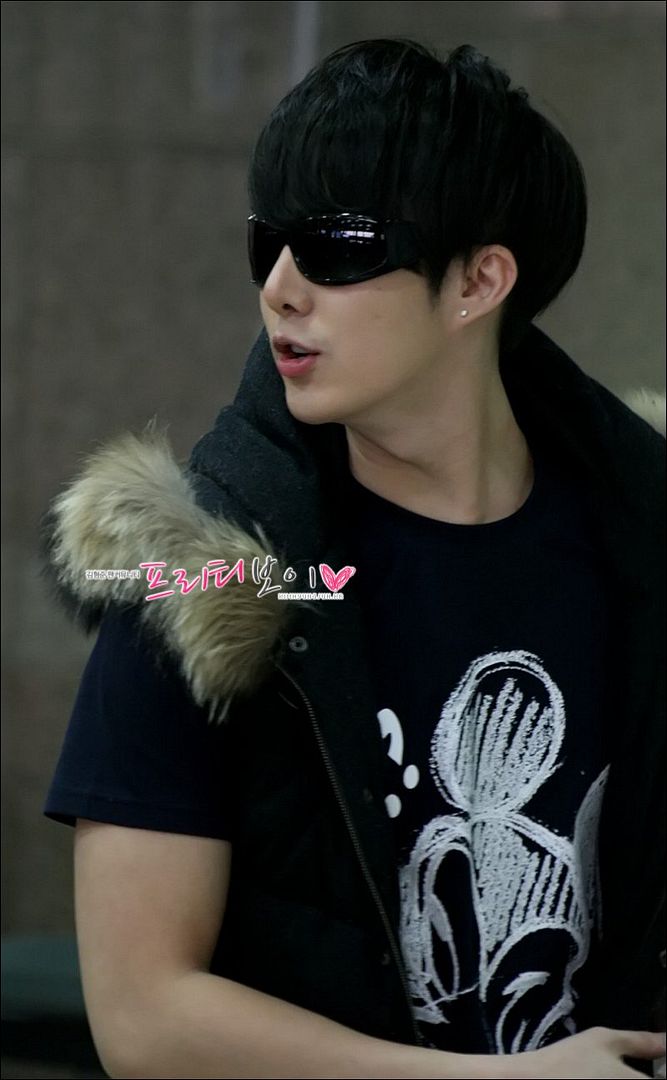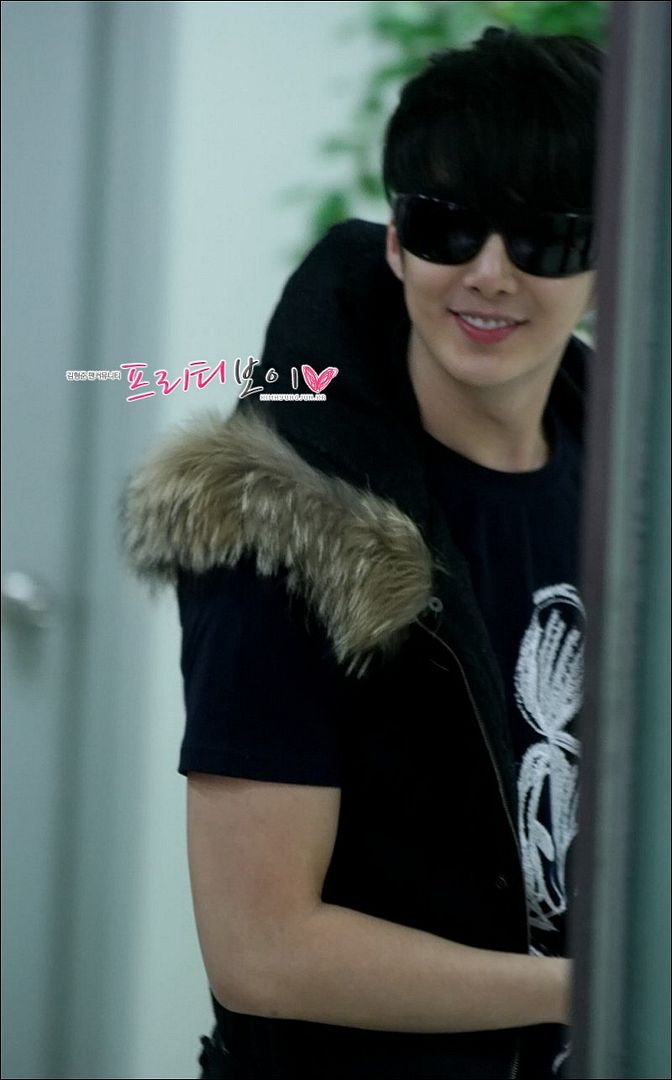 Credits to hsscandal.com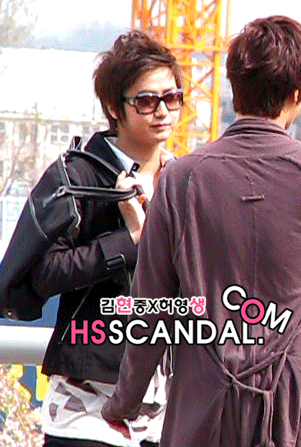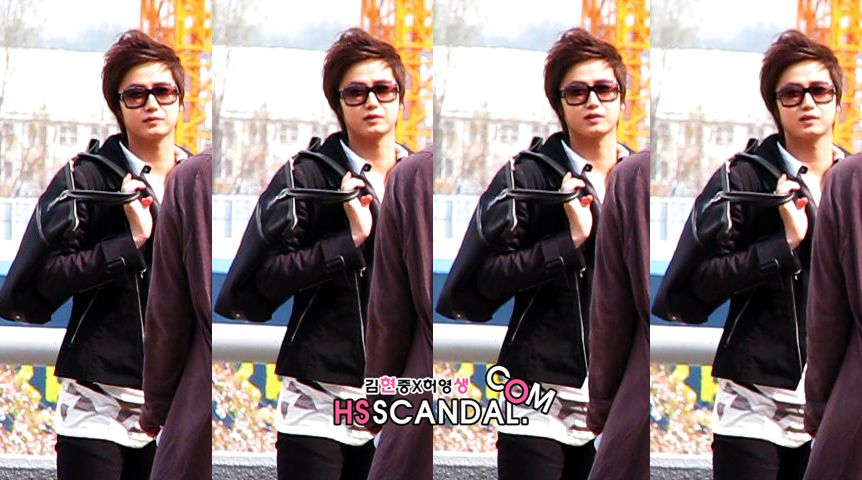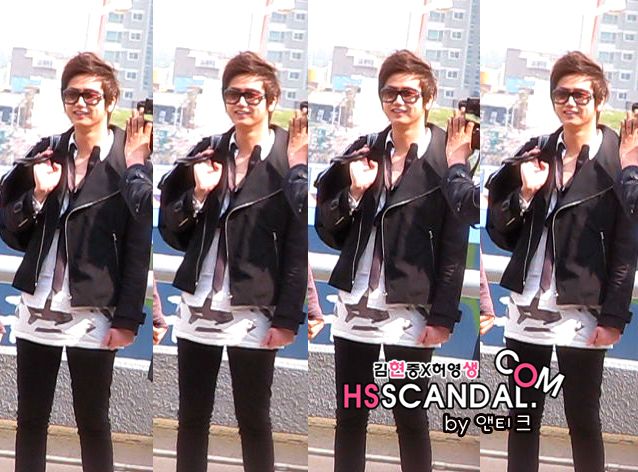 Credits as tagged + youngsaeng.net + pentacle501.com + reposted in ss501ode.blogspot.com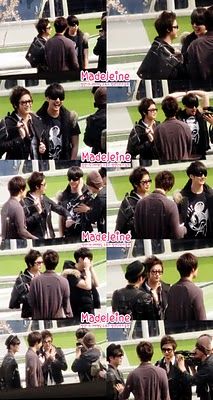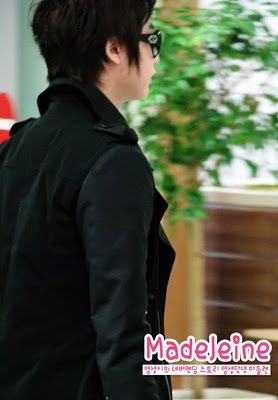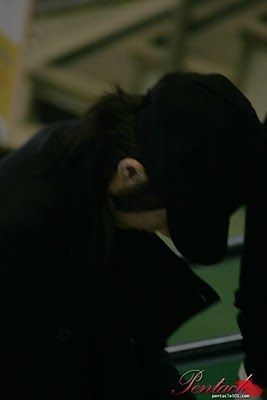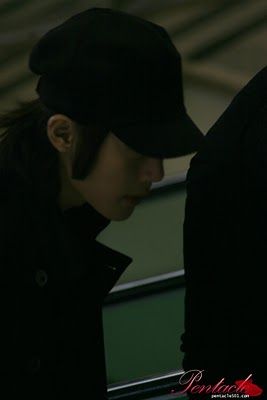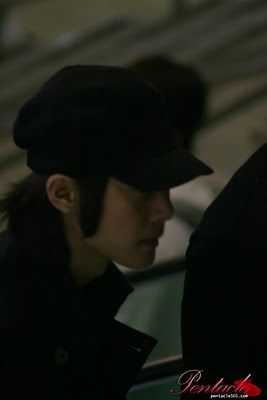 Credits to kyustory.com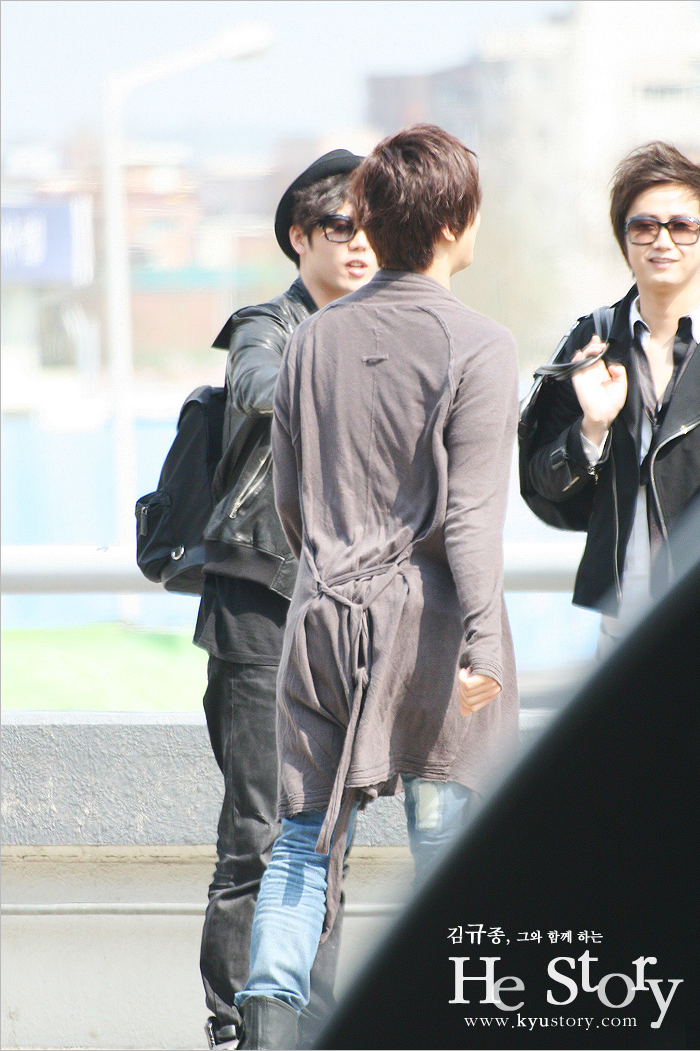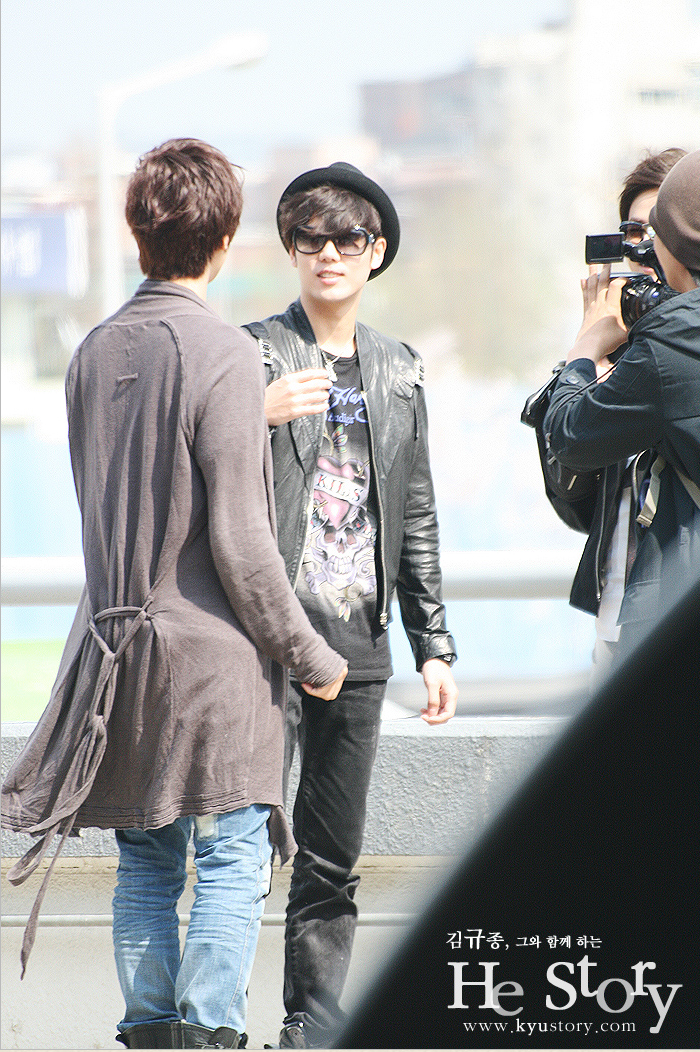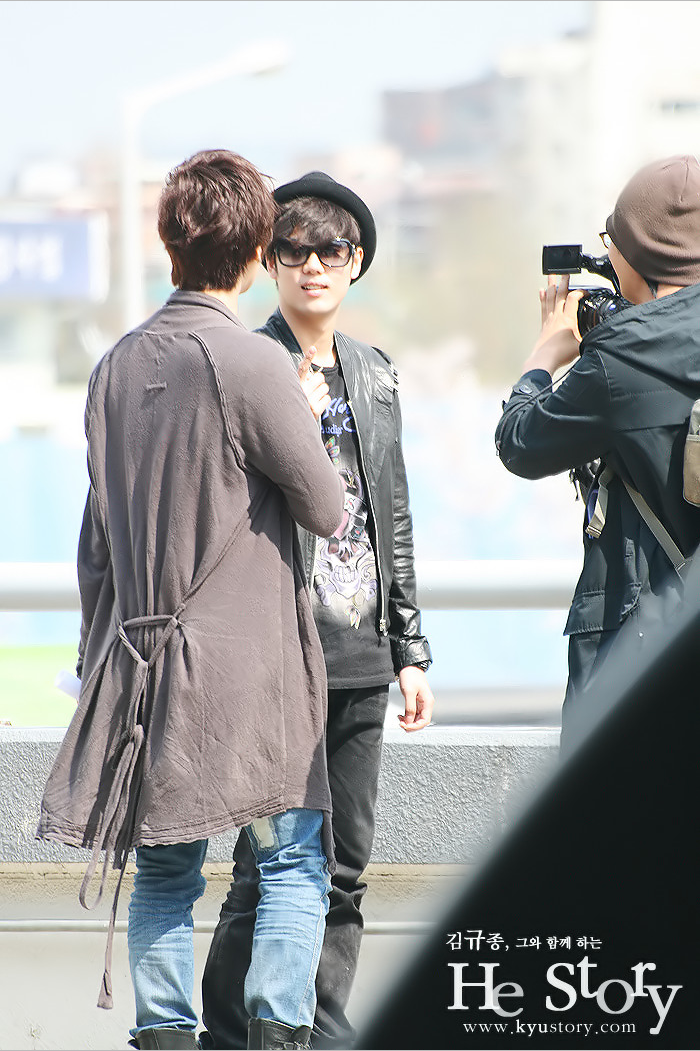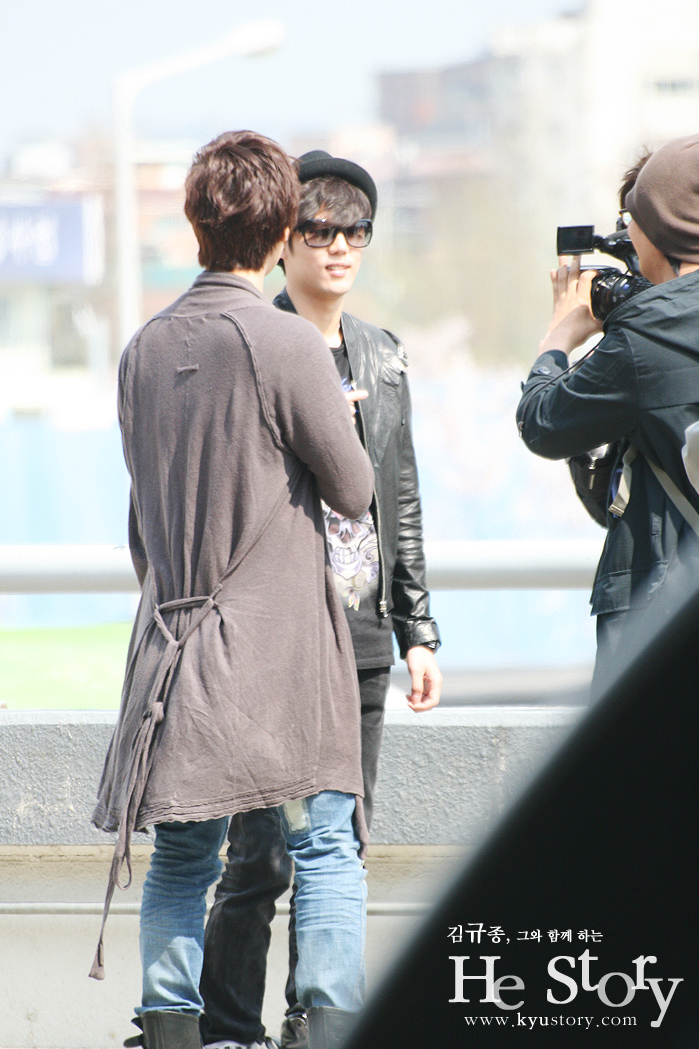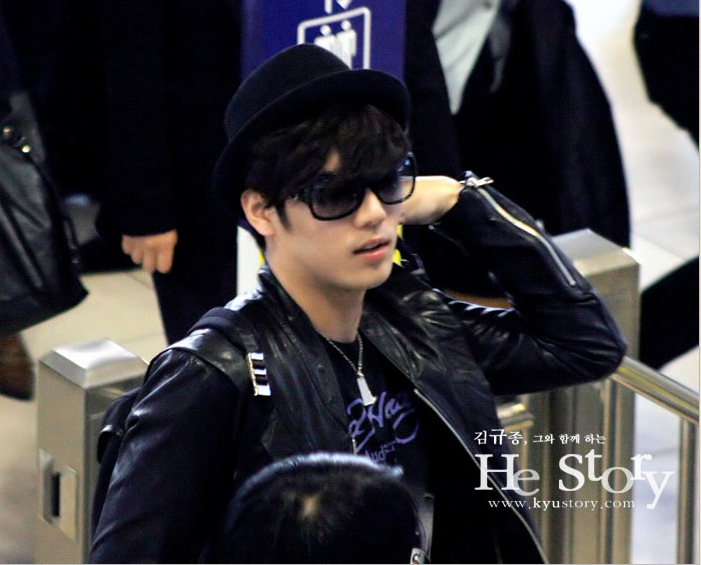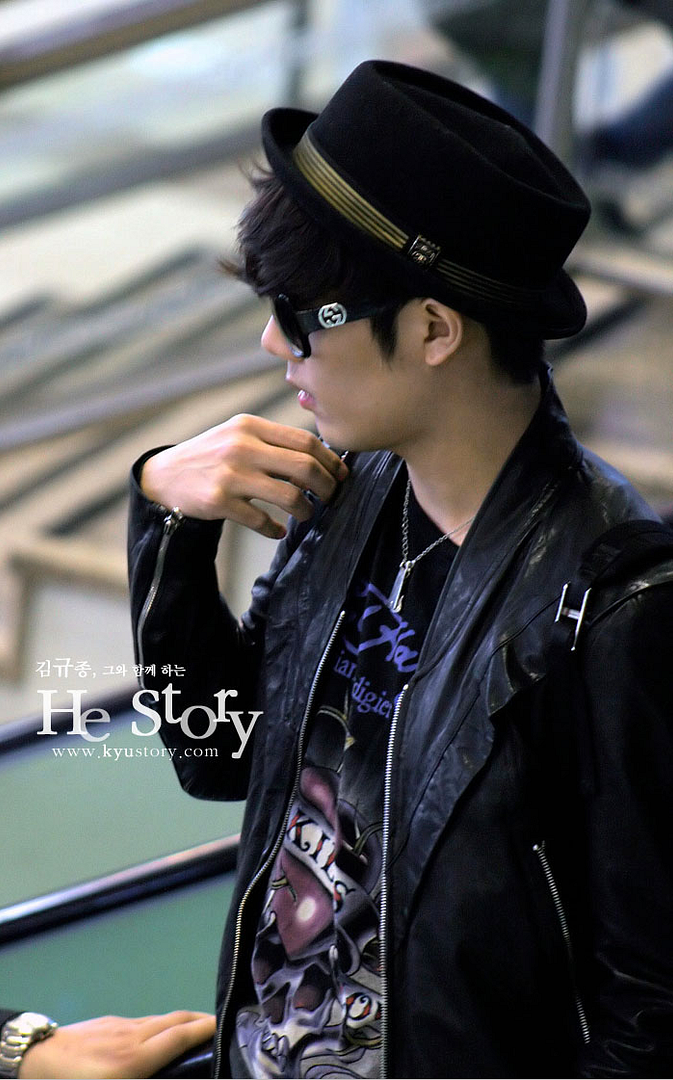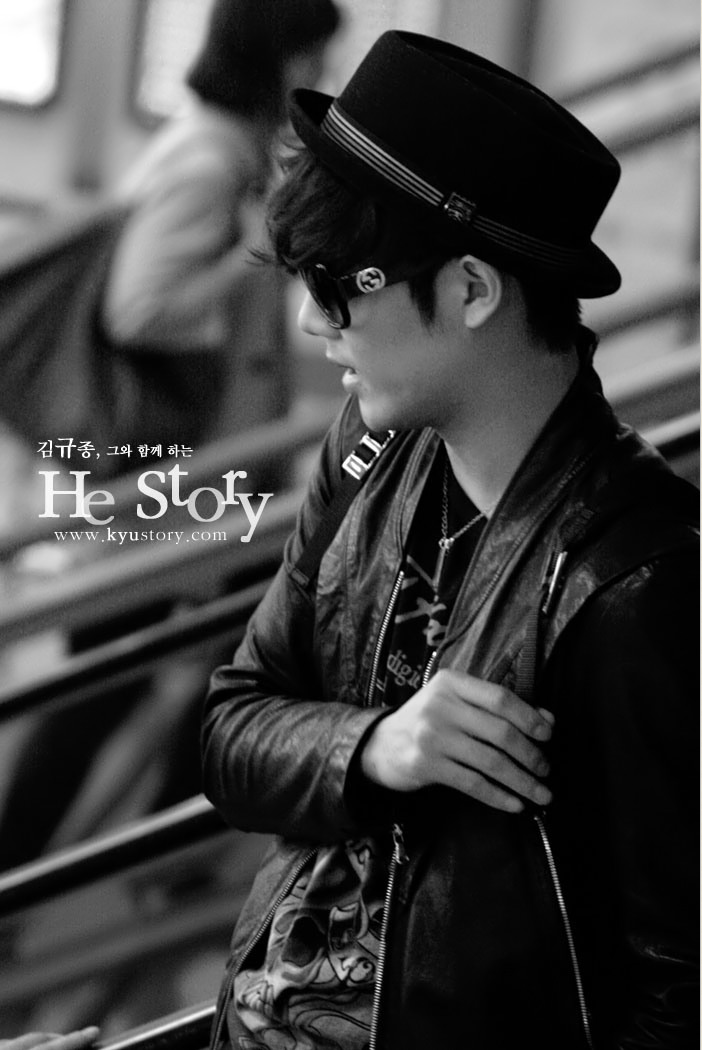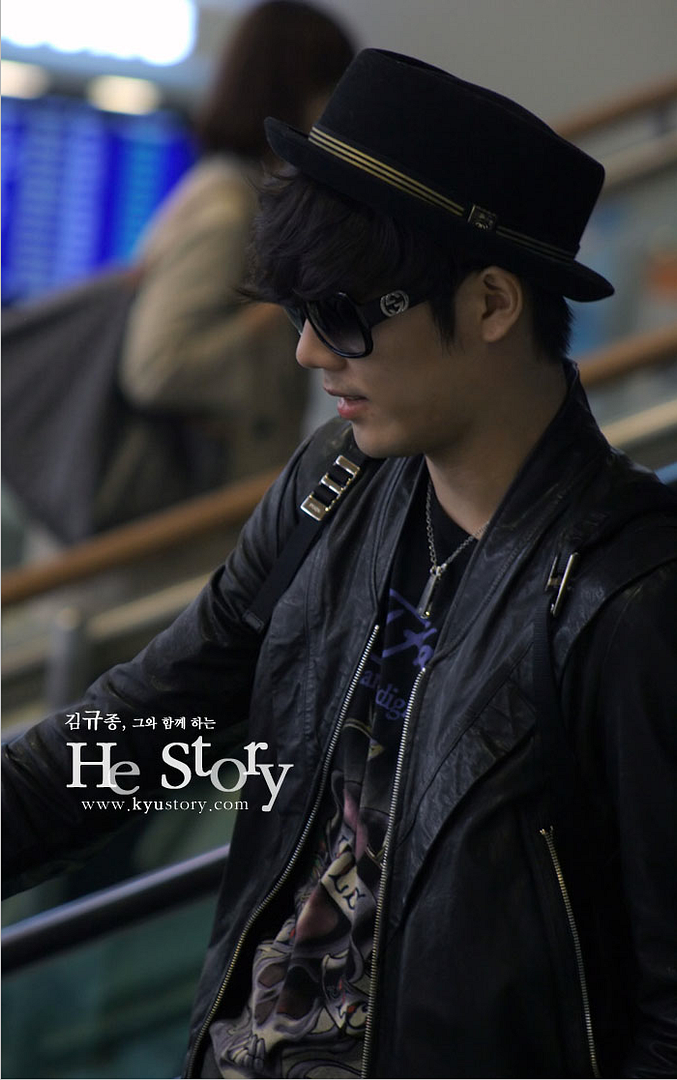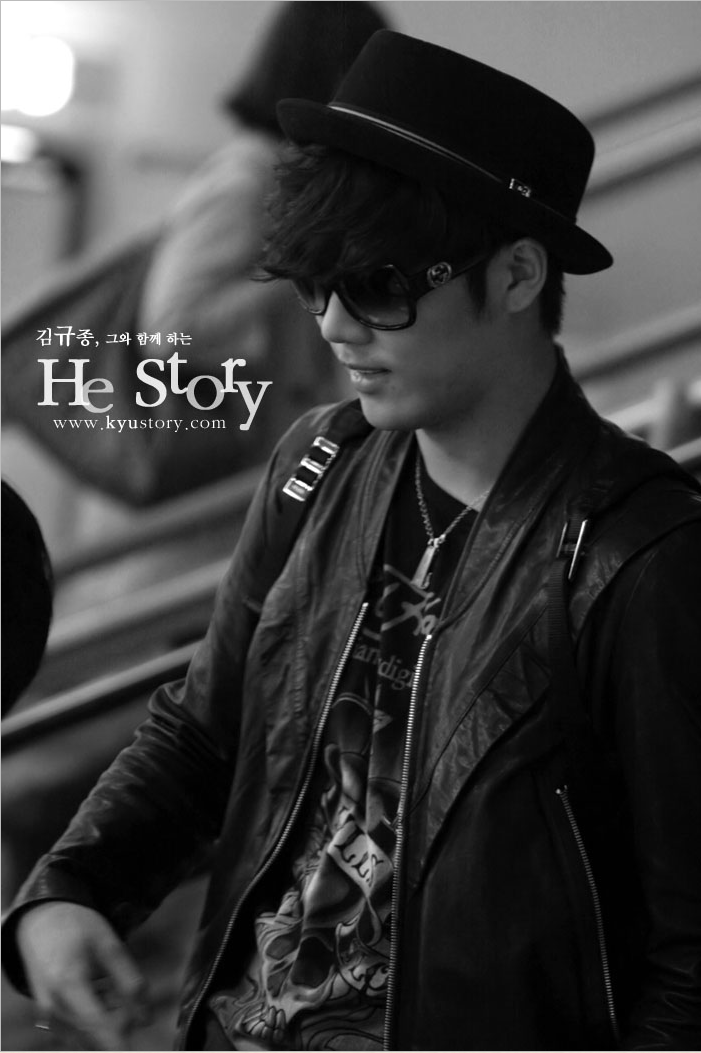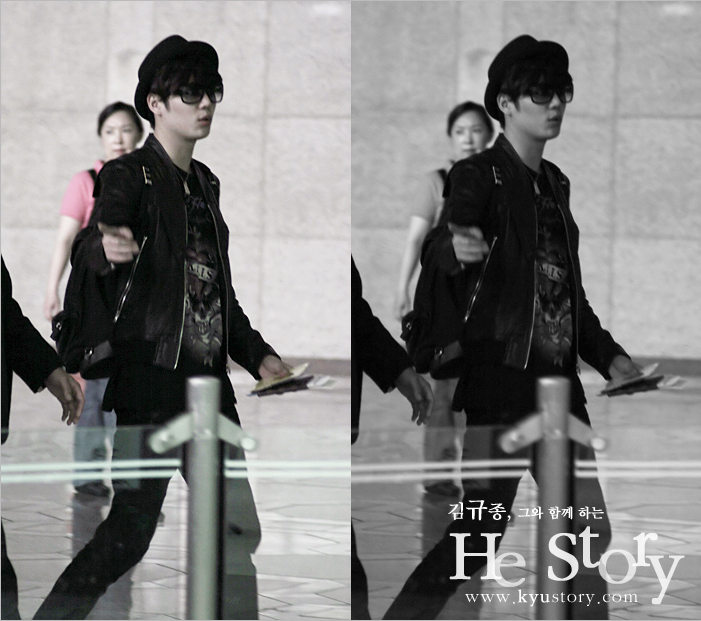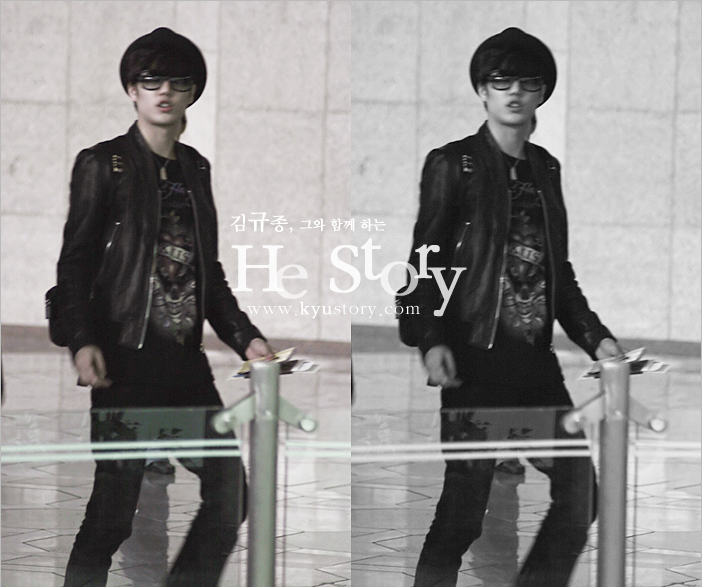 Credits to pheromin.com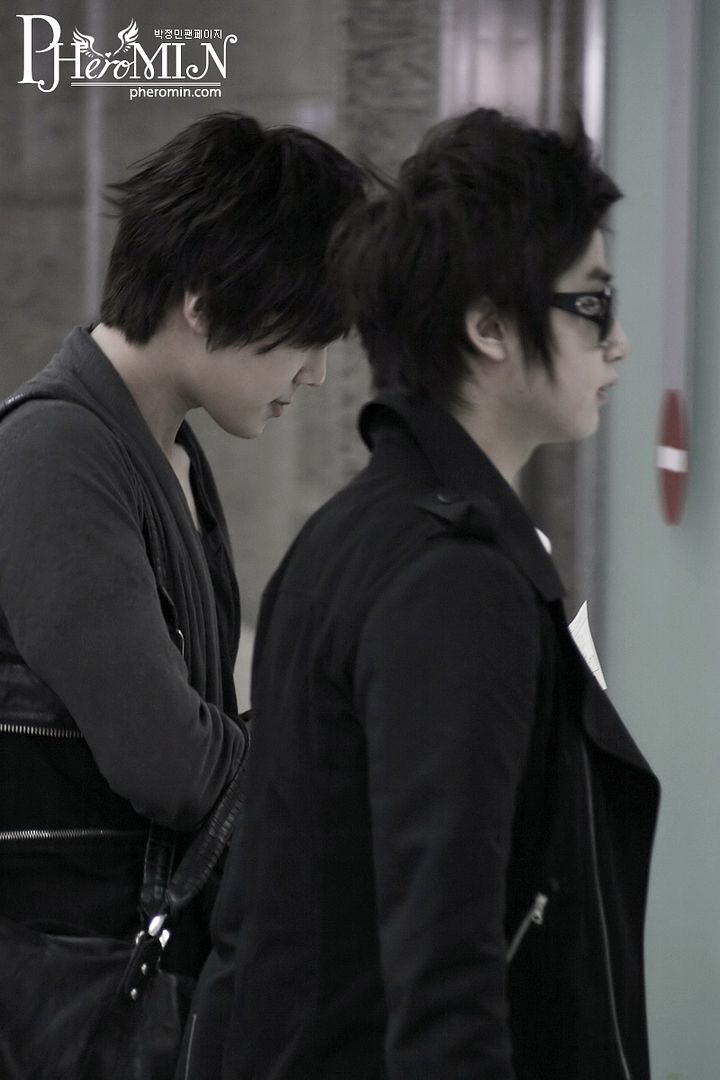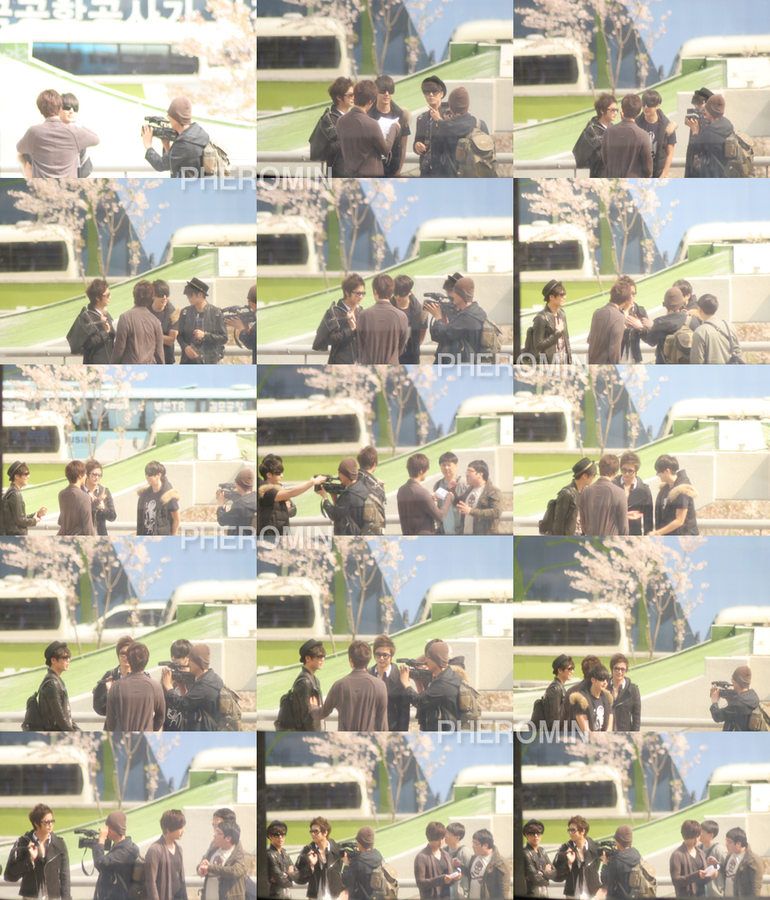 Credits to miseong.net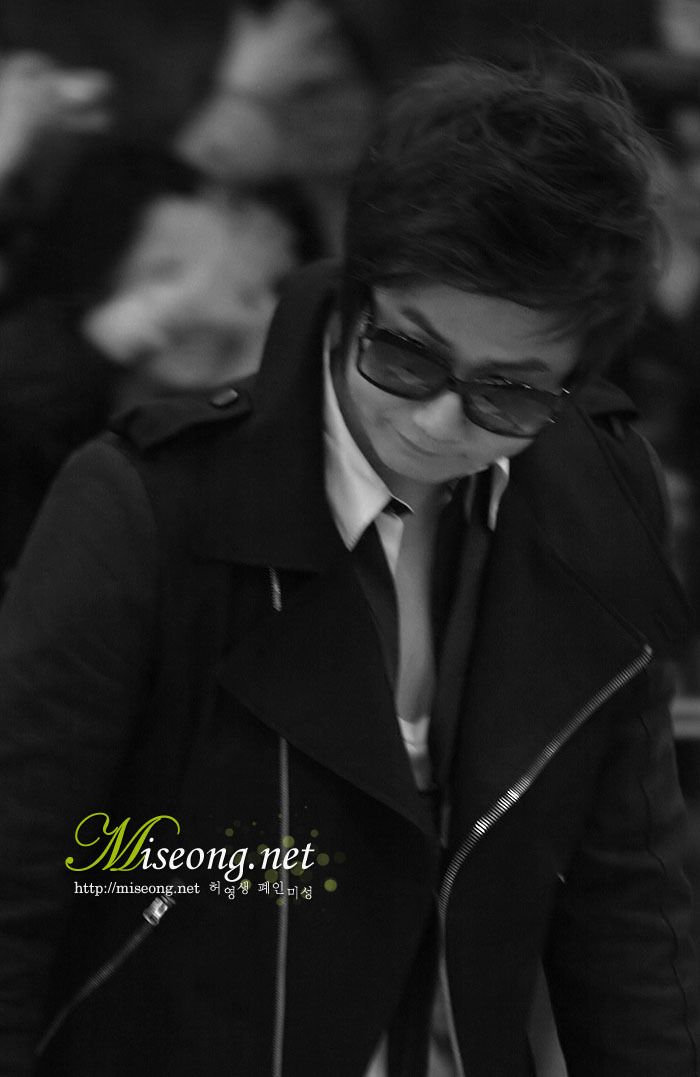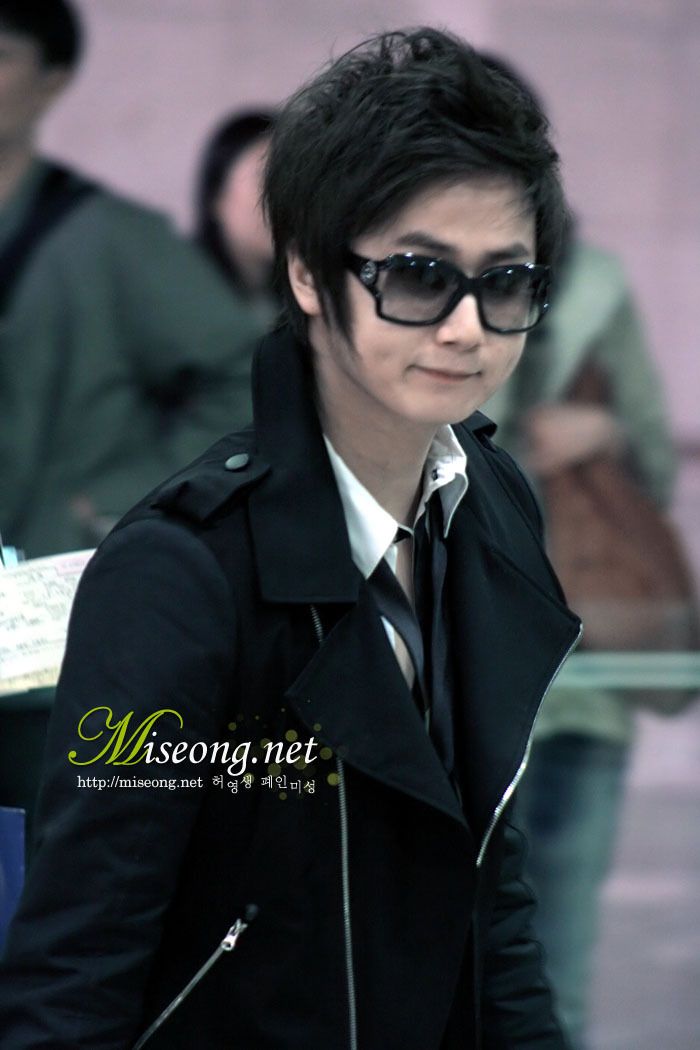 Credits as tagged + shirbogurl501
Credits as tagged + 3kimheopark