Pls credit the sources and all translators/sites when reposting. Do not re-edit or hotlink the graphics.
This unnie doesn't have time to make her wallpaper, can somebody make one for a monitor as large as 2560 x 1440? I love the flash that is sort of a teaser! The breathing goes well with the photos (kekeke) very Darth Vader.
Credits to SS601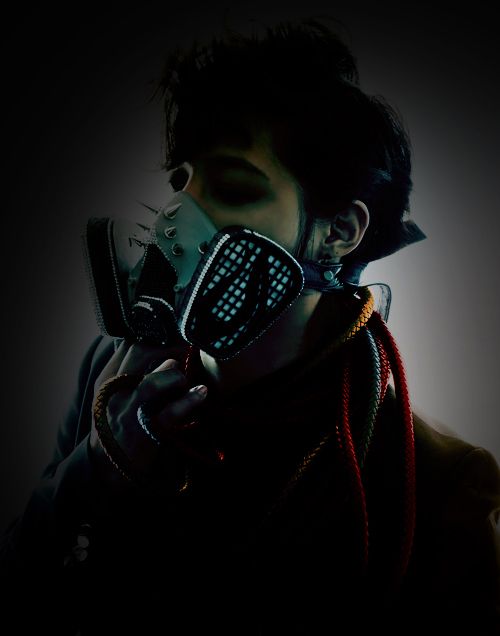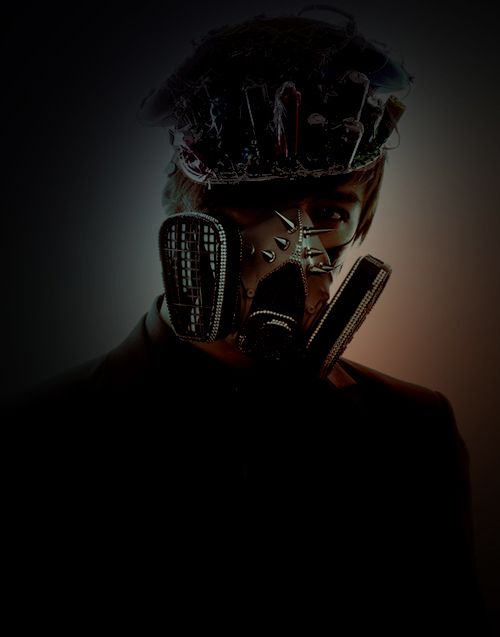 Wallpapers and Twitter BG
Credits to Wewin Vizddesign – Triple S Thailand @pantip.com + (reposted) ss501fighting.wordpress.com
Click on the images to enlarge.